Tamara from

Madre de Olivia

is giving away this BEAUTIFUL necklace (with your name engraved)!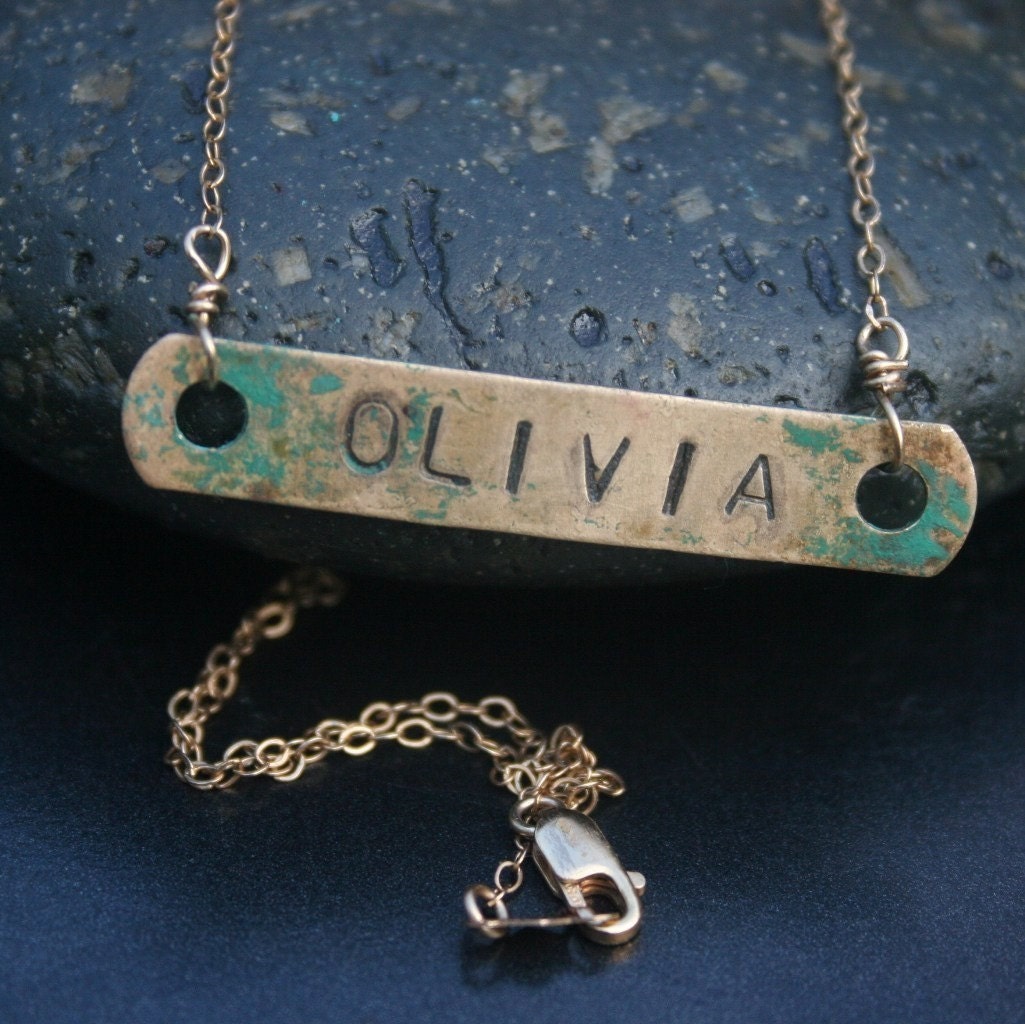 Some other pieces in Tamara's shop that I love...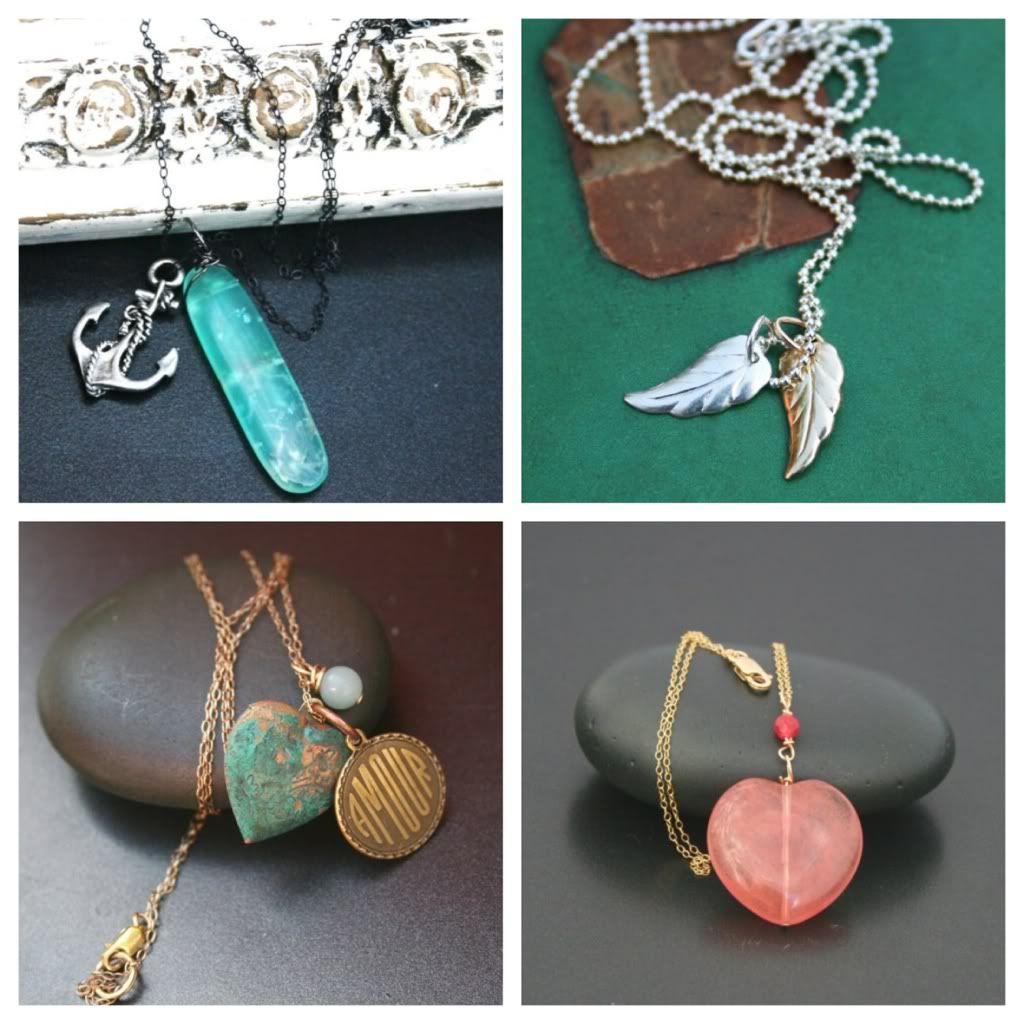 and this is Tamara! (so gorgeous!)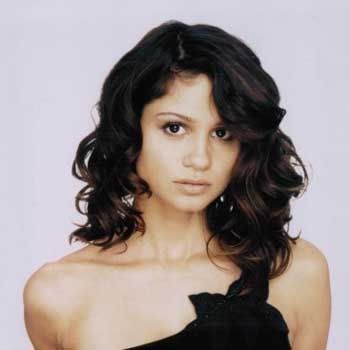 Here is a little about Tamara and her shop...
Tamara Mello is an artist, an actress, a mother and a wife. She started her jewelry line MADRE DE OLIVIA when she was a new mom to her daughter Olivia. She loves the pairing of vintage and reclaimed metals with precious metals like 14kt gold and sterling silver. "I believe that nothing outlives it's usefulness and there is great beauty to be found in old things.". Tamara wanted to provide a beautiful, affordable line of jewelry that could be customized and passed down to future generations.
You can find her here...
So would you like to win a necklace and have your name engraved on it?!
Then enter below!