I have a fun giveaway for you!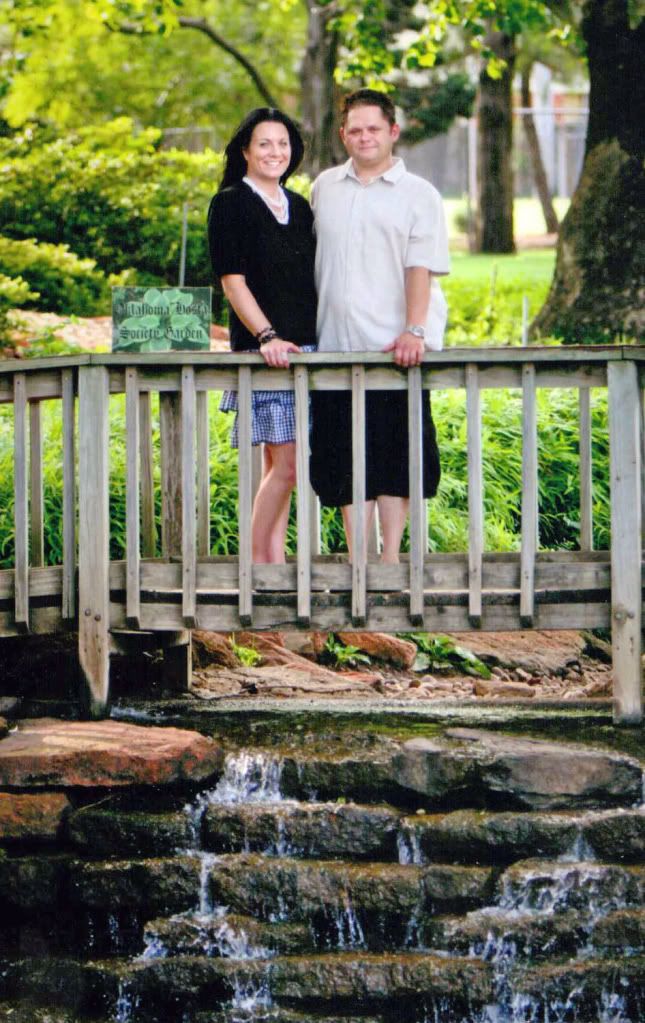 Eric and I are thinking about having a photoprop booth at our wedding and Jeni makes some awesome props and signs! These would be great for photo shoots as well!
Jeni wants to giveaway...
My Etsy shop, "funkyfunjunk" came to be as the result of me planning and having my own 1950's style, do-it-yourself wedding almost a year ago. It was a huge hit! The driving force behind my shop came from all the encouragement I received after the wedding. The wedding was featured here at Poptastic Bride.
poptasticbride.com/2011/06/diy-50s-style-wedding/
Laughter and a love for photography are the inspiration behind the photo props in my shop. Photos are souvenirs of captured moments in our lives. If my props help make people laugh in one of those moments, that gives my work purpose and makes me happy.
Some fun items from Jeni's shop...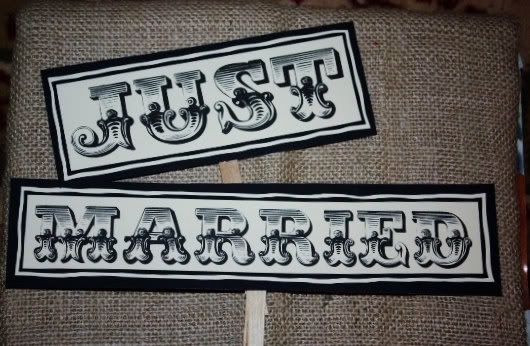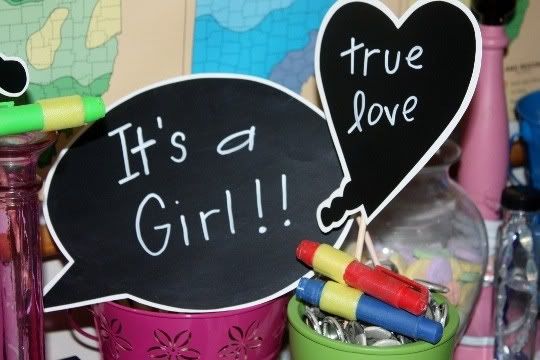 I love these mustache "I Dos"!!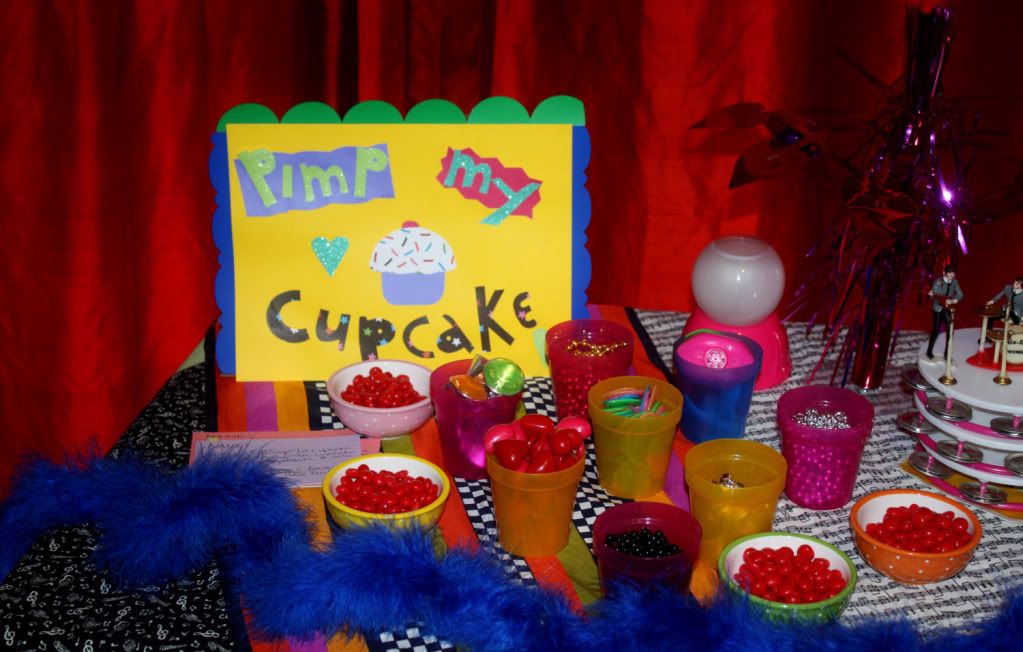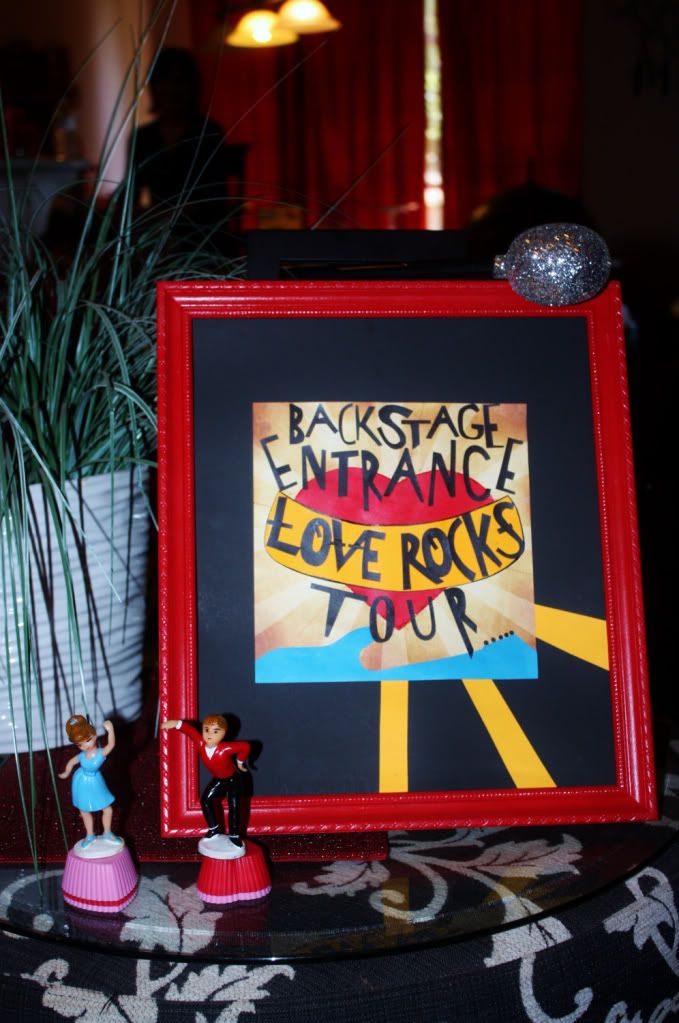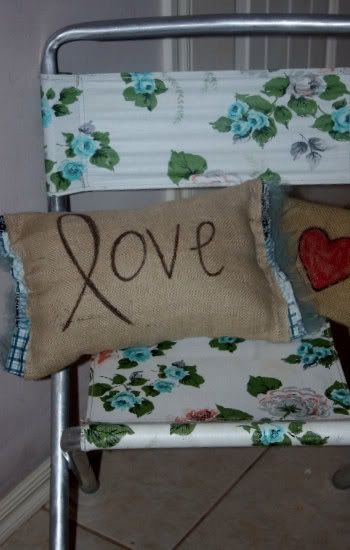 As you can see...Jeni is very talented!!!
Let's get to the giveaway!!!
To enter...
Mandatory - you must follow my blog via google connect and comment that you are a follower. Click on the follow button at the top left corner of page.
Additional Entries...
1. Like Jeni's Facebook page
2. Visit Jeni's shop and tell me your favorite item
Please leave a separate comment for each entry!!
and leave your email adress so i can email the winner!
I will choose a winner on 11.22.2011.
Good luck!
Manda