YAYAYAYAYAY!!! It's Friday!!!
It could not have come any faster! This has been the busiest week ever!
We are hanging out at our friends house for New Years! We did the same thing last year :-) Not gonna fight the crowds!
So remember when I told you we went to this
awesome restaurant called Eddie V's HERE?
(you SERIOUSLY need to go there!)
Well this is what I wore!
I have really been loving tights with dresses!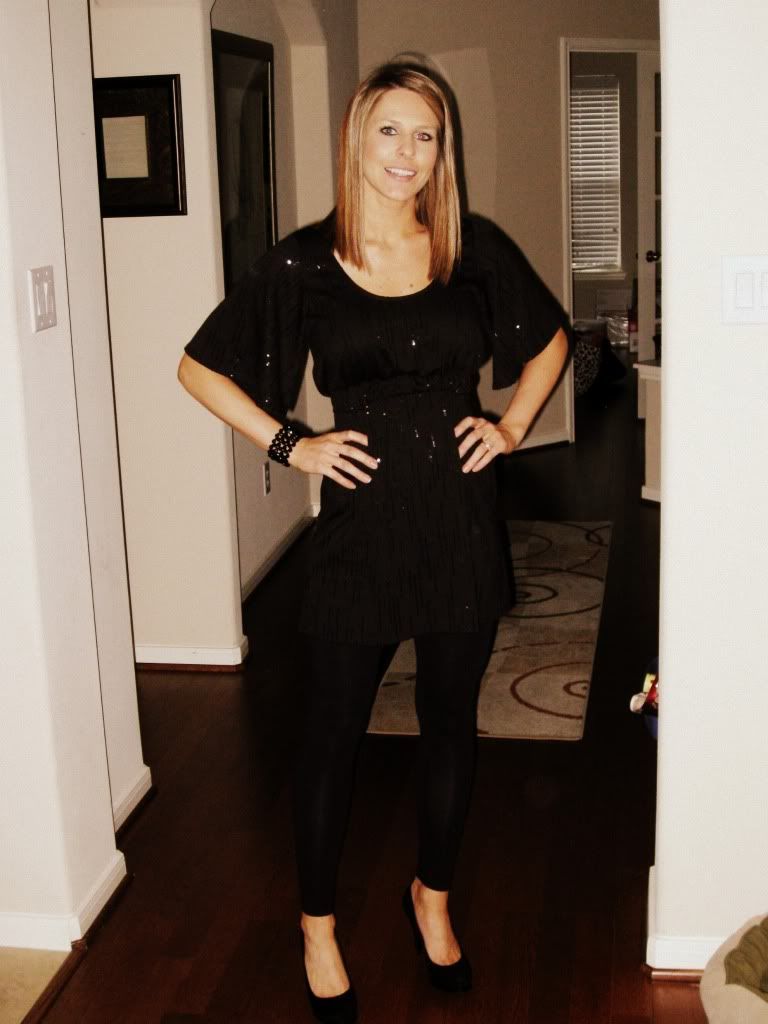 it's a little dark so here are a few other shots!
Shoes: Nine West, Tights: Target,
Bracelet: Old and I don't remember!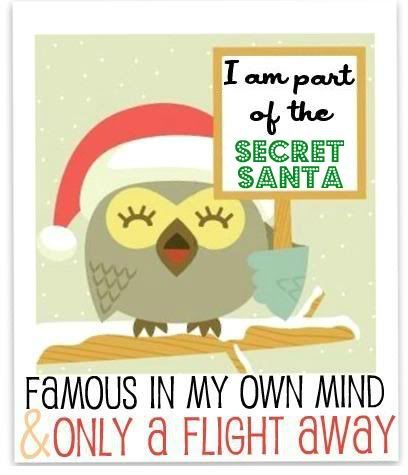 isn't this the cutest wrapping ever!!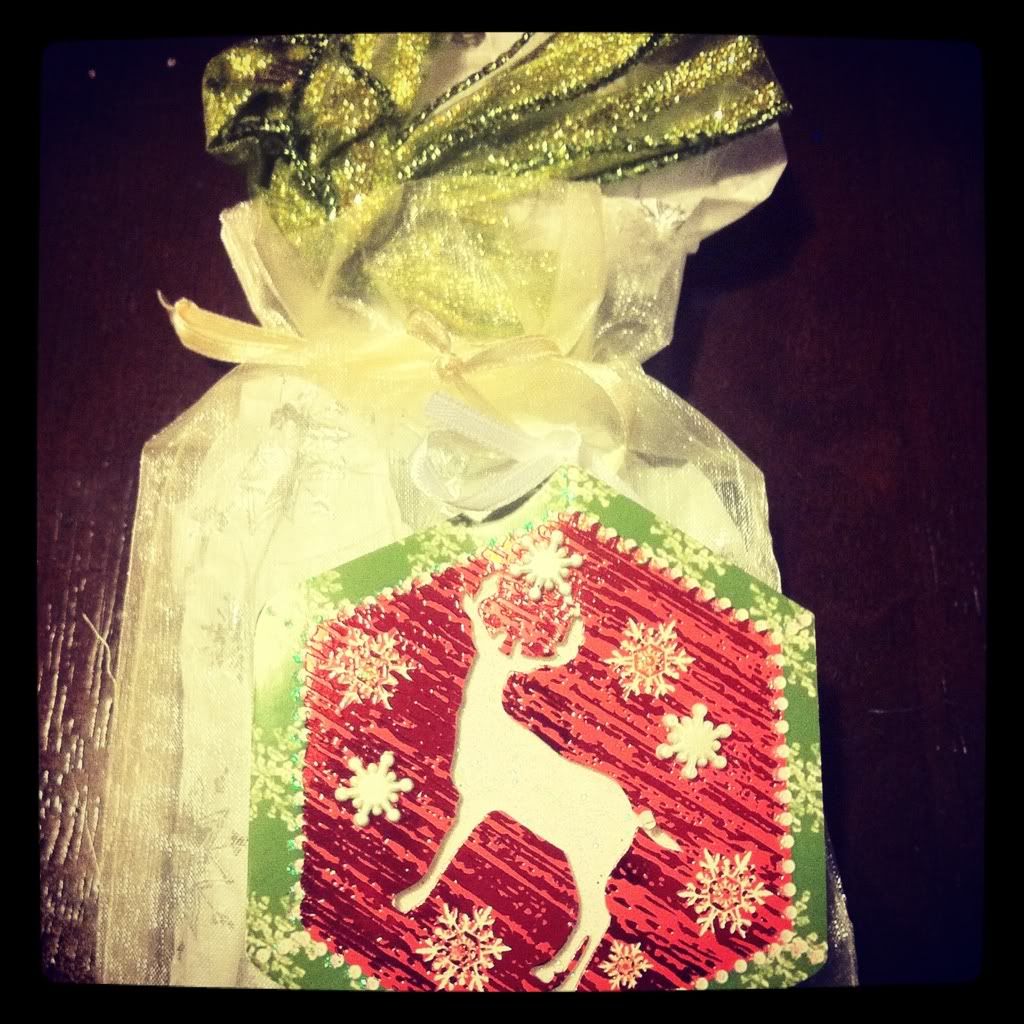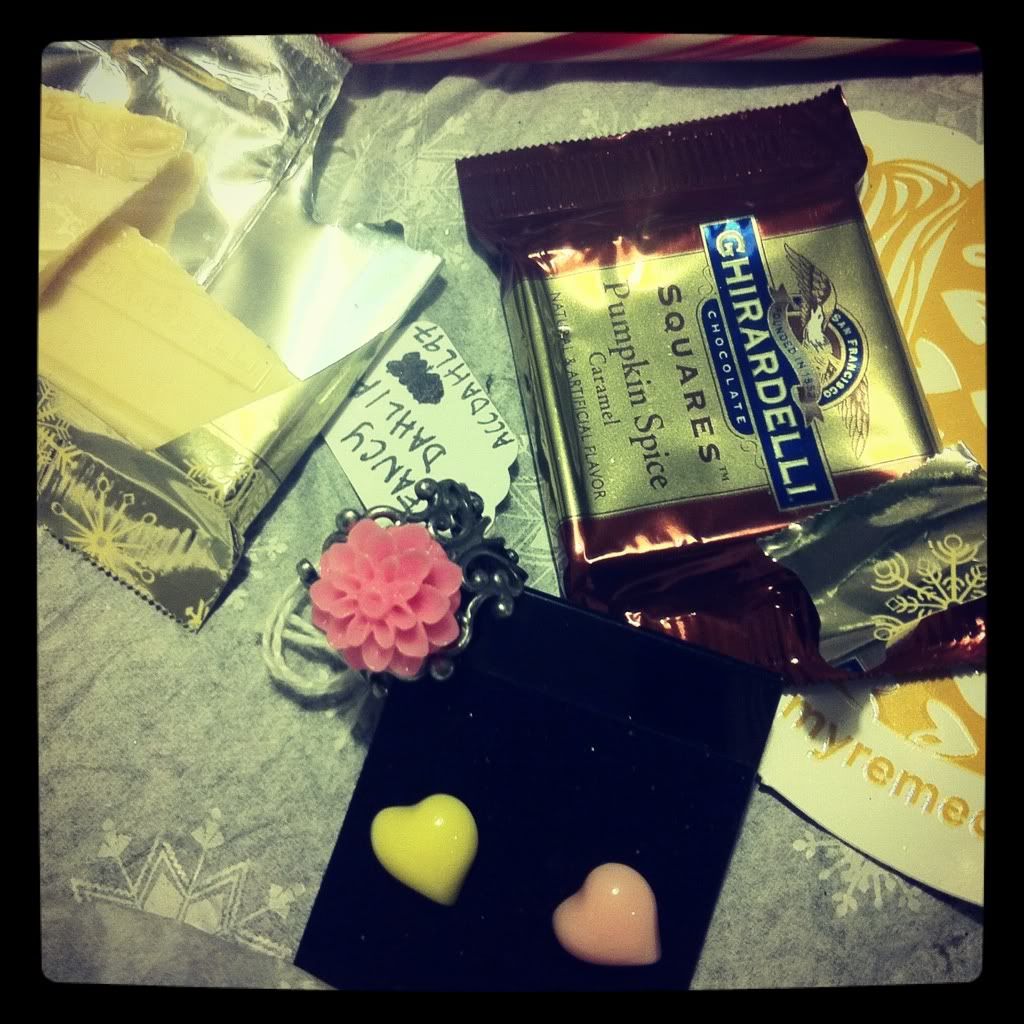 Super cute!!! and Love it!! Thanks Jillian!
What are y'all doing for New Years?
Are you staying put or going out to PARTAY!