It's OK...
...that I CANNOT close my wallet! Way too many receipts and I need to empty the change out! YIKES!

Am I right? Or am I right? Yikes...is the word!
...that E is OFF ALL week...yet I still have to get up early and go to work. NO FUN!
...that I have been living off of my Starbucks gift cards since my birthday! Everyone must think I'm addicted to Starbucks...because that's all I got haha! ME ADDICTED TO STARBUCKS? NAH! (but E is too lol)
...that I am now addicted to the below recipe...mmmmm...so good! Eat it with Pita chips (or regular chips)!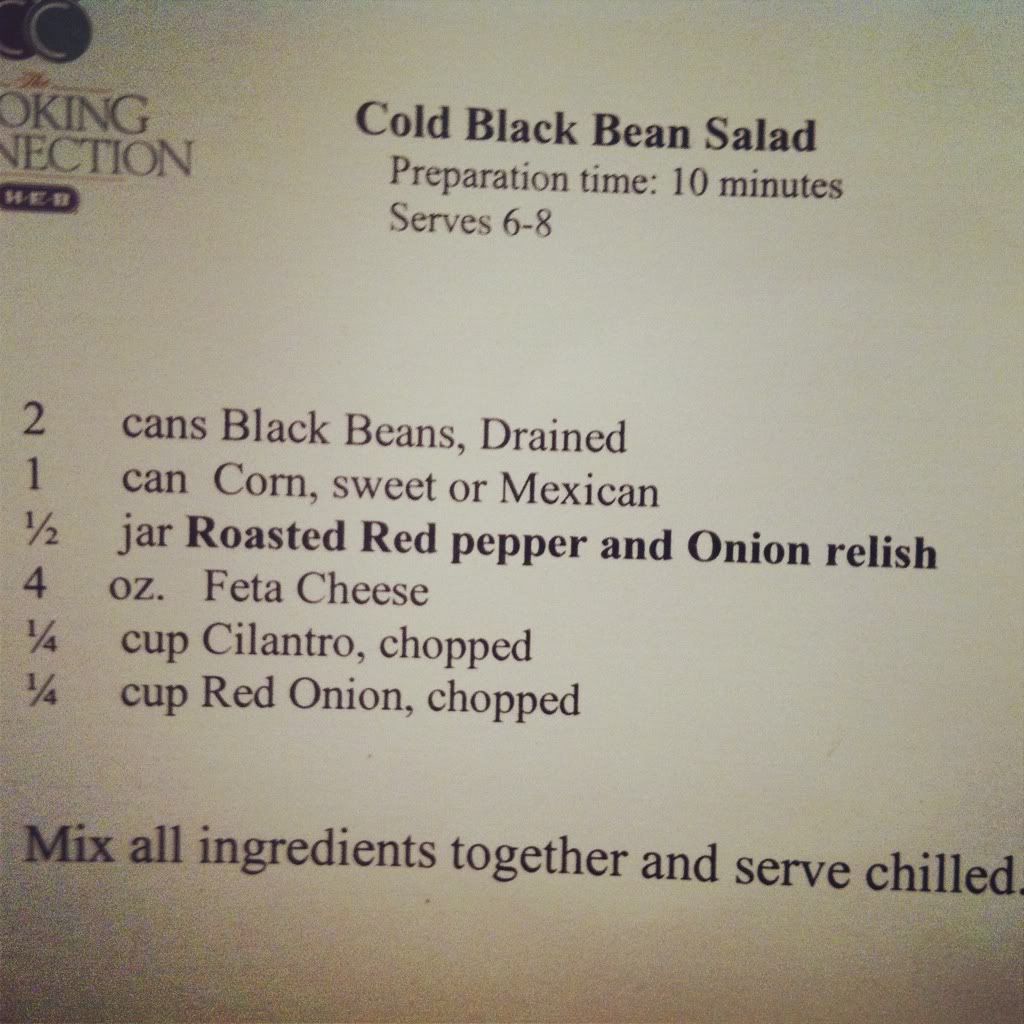 I bought this at HEB (I think they are only in Texas) but I'm sure you can find the relish in any specialty sauce section of your store! It's healthy but doesn't taste like it!
Hope everyone is having a GREAT week so far!!