Oh Ladies! It has been really hard getting up these past couple days to go to work...after having a 5 day weekend/holiday!
And we BARELY took any photos! (super sad face). My soon to be sis n law has a photo of E and I that I really want. It's the only one we took of us together this year!!
Luckily....E bought me an awesome camera for Christmas!!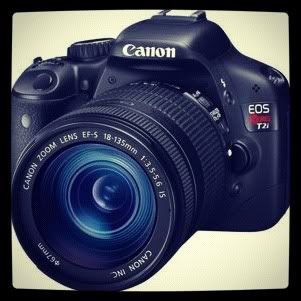 And we got some much needed rest...well Chloe did at least!!!
And then she played with all of her Christmas toys!
And here is ONE photo E took with his Iphone of me and my cutie pie niece Addie.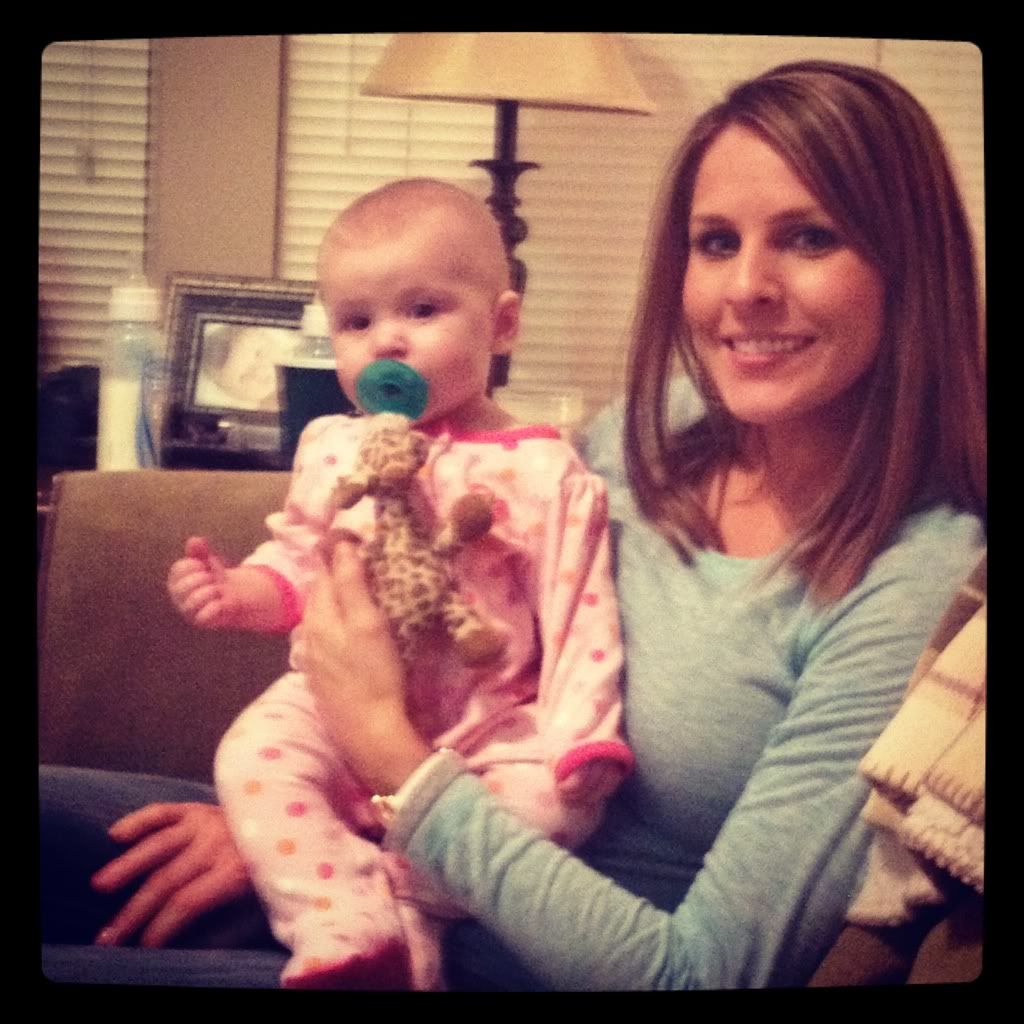 Not sure if you remember when I found this Red Velvet Hot Cocoa Recipe on Pinterest
HERE
?!
Well we made some! It was SOOOOOOO good and I highly recommend making it!! Ours didn't turn out as pretty BUT still good!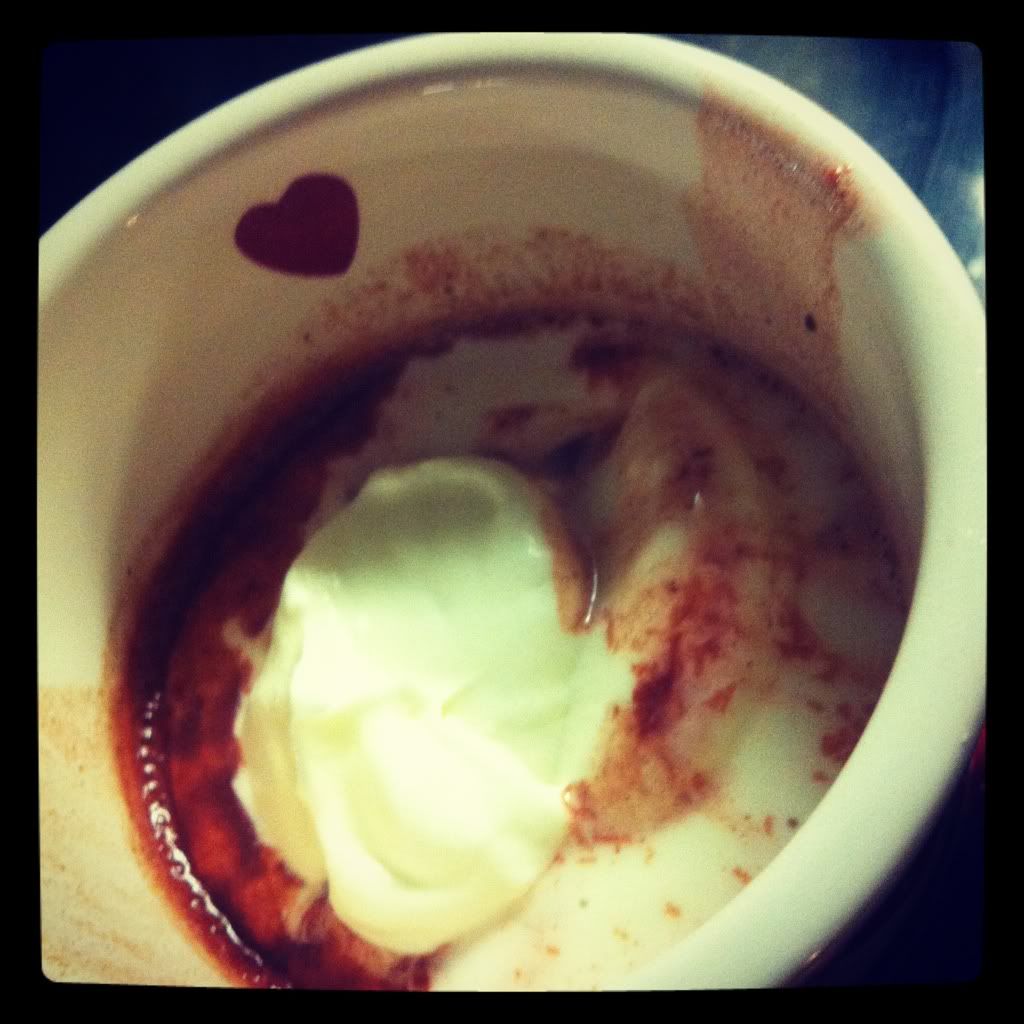 That's all I have for today ladies! Just too tired!! I'll have some good recipes for you later this week!