It's OK...
That your fiance accidentally downloaded Pocket Full of Sunshine by Natasha Beddingfield onto his Ipod and actually told me that it came on during his workout and he listened to the whole thing!!
That I try to answer the phone at work but keep forgetting that I lost my voice! All the other person hears is a little squeek lol!
That I kept this little bird that scared me half to death (Remember
this little bird
from last Thursday)...and now he sits on my dead plant at work.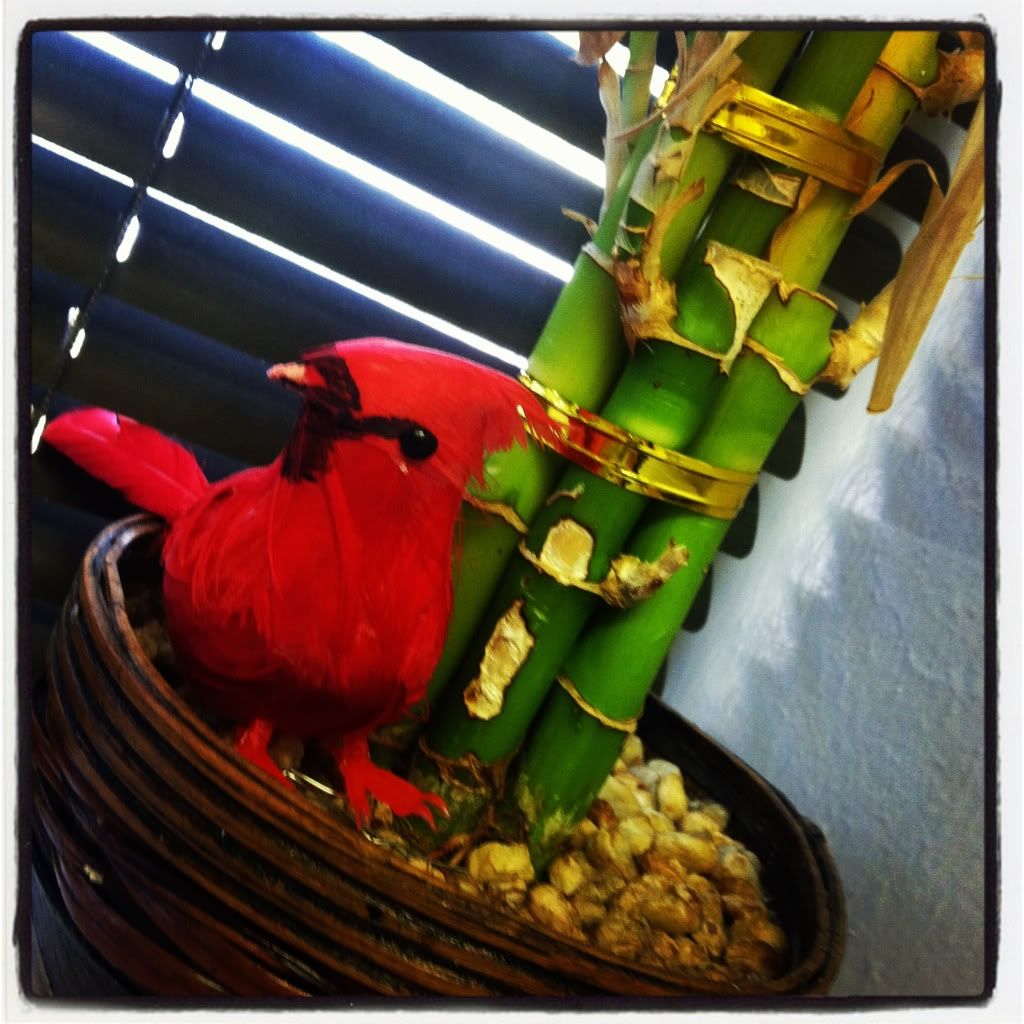 That above little bird still creeps me out...why don't I get rid of him lol! D
oes he freak you out too?
That I think our Christmas card is the cutest!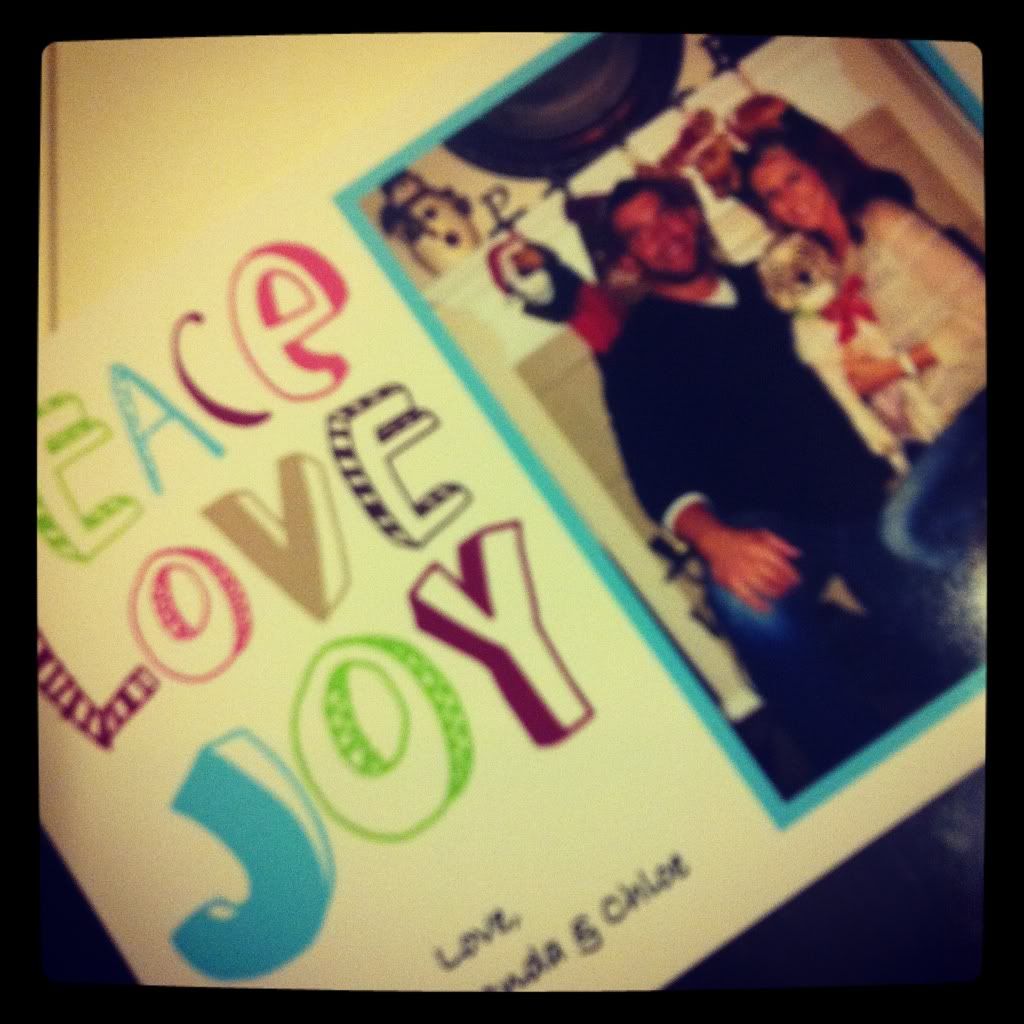 That I seriously want y'all to visit SIMPLY POSH BY MEL! Click HERE to visit her shop! She has the most yummiest cake pops ever and if you send them to someone...they wil love you forever! Just sayin!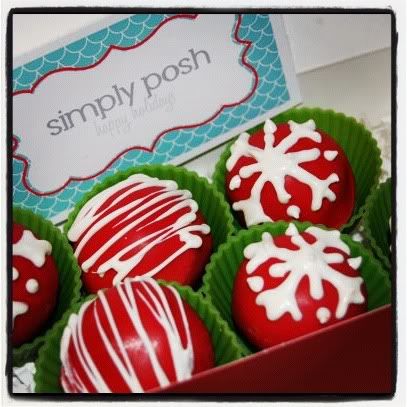 So...what are you ok with today?!?!
It's almost Firday!!
xoxo
Manda