I want to remind you about one of my lovely sponsors!
If you don't already know this...she makes

THE MOST YUMMIEST

cake pops ever! Along with some other yummy goodies as well.
She is actually making our wedding favors! We will have funfetti cake pops and lemon cake pops as our favors! I know our guests will love them as mush as we do!
Here are a few items currently listed in her shop! These make the best little gift! Send a "thinking of you" gift by mail or even give to a teacher!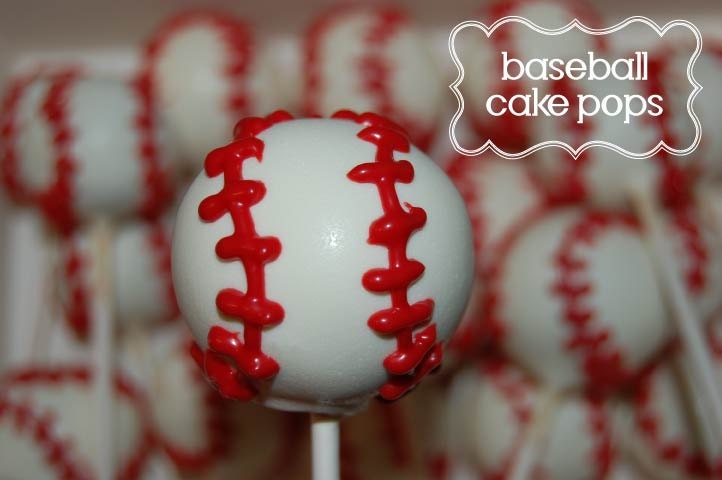 Aren't these adorable! Perfect for your little boy's party!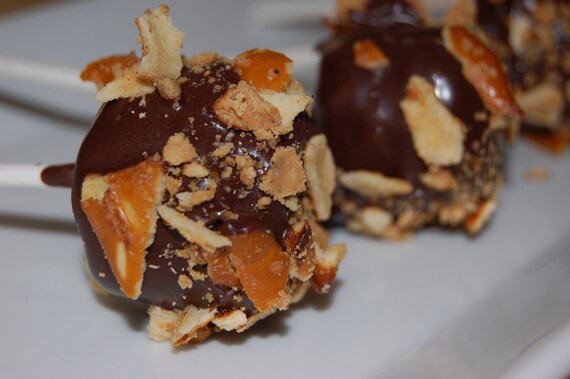 OMG! Peanut Butter Coated Chocolate Marshmallow pops with Peanut Butter Pretzel Crumbles...NEED I SAY MORE?!?!