I'm so sorry I haven't posted or commented much this week.
Option:

"Like" Madredeolivia on Facebo

ok
(I'll contact you soon Breanna!)
.........................................................
And now I want to introduce you to another wonderful lady!
She is so super cute and SOOOO nice!!
Alicia is giving away some really cute earrings that are perfect for spring and summer! A touch of turquoise and coral!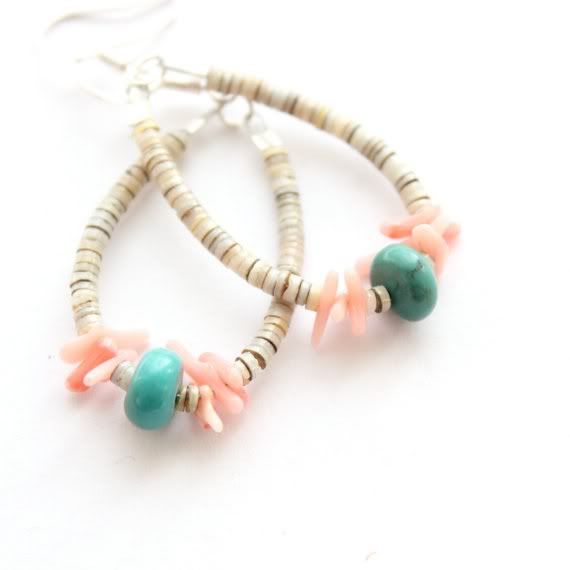 Here is some more awesomeness from her shop...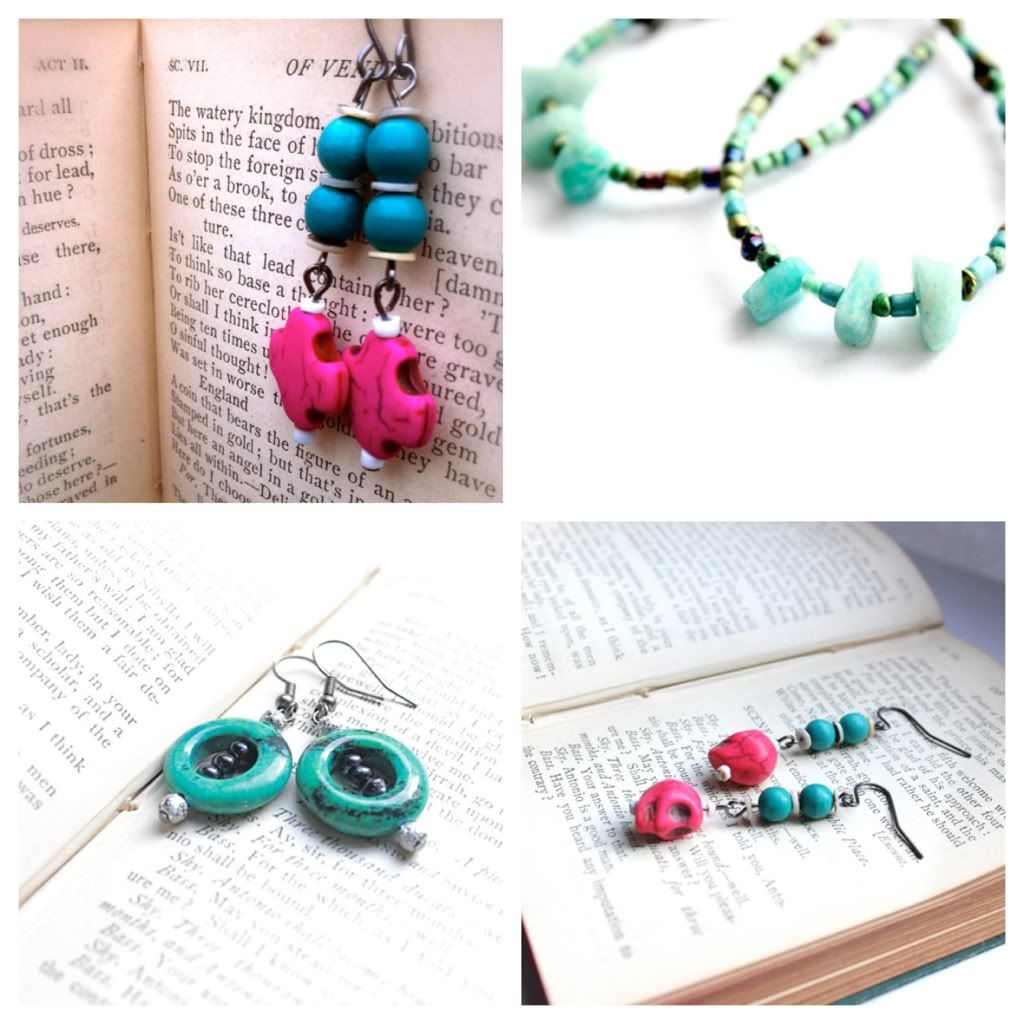 I'll let Alicia tell you a little about herself...
"I've been a crafter probably ever since I could walk! I've done
knitting, paper crafts, fine art, graphic art and now jewelry design!
I recently learned the art of jewelry making and beading and fell in
love. Elysia Crafts is a collection of beads and baubles that inspire
me and bring color and inspiration to my life. I LOVE the feeling I
get while beading, and making new designs, most of which are one of a
kind. I hope to share my creations with as many people as I can using
my Etsy site.
For more about me, personally, I'm currently in law school- I know,
crazy! But almost done with my degree. I hope that even though my
career may be stressful, I can find time to relax and enjoy crafting,
and share it with lovely people. I love to read, relax and spend time
with my friends and family. I also LOVE to hike and explore our
beautiful natural world! Read my blog for more about my personal life,
as well as Elysia Crafts."
She is offering 10% off to everyone for one month! Use coupon code: CUPCAKE10 at checkout!
Her ad spot will be on the left sidebar for the whole month for easy access!
You can find her here...
Are you ready to win some awesome earrings??
ok...enter below...there are lots of ways to enter!
a Rafflecopter giveaway
Good luck everyone and I hope you have a wonderful weekend!!