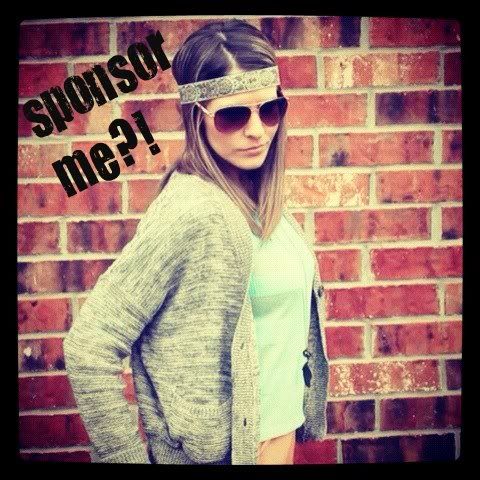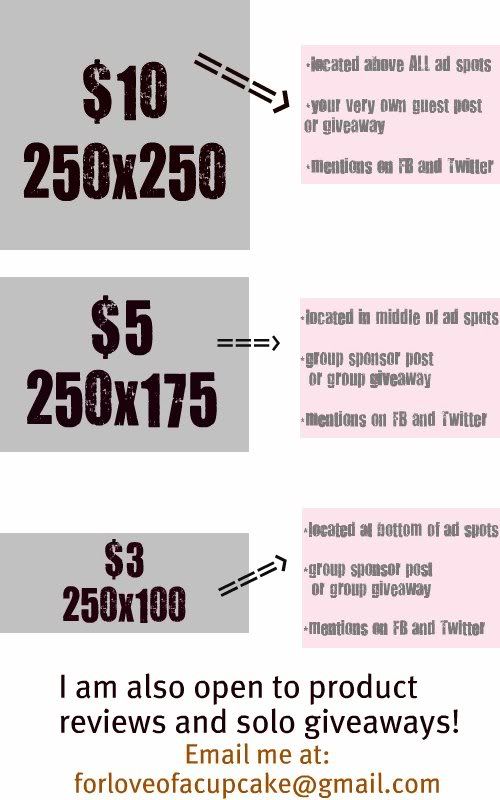 Sponsorship can start at any time during the month and will run for 30 days!
As you can see...it is so affordable!
(and so does Chloe and Tank!...and Eric!)
PLUS...I am still swapping buttons for free! I will never stop that!
I will place your 100x100 button on my blog...if you place my button on your blog!
xoxo
Manda