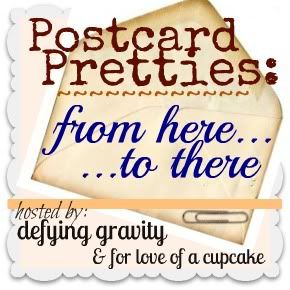 ..............
Also the winner to the kiki la'rue giveaway is...
Melissa at Scribble N Dash!
Too funny because I am actually guest posting for her next week!
congrats!
now...on my way to the bachelorette party...soooooo...I will let Amy take it away rom here! you better go show her some love!!
xoxo
manda
........................................
Hello, friends! My name is Amy from
the Charming
. TCB is a general lifestyle blog with focuses on art, inspiration, and wellness as well as the occasional recipe, fashion post, and giveaway.
I was born and raised in Atlanta, Georgia and though I am eager to discover a new culture and scenery, I love Georgia. Right now, I am in nursing school somewhat full-time, but I have been doing photography for about five years now and I love it -- as I'm sure many of you also do!
I just recently got
married
to my best friend. In fact, he's incredibly supportive of my part-time photography,
blog designing
, and blogging -- he loves that I do them all.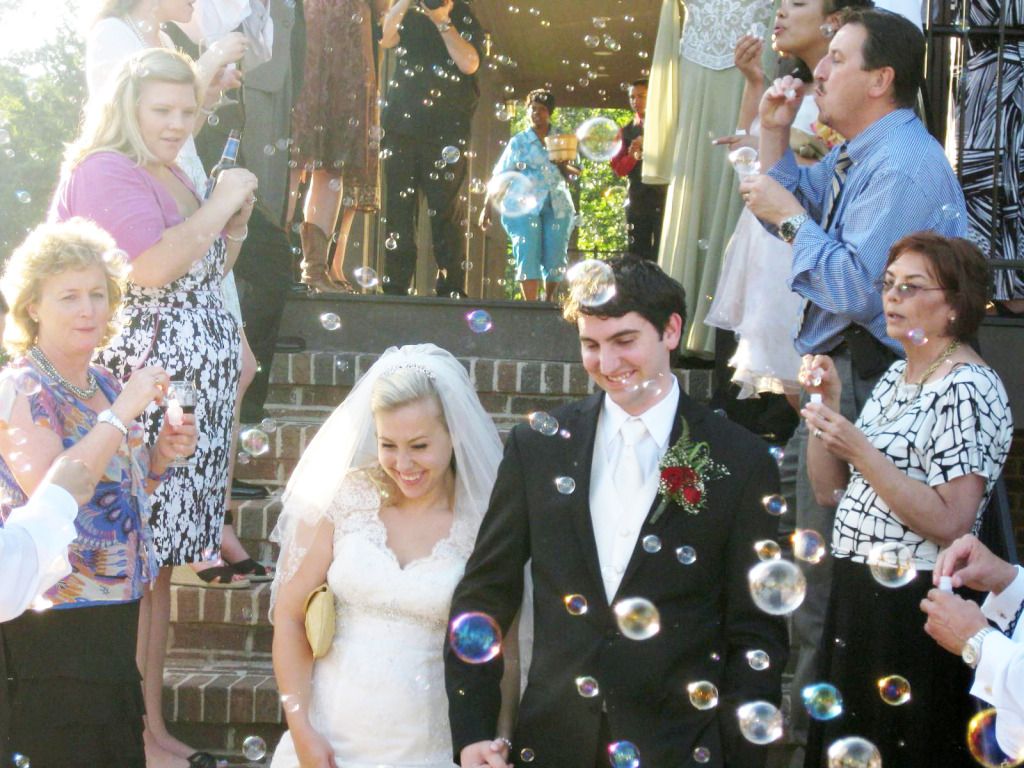 In December we adopted a puppy, who was the biggest impulse buy ever for two cat-lovers. That's right, we are not dog people. We have two cats whom we absolutely love because they are low-key and are
awesome
cuddlers. But who can resist the face of a puppy wanting to be rescued?
So, anyways. That sums up my life right now. I'm off for the summer, which I haven't done since I was in high school. But, boy, I have been (and will continue to be) busy! I return to nursing school in August; it's a very challenging program, but I know it's preparing me to be the best nurse I can be.
Stop by and say hello! I love meeting fellow bloggers!
Thank you, Amanda, for having me today!
I hope all of you have a charming rest of your day!