IT'S OK...
...to procrastinate on everything! I promise...it is.
...to wake up early just to play on the computer. And then almost be late for work!
...and then its ok to cuss out all the ridiculous drivers in the ridiculous traffic on the way to work...because THEY are making you late for work lol.
...to LOVE LOVE LOVE wine :) Eric found this Pinot Noir wine at Specs...it is DELICIOUS and sweet and actually only like $11 (i think)! which is even better! Our favorite is Rhone.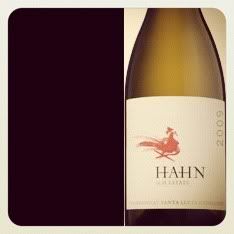 So thats all i have for today with "It's OK".
I would also like to say...If you want to swap buttons email me at
forloveofacupcake@gmail.com
or leave a comment! I love swapping! adn if you are a new follower...let me know so i can check out your blog! i love making new friends!
Have a wonderful Thursday!
Manda