Let's Link Up for Motivate Me Monday!
I am co-hosting with Ashley and Whitney!
Thanks to everyone who joined last week! It was really fun to get to know you!
Today's Challenge/Topic is :
Try a healthy new recipe and share it with us!
Also let us know how your week went and how your fitness journey is going so far!
Did you kick some booty in the gym OR find it hard to go?
Let's get started!
First of all...I have to say I only made it to the gym once last week (super sad face). We were so busy every day last week I was seriously exhausted. I WILL go 3 to 4 times this week.
So...E and I actually eat pretty healthy during the week anyway so this wasn't too much of a hard challenge for me.We seriously eat NO SODIUM. I love finding new healthy recipes that are still FULL OF FLAVOR! You can always lower your sodium in recipes. Any time I need something canned...I always buy salt free! Plus there are plenty of other spices you can use in place of salt!
Mrs. Dash makes a ton of SALT FREE seasonings.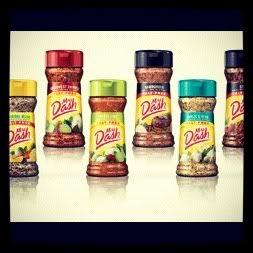 Some of my favorite websites to find great tasting healthy meals are
Eating Well
and
Spark Recipes
.
I also eat about 5 small meals per day (about every 3 hours)!
I actually cook dinner each night and it lasts for all of our meals the next day. I even weigh out our meals lol. I eat about 4 ounces of lean meat per meal plus some veggies or rice. I've actually been a little bad about not eating breakfast and I need to change that. I just get so busy in the mornings sometimes.
Let me give you one of my new recipes that is now a FAVORITE!! and SO SO easy!!!
Honey Lime Chicken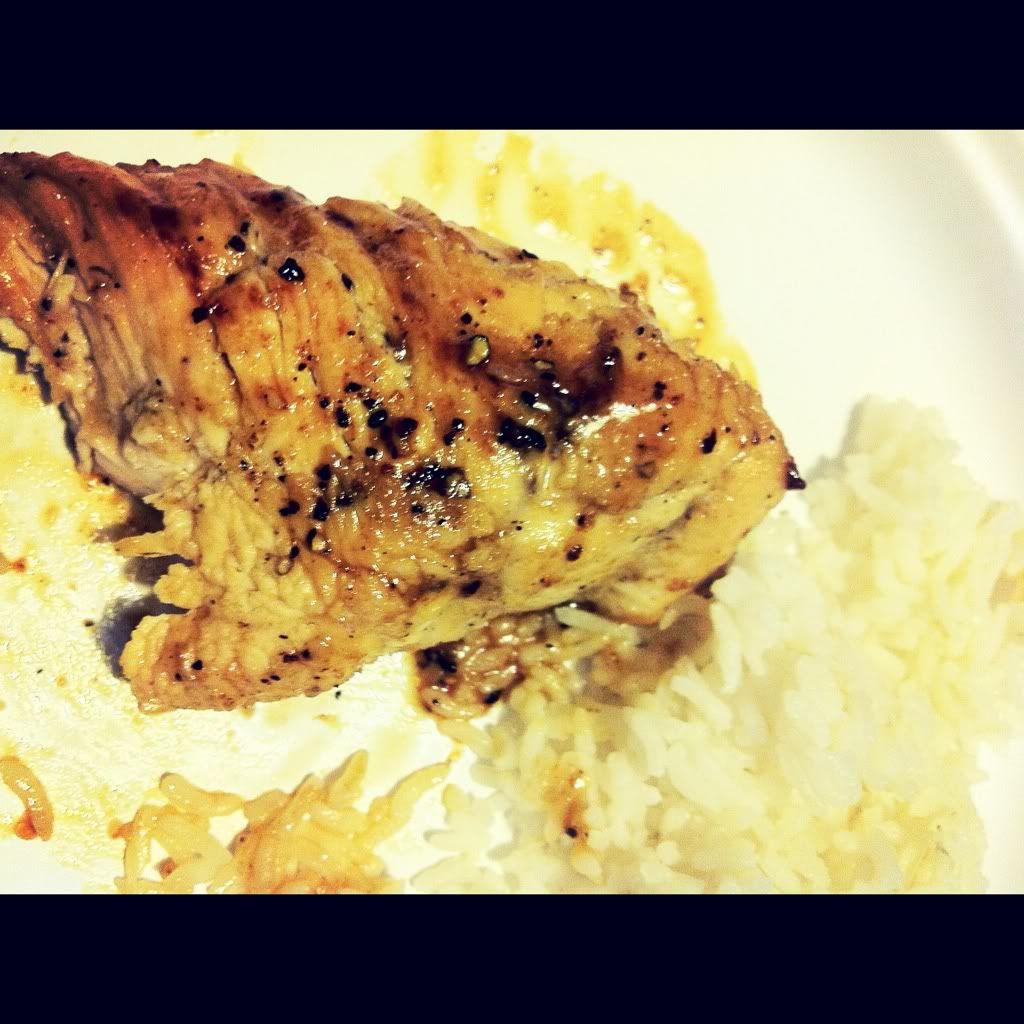 INGREDIENTS:
1 Tablespoon extra virgin olive oil
Juice from about 3 limes (plus the zest of limes if you want)
1/2 teaspoon cayenne pepper
1 teaspoon freshly cracked black pepper
2 pounds of chicken (I used boneless skinless breasts)
DIRECTIONS:
In a large zip lock plastic bag combine all of the ingredients except the chicken. Seal bag completely and mix well. Add chicken to bag, turn to coat and reseal.
Dump into a skillet at medium-high heat and cook each side for about 8 miniutes or until they are done (depends on how thick the breasts are).
AND THAT'S IT!! SO EASY!!
Pair it with some rice or green veggies!
I like to use the extra sauce from the chicken and mix it into my rice!!
Visit
HERE
to view other healthy recipes I have posted!

Do you know there are even ways to rev up or speed up your metabolism??
I DEFINITELY do 3 out of 4 of these listed below!!
*Drink COLD water
*Eat breakfast
*Drink coffee or tea
*Eat hot/spicy foods such as jalopenos, chili peppers or red pepper flakes.
Visit HERE for other ways to speed up your metabolism.
I want to finish off with...that I love eating healthy. I have a major sweet tooth so of course I eat sweets. But I guess what I mean is...that I don't eat fast food. Only on a rare occassion or the weekend.
NEXT WEEK'S CHALLENGE/TOPIC:
What is your favorite muscle (area of your body) to work out...
What work outs do you use for that muscle...
Do you see results??
If you are not sure how to work out a particular muscle group...please email me and I would be happy to help you! Then you can tell me next week how it worked for you! forloveofacupcake@gmail.com
Now let's link up and share healthy recipes!!