It's November!!!!
And my birthday is smack dab in the middle! I will be 30!!! I'm not scared tho...it's just another birthday to me!
So I went shopping for wedding dresses this weekend! It was really fun...until my indecisiveness took over and I couldnt decide between two dresses...really? I think I know which one I will choose (possibly the VERY FIRST dress I tried on) but I tried on so many that day they eventually all ran together. SO...I made an appointment to try only THE TWO dresses on. Actually on my birthday. I will be choosing my wedding dress on my 30th birthday! How exciting!
I was seriously stressed out just a teeny bit toward the end when I couldn't decide...I felt a little like this...lol
It's really funny. I live in Texas and Saturday morning was a little chilly out...first weekend it's really been like that. when we arrived at the dress shop...I can't even tell you how many girls had on their new riding boots! haha...including me and one of my sisters!
To go along with this semi-cool weather...I just put something in the crockpot. If it turns out ok...I'll post it on
Fit Food Friday
!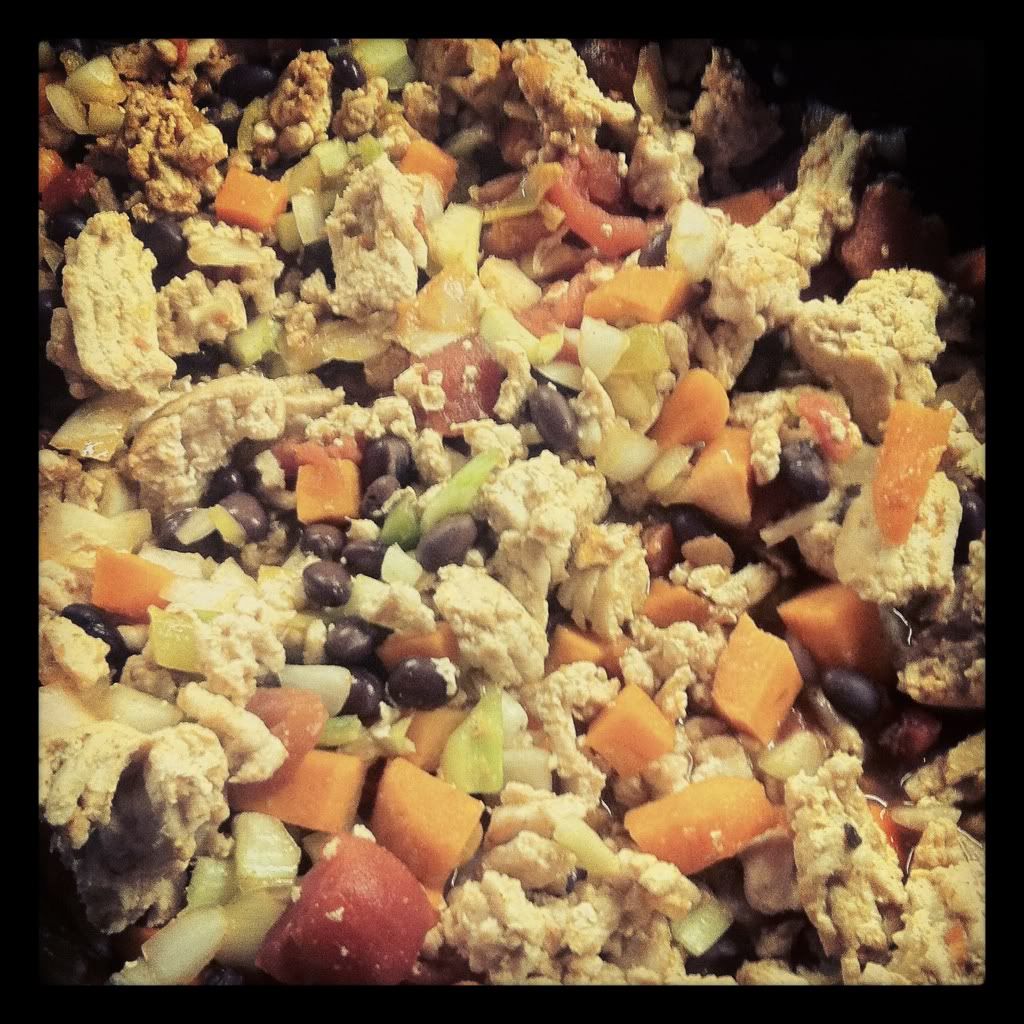 We are still waiting on our engagement photos to come back!! Come on
Allure Photography
...isn't 3 days plenty of time to edit photos!! lol
Eric reminded me that when I mentioned our engagement photo shoot last week...I forgot some parts of the story lol! First of all...we were getting EATEN ALIVE by mesquitos. and our poor photographer was too. I can only imagine him trying to take photos as there are a million mesquitos on his legs he can't swat away.
I also thought we may have to cancel the shoot! After our first outfit change...we come back outside and something was in my eye. It would NOT come out...I couldn't even open it. We spent 20 minutes or so waiting...when finally E says "let me blo in it". Magically...that worked!!
During the time my eye was giving me crap...E had his own little photo shoot! He had on a gray plaid type button up shirt. I guess you could say it hugged his many muscles! The photographer said..."why don't you cross your arms for this photo"...E said "I don't think I can. The shirt might rip". The photographer lost it! lol...he couldn't stop laughing. Too bad I was only told the story and didn't get to see it! If you missed our halloween costumes last week...
E was the Hulk
lol.
As I was driving to work this morning...I saw this hot air balloon...
I hope everyone has a lovely Tuesday!!