Today is my Friday!!
It's OK...
...that your fiance does a zoolander face every time he looks in the mirror!
ok...maybe not that dramatic lol! E is just so darn handsome!
..that E is actually shampooing/conditioning his beard! There really is a line of men's beard products! I had no clue! Remember
HERE
when I posted a bunch of stuff on beards! His is growing fast!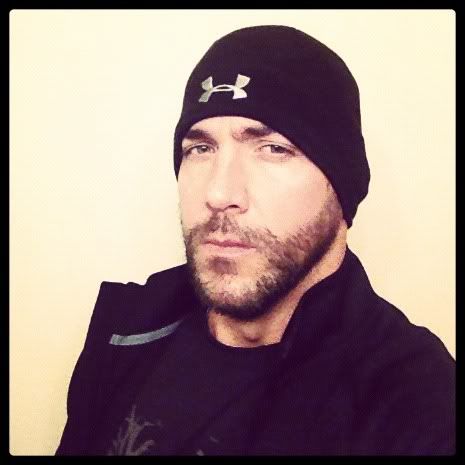 ...that I punch myself in the eye sometimes when taking laundry out of the washer! Sometimes the clothes get tangled together and I have to pull hard! Luckily no black eye yet! This also happens sometimes in dressing rooms...I'll give myself an upper cut to the jaw!
...that I often eat a handful of marshmallows before dinner! And secretly wish my diet could just consist of marshmallows and chocolate!!
That's all I've got for you today ladies!!
and thank you for all of your wonderful comments yesterday about the cowgirl boots!