Ready for some wedding planning action??!
I actually need your help!
So I have 4 bridesmaids...
My two sisters, my bestie Kira (who lives in Cali) and Michelle. Since Kira is so far away she wasn't able to go...but we went shopping for bridesmaid dresses a few weeks ago!
It was fun and we had lunch afterwards!
I kind of think I would like them all to wear the same dress.
My two sisters will wear this one for sure.
Sorry the photos are so small.
And I'm not sure if I want Kira and Michelle to wear this one...or the one my sisters are wearing.
What do you think?
All the same or would the two clash?
More photos...my sisters just might kill me for posting these!!
This bright blue one...

is the one my sisters will wear

...but in the gray color!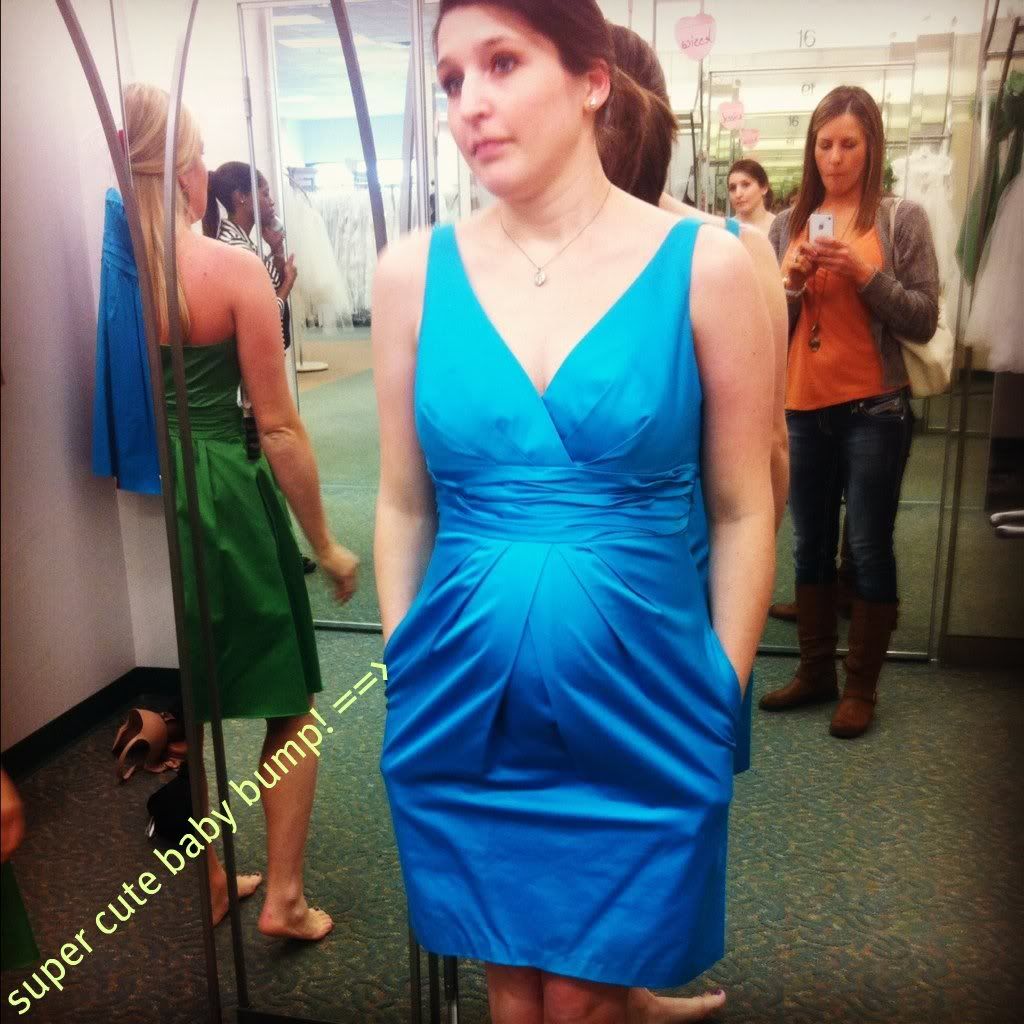 The one Jess is wearing...
is the one I
may or may not
have Michelle and Kira wear.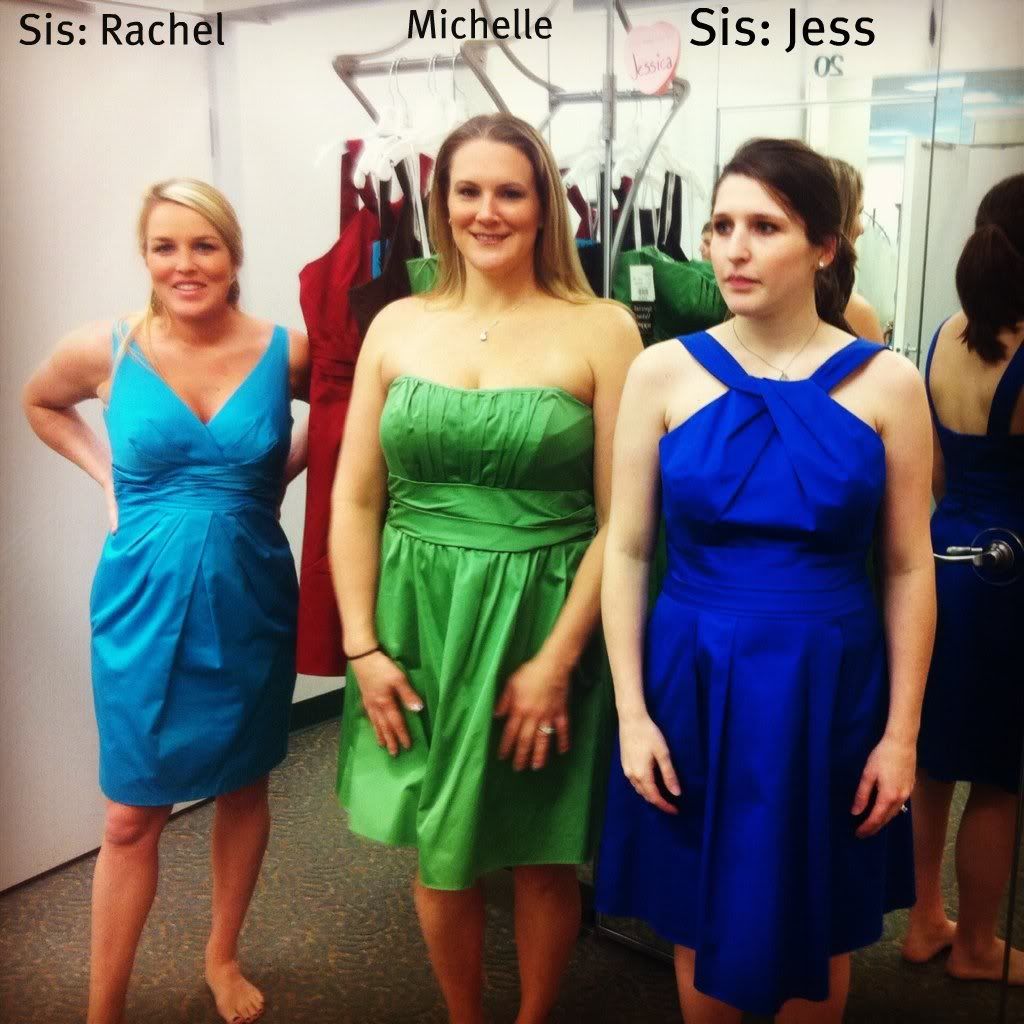 Happy Friday! and have a lovely weekend!
xoxo
Manda