Hope y'all are having a fabulous Sunday so far!
just in case you are bored today...here are a few ladies and shops you should check out!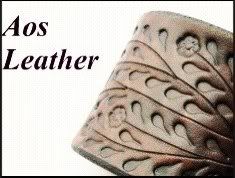 If you haven't already noticed...
I did start my own little shop called
Chloe vs. Tank
!
There isn't much in it right now but I am adding new items daily!
I have always loved making things...here are a few that are currently in my shop!
Have a great rest of your day and see you tomorrow!
xoxo
manda