So I know I always bomard y'all with photos of the pups on Tuesdays...
and today is no exception!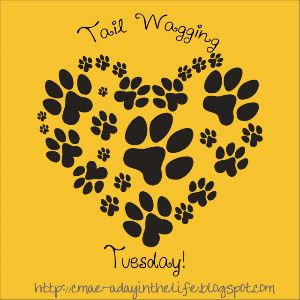 So I caught Chloe and Tank playing in the backyard this weekend as always!
Got some good action shots!
This one is my fav!
(Tank was charging after Chloe...ears flying in the air!!)
and a few other action shots!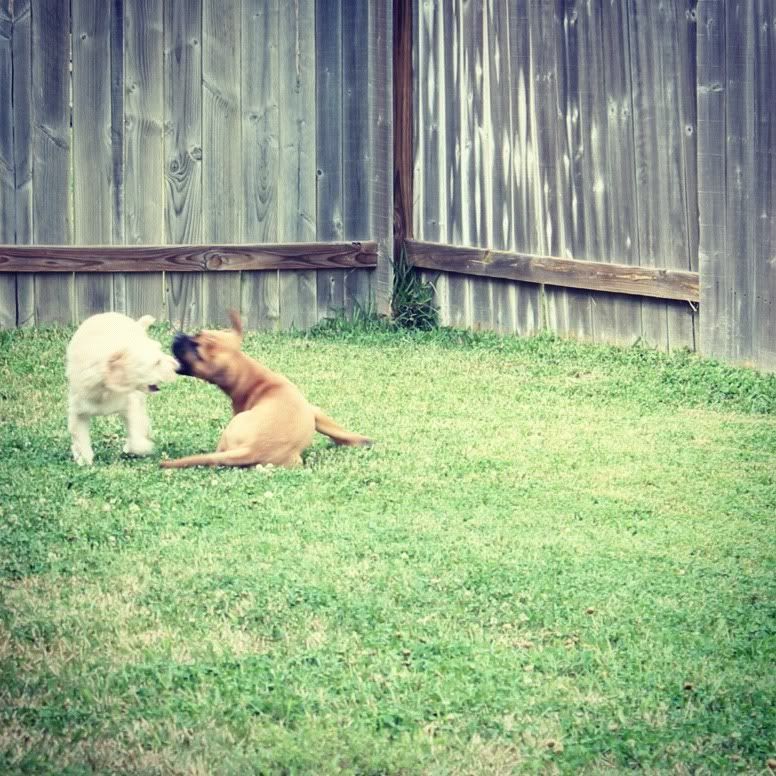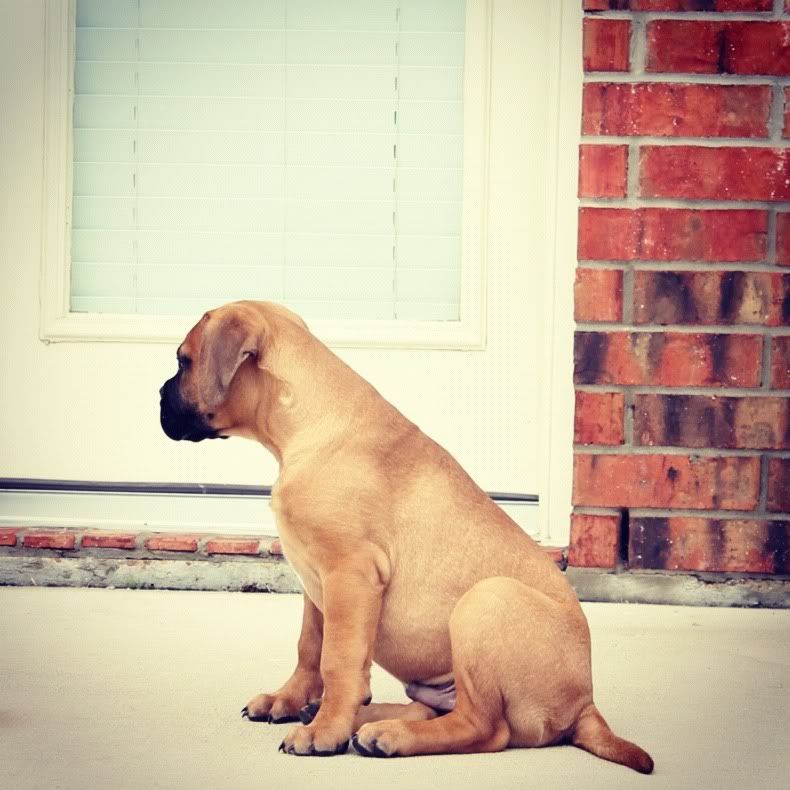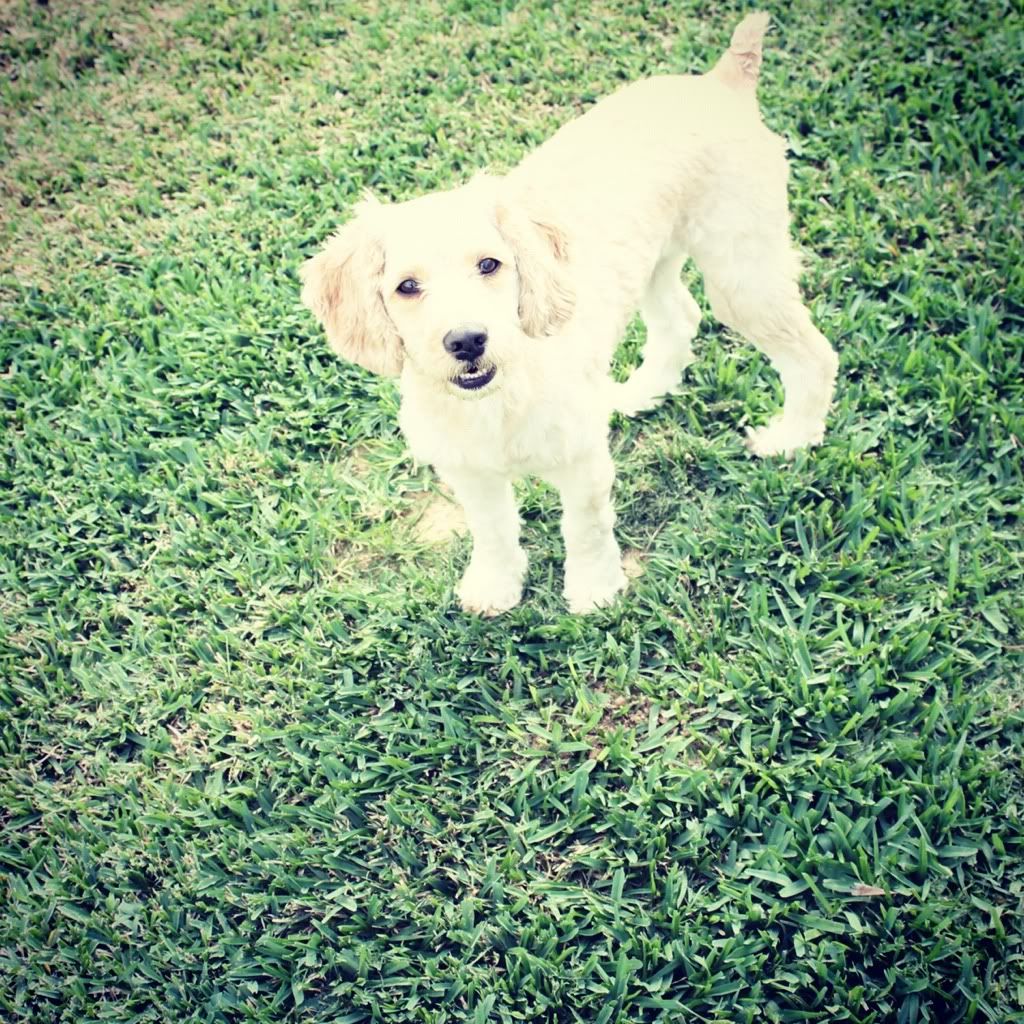 Now go link up with C-Mae! or at least visit her!
She's one aweome lady that I read on a daily basis!