As you know...Tuesdays have been a little weekend recap!
We relaxed at home all weekend and it was much needed!
............................................
We actually got them to sit still for half a second!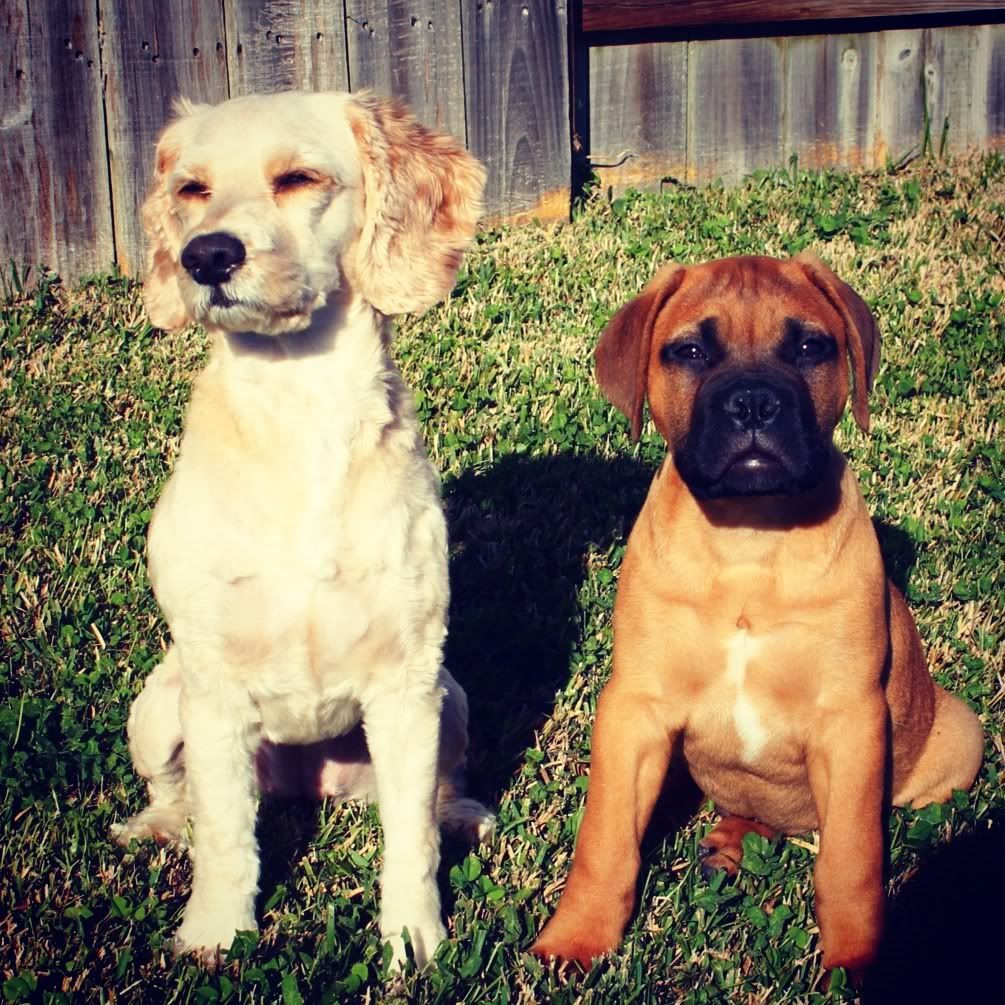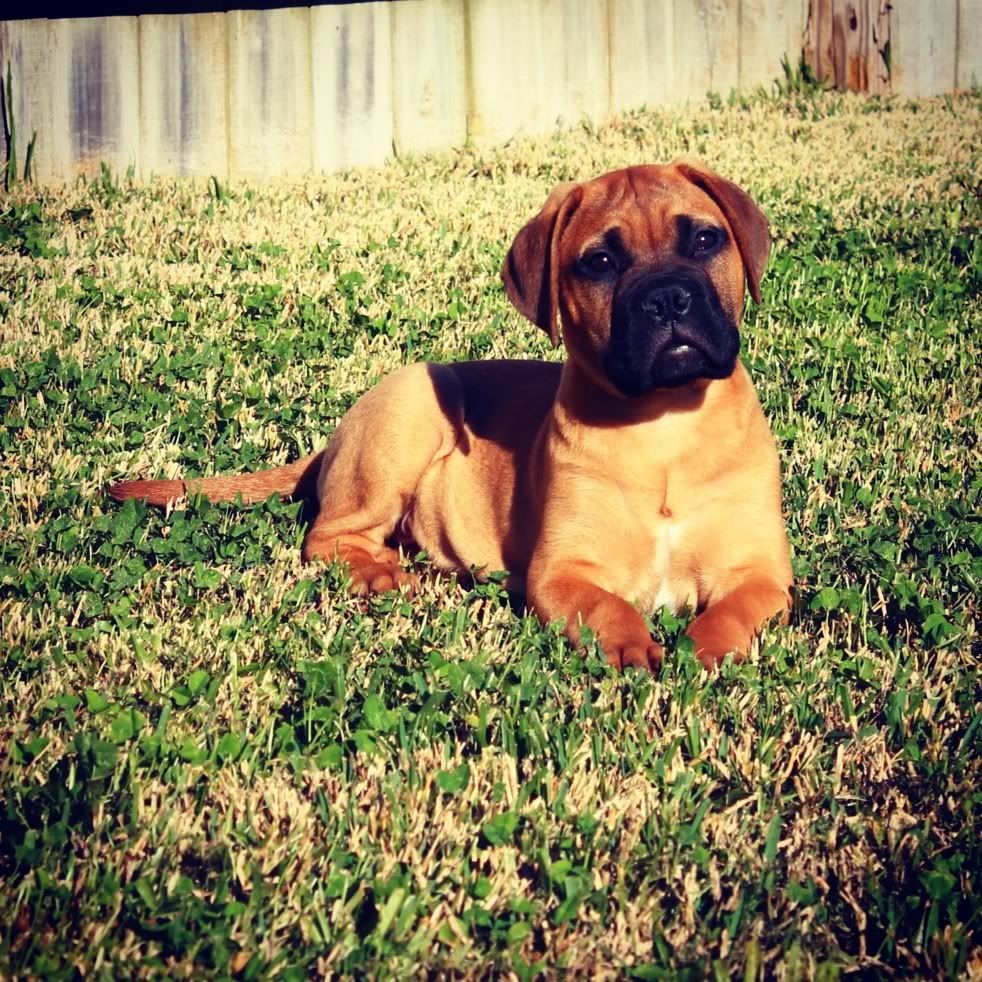 Poor chloe had an eye infection the whole weekend...the vet finally fit her in yesterday. She is much better now. And Tank's paws are getting so big!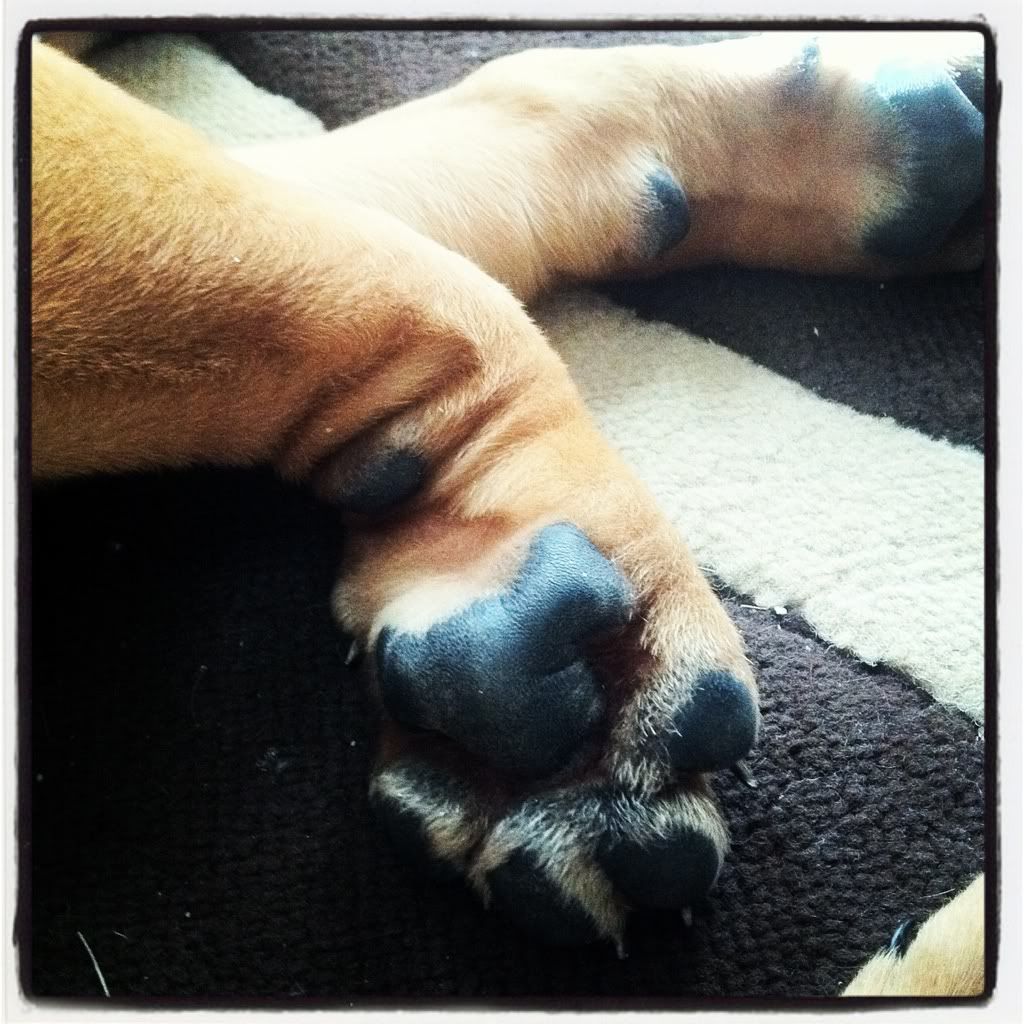 Steak and wine on Saturday!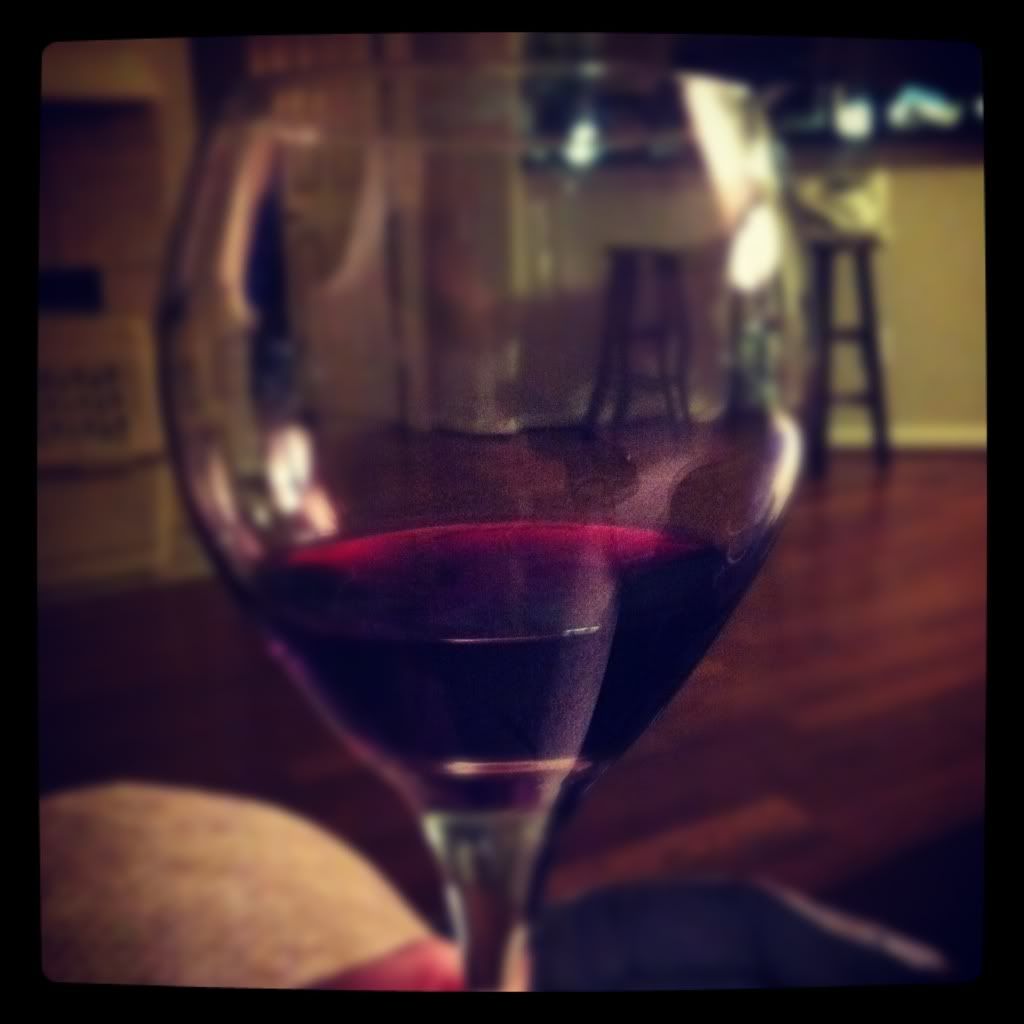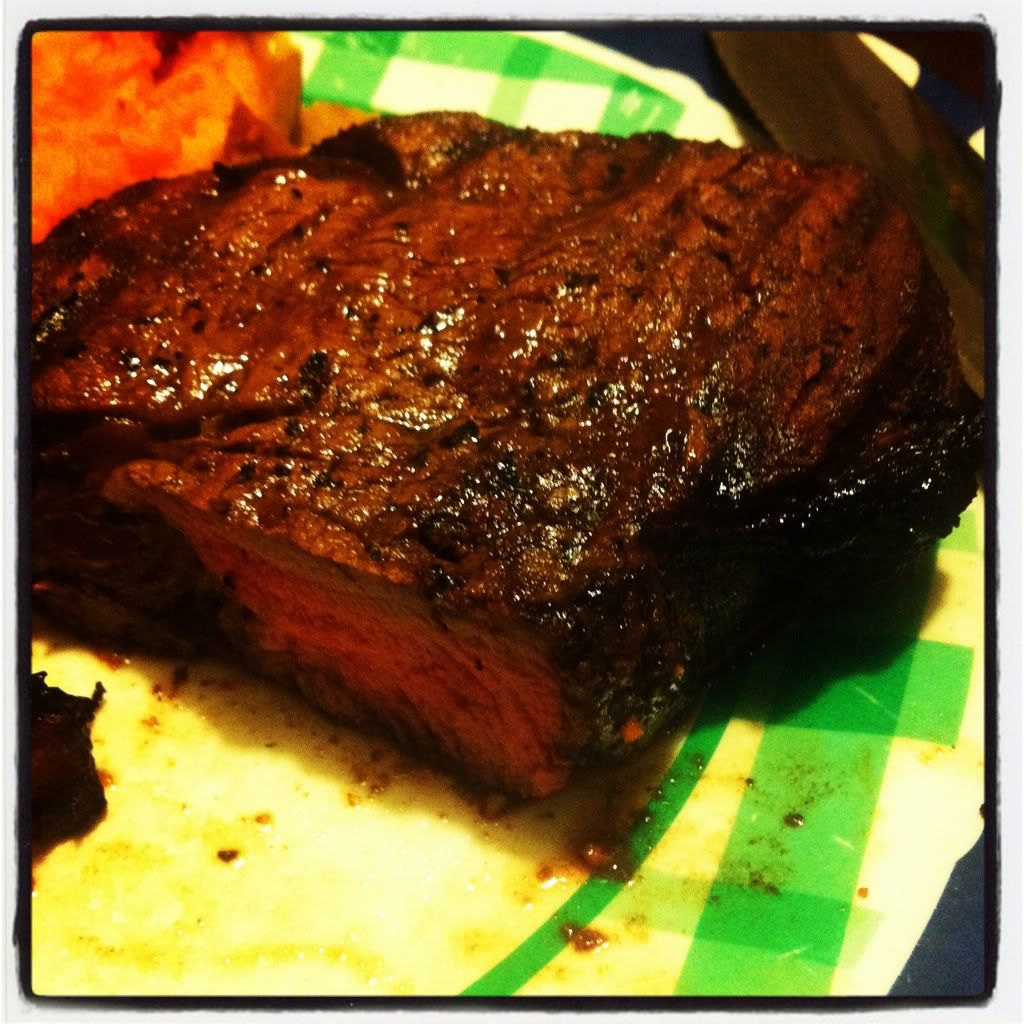 It was beautiful this past weekend! And I got out a ton of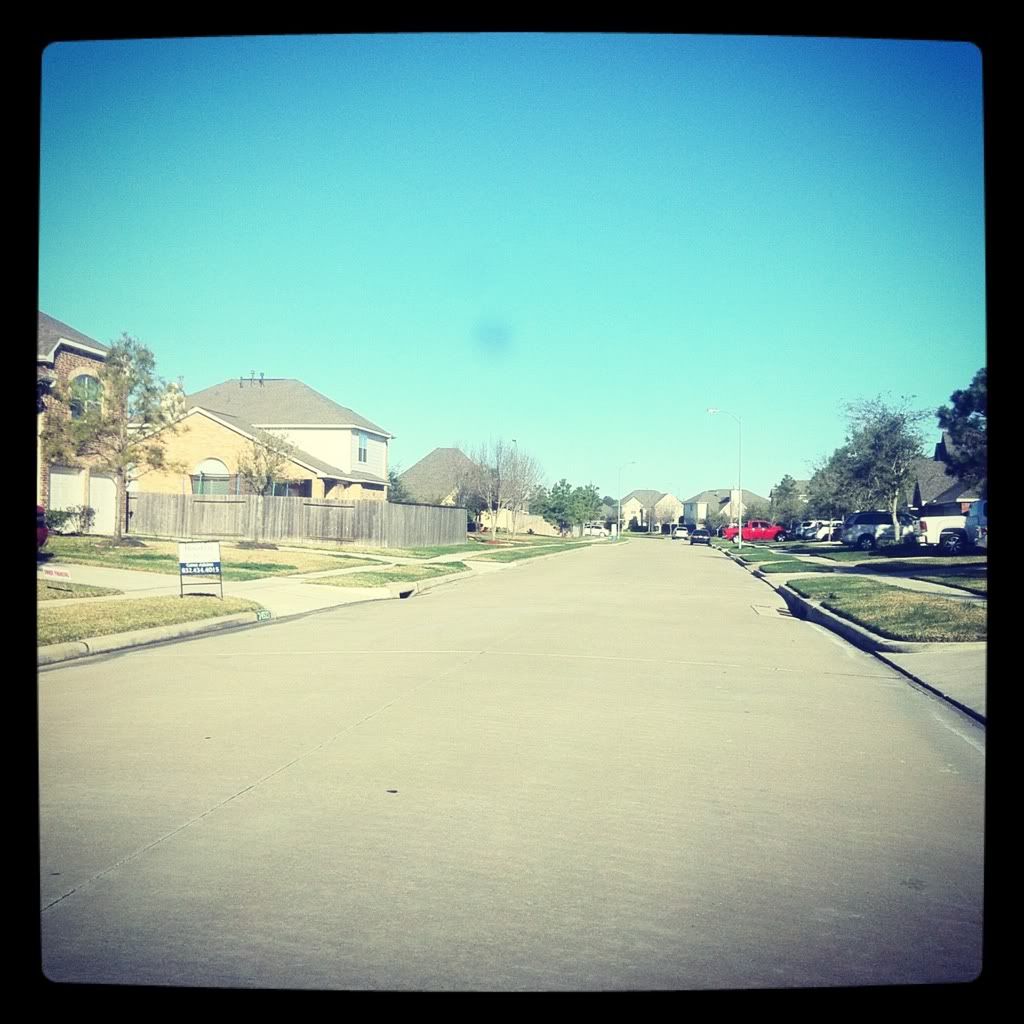 and do you know one more thing I am getting excited about???
I can finally tell my hair is growing! One good thing about doing "what I wore" posts! I'll show you how long it's gotten tomorrow!
I hope y'alls week is off to a great start!