Well..I had a pretty good weekend!
Saturday Audra and I ate Sushi at Ra.
I think we'd both been craving it for a while!
(I did instagrm it BUT it was so dark and I forgot to use a flash!)
Audra and I did a little photo shoot before...
and here is one of my favs...any one need family photos? haha jk.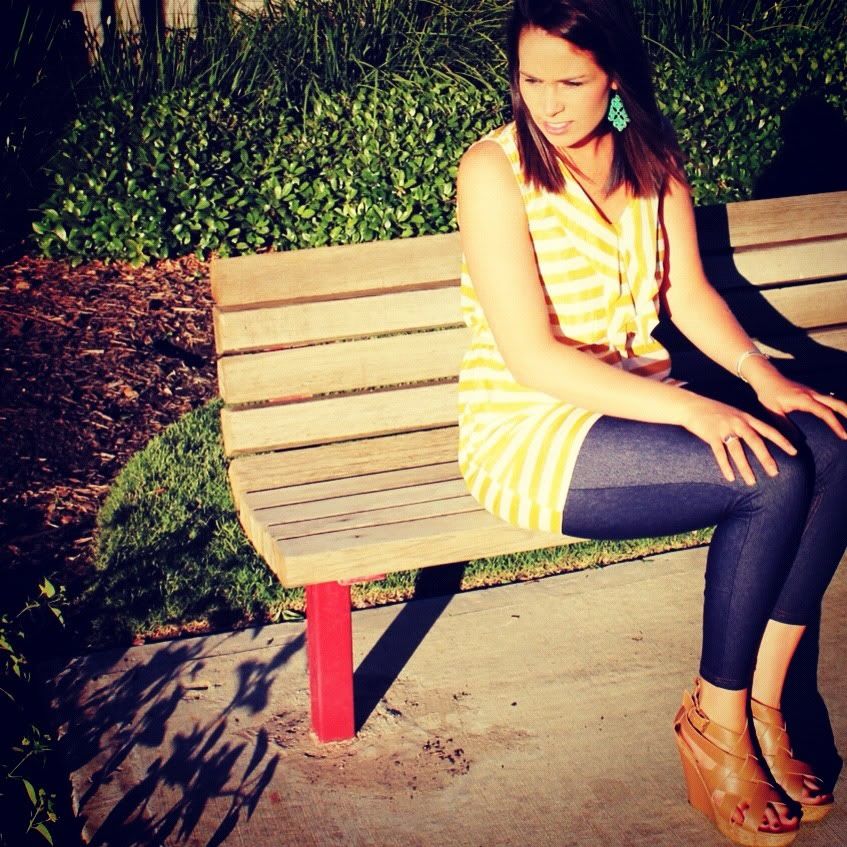 so here is everything else via Instagram!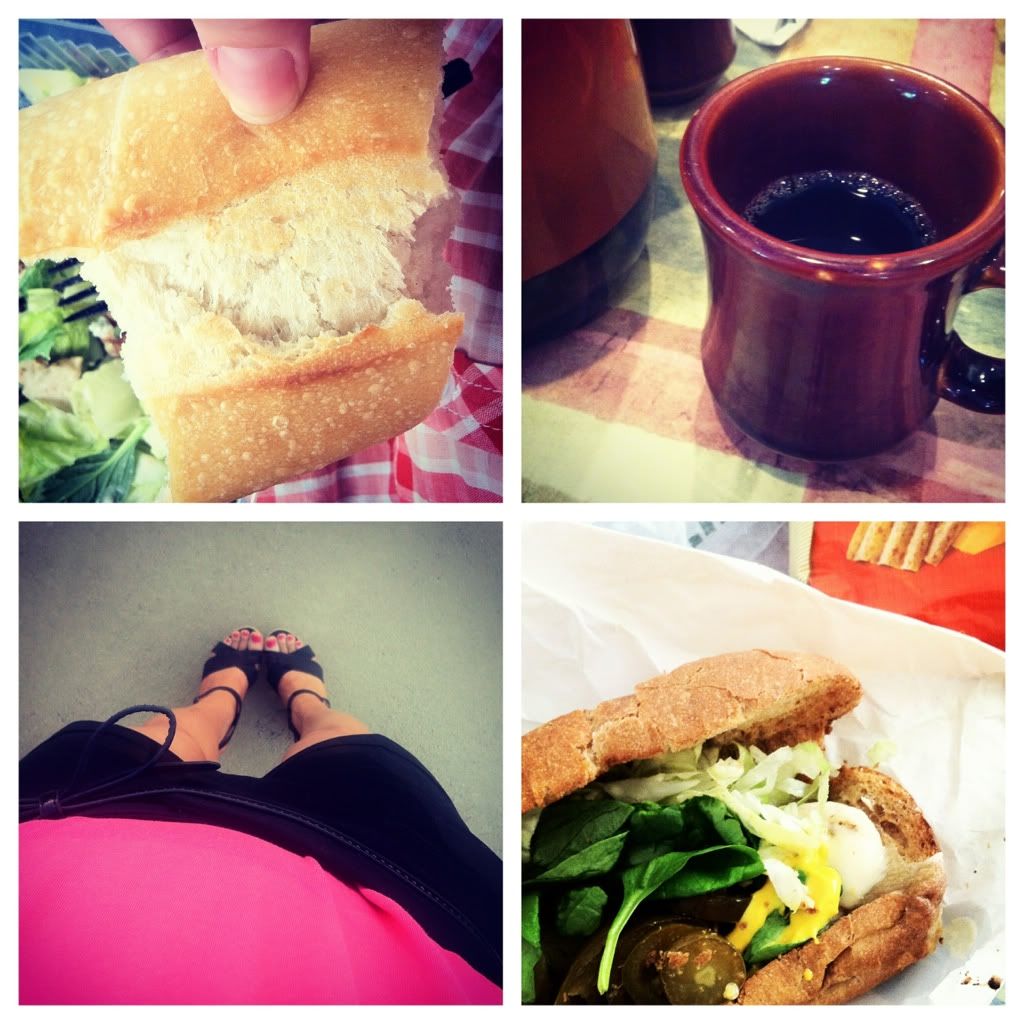 Panera has the best bread ever : Sunday morning coffee at Le Peep
Pink and Black : Subway with jalopenos!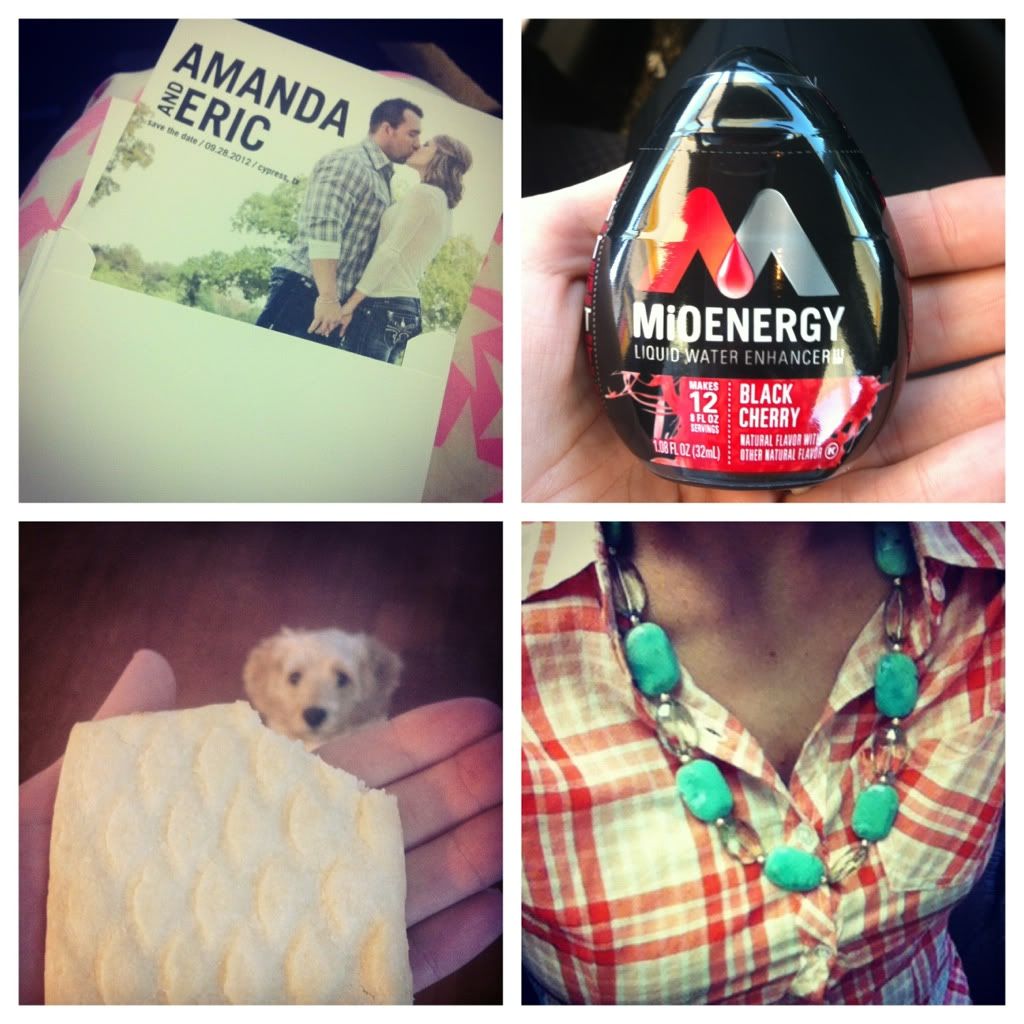 Finally mailed our Save the Dates : Found Mio Energy
Chloe patiently waiting for Panera's shortbread cookie : Casual Friday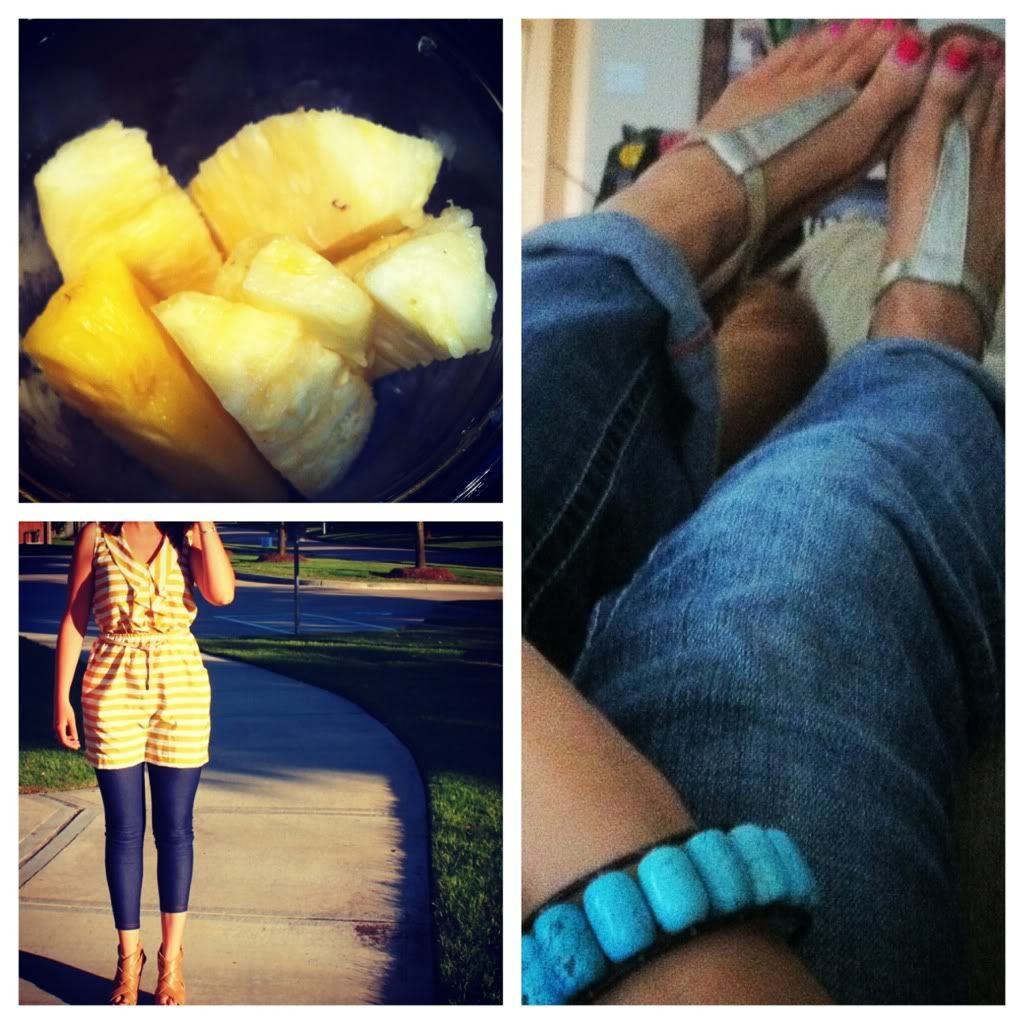 Pineapples for a mid day snack : Another photo of Audra
Can you say longest toes ever? Yikes
Eric and I closed off the weekend with a visit to the mall and pizza for dinnner! ;)
What's your

fav fruit

to snack on?
Mine is def the pineapple but blackberries are moving their way up!
Have a great day ladies!!!