I

love

my April sponsors!!
Here are a few ladies I'm sure you will love!
If you haven't already checked them out (always on the sidebar)...then you definitely should

now

!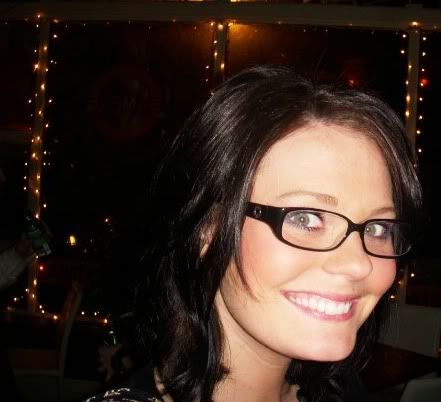 Hello Cupcake Lovers! I'm Lindsay, the Momma behind Little Mudpies. As a Momma of two boys I am learning to Embrace the Chaos that is my life. Little Mudpies is a record of my every changing journey though Mommahood ~ With some crafting during nap time. Stop by and say "hi" sometime!!

Lacey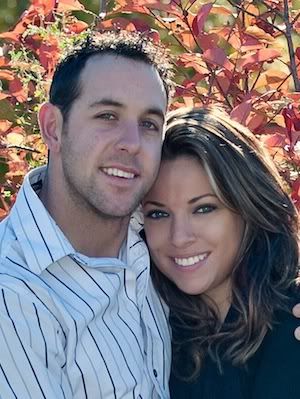 Hello!! My name is Lacey and I blog over at The Next Chapter. I am super pumped to be sponsoring the gorgeous Amanda this month!
My blog is basically my journal so you get a mix of everything. I'm getting married on May 12th, so of course there are tons of posts relating to that as I go through last minute stresses. I love meeting new bloggers so don't be shy and stop by and say hi!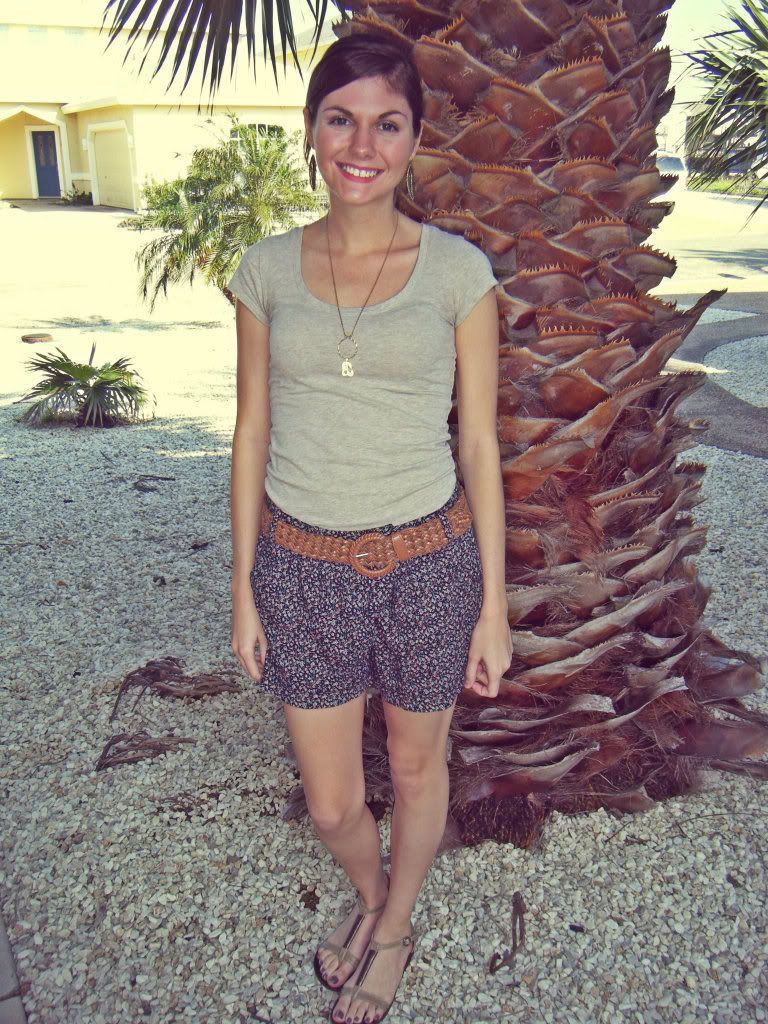 Hello to all you For Love of a Cupcake readers! I'm Breanna and I blog over at My Beautiful, Crazy Life! I am first and foremost a Christian who strives to live each day for the glory of God and secondly a nutrition student who has a passion for creating beautiful things! I am currently in the process of making a childhood dream come true by opening up an etsy shop in hopes of someday owning a store front. If you venture this way you will find a hodge podge of awesomeness ranging from things I love to the journey's on which I embark! I hope you'll stop on by and stay a while; I'd love to be your friend :]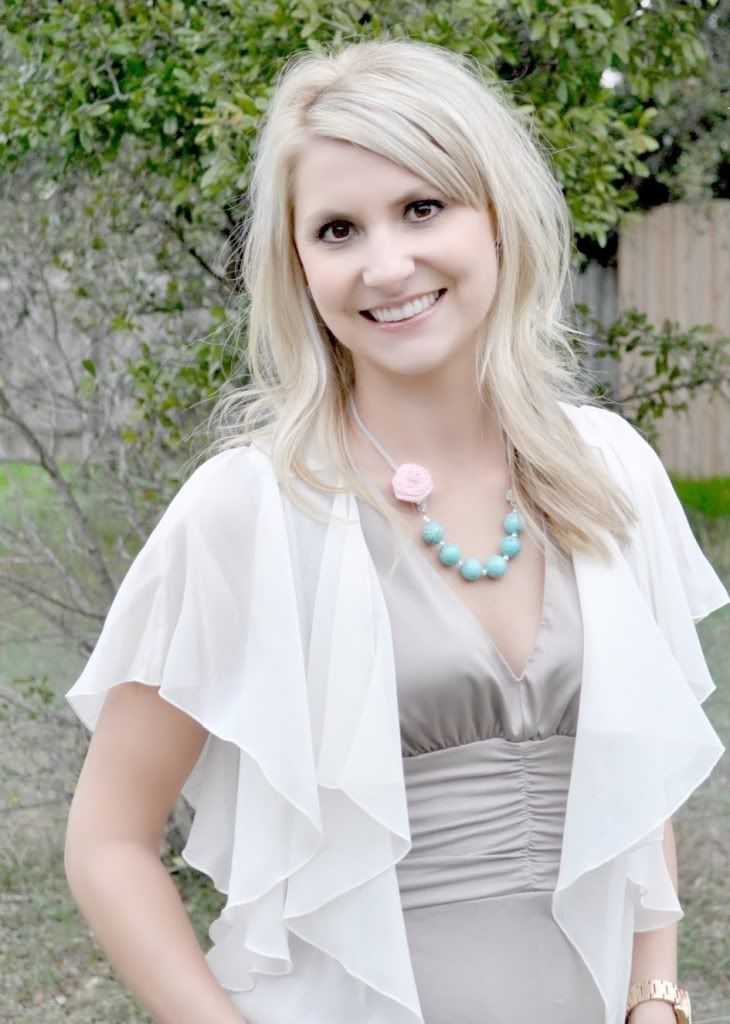 Hi y'all! I'm Becky, wife, mama, crafter, and the girl behind Petals, Lace and Pearls. Designing, crafting and a good playlist take me on an escape to my happy place. My Etsy shop serves as a creative outlet and something FUN for ME! (Oh, and maybe actually use my retail marketing degree, ha! ) I also have a little blog where you will find my creations, thoughts, a little about my life, things I find fabulous, GIVEAWAYS, and maybe some DIY every now and then. Won't you stop by?
Becky is graciously giving all of you a

30% discount

in her shop!!
Use coupon code

CUPCAKE

during checkout!

What are you waiting for?!?!
Show these ladies some lovin'!