So remember Friday (
HERE
) when I said I make

crazy faces

when I'm nervous (really it's all the time...lol).
Well...I decided to do a little

test

VLOG just to see if I could do it.
Is this really what you want to see?
Out of a 28 second clip...here are

8 thumbnails

that had some

crazy faces

.
If I vlog...this is what you are going to see!
and please excuse the hair! it was early and I pretty much let it air dry!!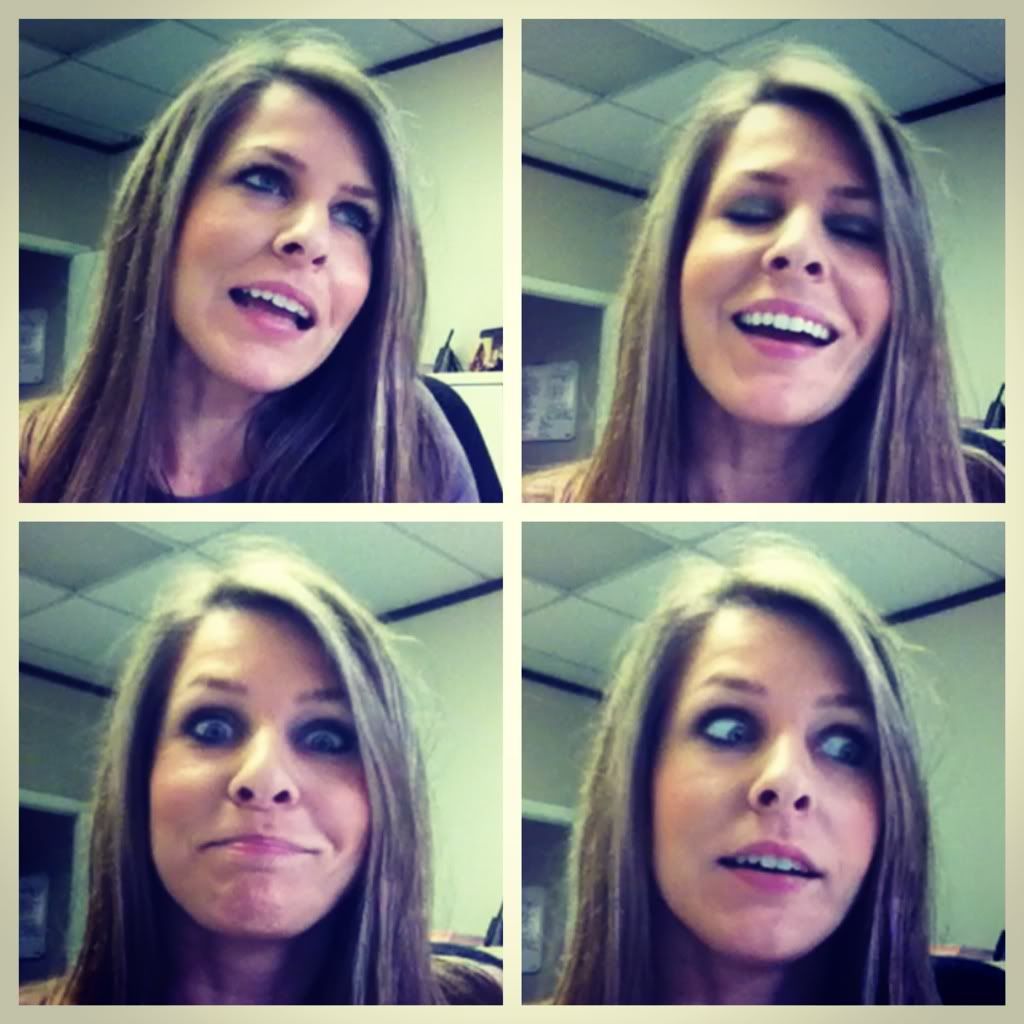 why do I look scared for my life in the bottom right?!?!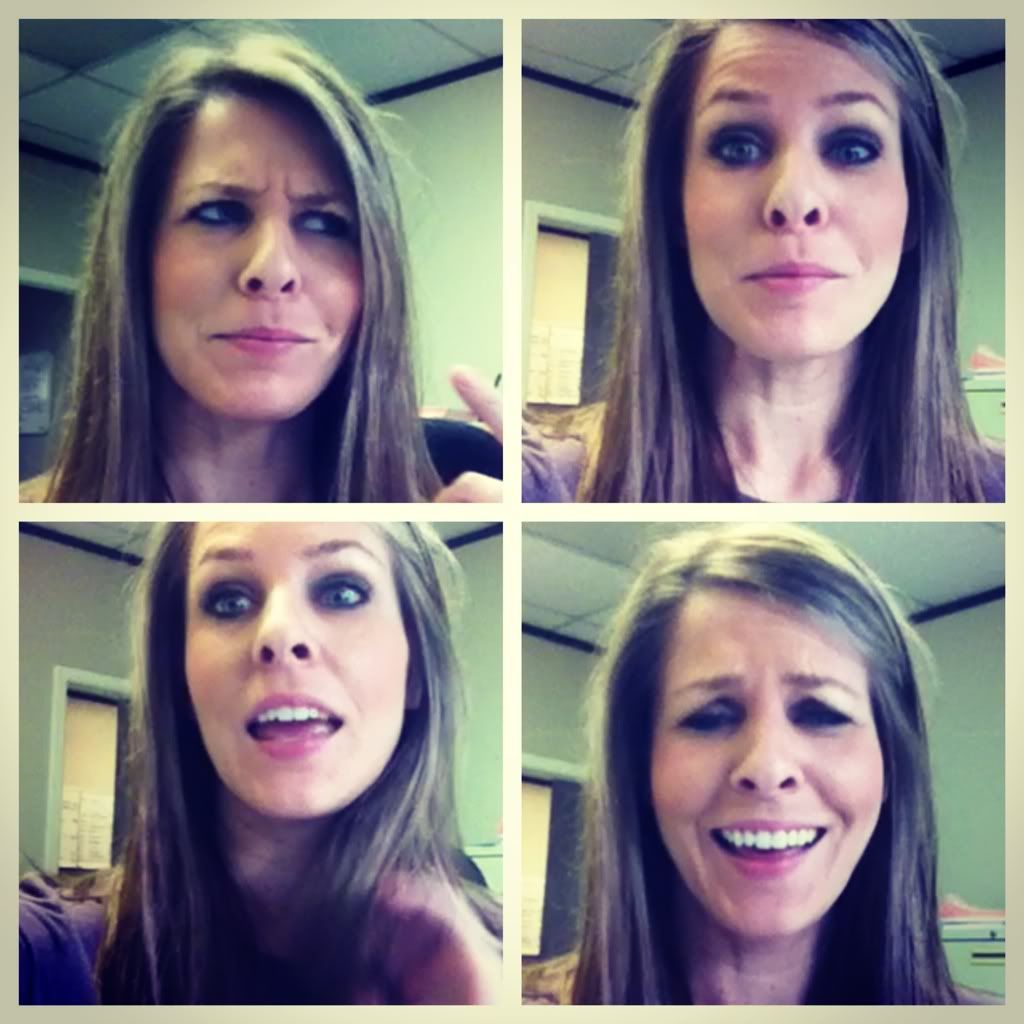 and what is with that droopy eyebrow skin in the bottom right?!?!?
and remind me again why
I just showed you this?!??!?!!
TO vlog OR NOT TO vlog?
y'all have a great day!!
xoxo
manda
Brought to you by: