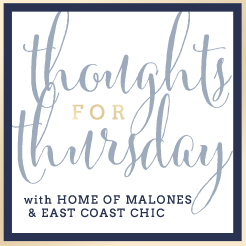 So lately I've been loving me some organic baby leggings.
They are not the cheapest especially when Rea is only wearing clothes for two months or so at a time :-/ Headbands aren't cheap either!
Below are some of my favorite picks!
Did you know that there is a whole world of Brand Reps on Instagram? Shops will choose a few kids to send free stuff to and the parents take high quality photos of their kiddos wearing the items.
Just search the tag #BrandRepSearch
Seriously...I'm jealous of these kiddos haha!!
I tried out one for Reaghan...well of course I did...she's the cutest thing in the world to ME haha! She didn't get it....I'll chalk it up to the fact she can't sit up or crawl yet!
Just let me believe that...ok!?
But also...when you try out for these brand rep searches...you have to repost the shops image in your feed and I don't like to bombard my followers with this type of feed too much.
So I'm not sure where this post is going...other than the fact I love me some organic leggings and there are some cute kids out there repping these stores!
Whether you have kids, nieces, nephews or friends with kids...these would make cute little Christmas gifts!