I had the busiest day ever! Hence the late post ;-(
I am also linking up with
Melina
with "What's on my mind Tuesday".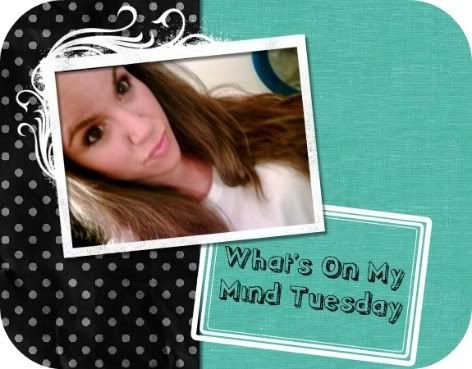 1. Why is today so crazy????
2. I came home and Eric had already cooked dinner!!! What a sweetheart. I Am so lucky that he does house work on his days off(and he was even sick)
3. I couldnt wait to check the mail today! I received a yumm-o package from
Simply Posh by Mel
. Stay tuned for an upcoming giveaway of her yummy treats!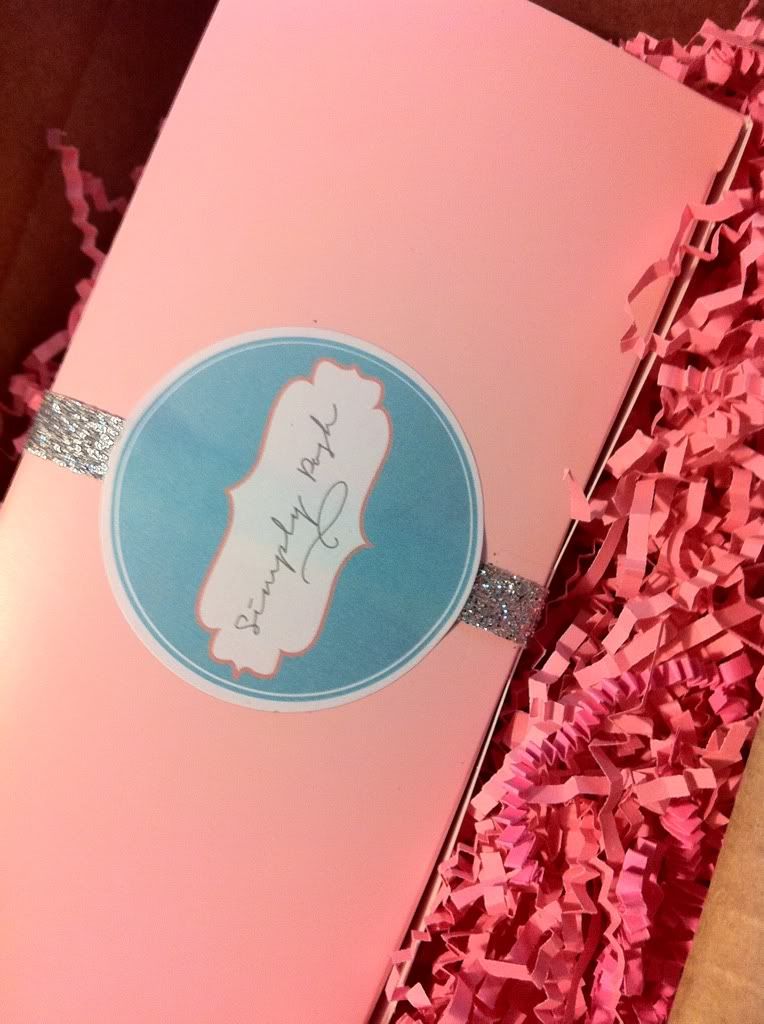 4. Ummm... Is Eric really watching Tangled? (yes the cartoon movie haha.. He loves that movie as much as I do!!!)
5. So glad we have picked a date to take our engagement pics! Eric and I talked about what outfits to wear...hmmmmm
SO... What outfits are best to wear for engagement photos? Any suggestions?
Sorry this was such a short posting:-/ Hugs! Manda Panda