Today i am linking to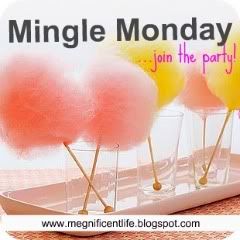 Hi friends! i think this weekend went by way too fast! well...considering for the past two weekends...i had three day weekends. ;-)
We pretty much relaxed most of the weekend.
Chloe relaxed as well lol. (thats her favorite spot by the way... and yes...you will see alot of pics of chloe...she is our child for now lol)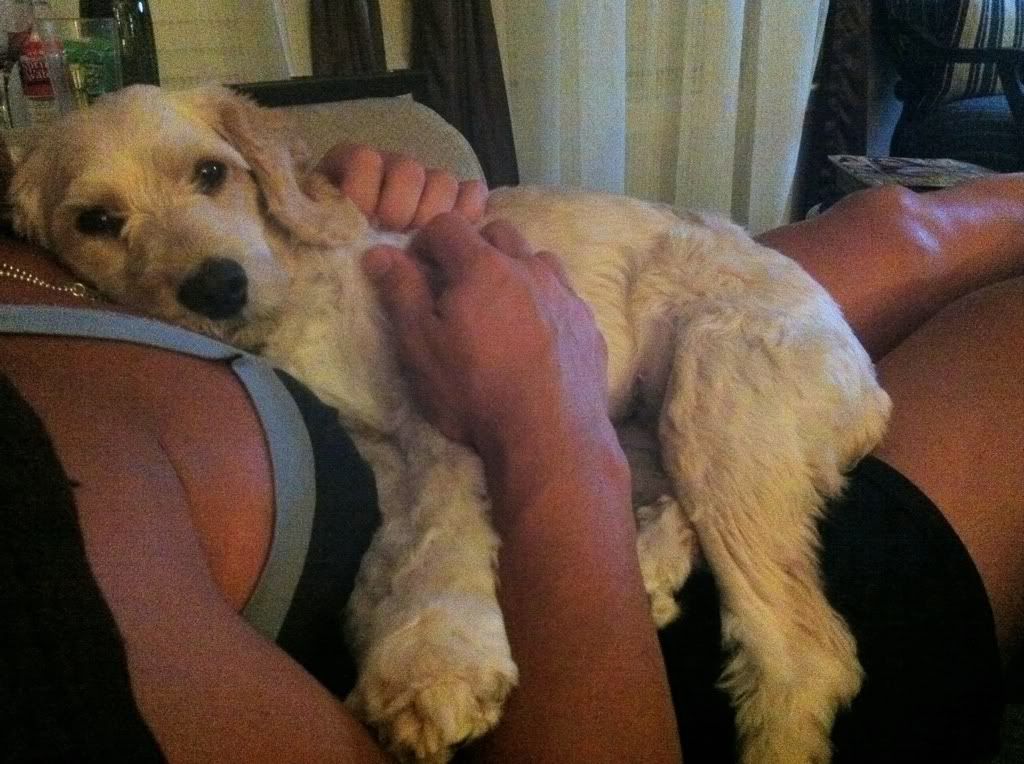 i started feeling sick on Friday and then Eric was sick sunday ;-(
we have Netflix and watch one movie every weekend. (dont we have such an amazing intersting life? lol) Well this weekend we watched Rango. you know the cartoon with the lizard and Johnny Depp is the voice? (yes we watch cartoons!) Speaking of cartoons...Eric DVR's Thundercats every Friday...so that is now our Saturday morning ritual haha ...along with Sports Center of course...I'm actually getting into Thundercats now!
Anyway...back to Rango...it wasnt as good as i had hoped...but it was decent and cute. just a little slow.
I also added some cake truffles to my shop!
These are
Carrot Cake Truffles
...i am not an artsy decorator but they sure are good!