YAY!!! It's Friday!!
So today i am going to link up here:
I can't tell you how happy I am that it's Friday! one day out of each weekend...Eric and I will have movie and wine night (and sometimes steak if we feel like cooking). TONIGHT is that night and I cant wait to relax and have a nice evening with Eric AND to have a glass of wine lol...I'll just stare at this pic until 6pm haha.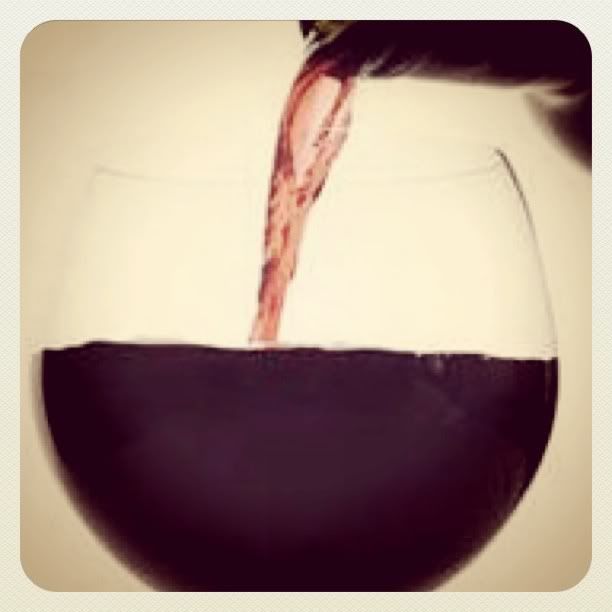 Tonight we are going to watch Limitless...has anyone seen that yet? We actually have joined a wine club...where we receive in the mail...two bottles of wine monthly...i have to say it is some of the best wine ever...and from all over the world. ;-)
I also have a great Turkey Mealoaf Muffin recipe that we LOVE! and yes it has Zucchini it!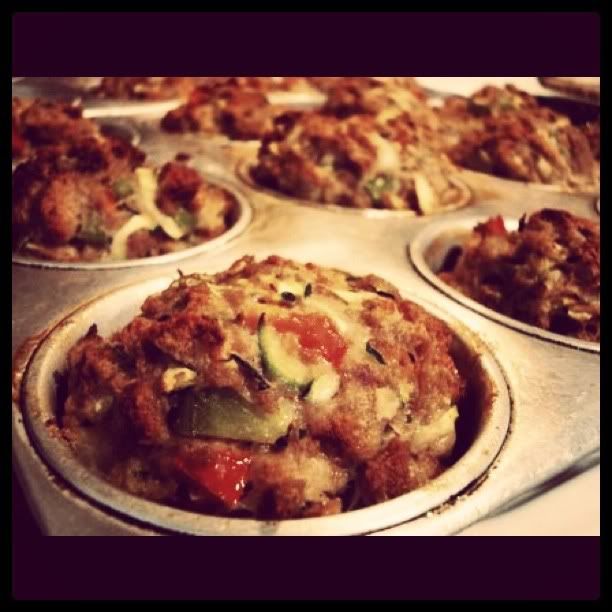 Ingredients
1 pound 93%-lean ground turkey
1 medium zucchini, shredded
1 cup finely chopped onion
1 cup finely chopped red bell pepper
1/3 cup uncooked whole-wheat couscous
1 large egg, lightly beaten
2 tablespoons Worcestershire sauce
1 tablespoon Dijon mustard
1/2 teaspoon freshly ground pepper
1/4 teaspoon salt
1/4 cup barbecue sauce, (optional)

Preparation

Preheat oven to 400°F. Generously spray a nonstick muffin pan with cooking spray.
Gently mix turkey, zucchini, onion, bell pepper, couscous, egg, Worcestershire, mustard, pepper and salt in a large bowl, preferably with your hands, without overworking. Equally divide the mixture among the muffin cups. Spread barbecue sauce on top of each loaf, if using. (I actually dont normally use this as the muffins are pretty moist)
Bake until the meatloaves are cooked through or an instant-read thermometer inserted into the center registers 165 degrees F, about 25 minutes. Let the loaves stand in the pan for 5 minutes before serving.

Nutrition

Per serving:

196

calories;

8 g

fat (

2 g

sat ,

3 g

mono ); 95 mg cholesterol;

18 g

carbohydrates;

3 g

added sugars;

18 g

protein;

3 g

fiber;

386 mg

sodium; 432 mg potassium.
I hope you guys start off your weekend great! i know i will!