First...here is the winner for
THIS
giveaway! Congrats Sheree!!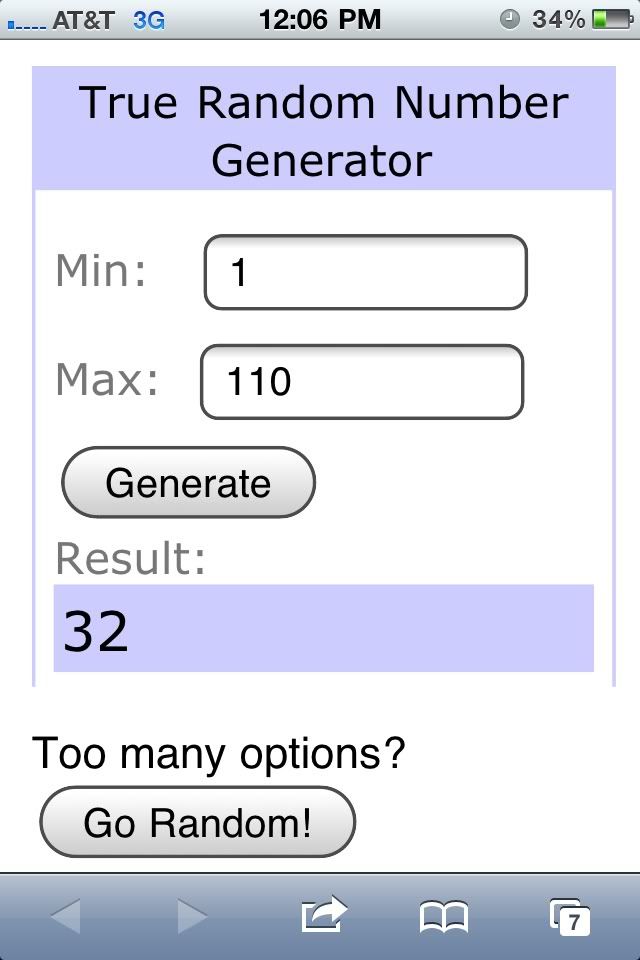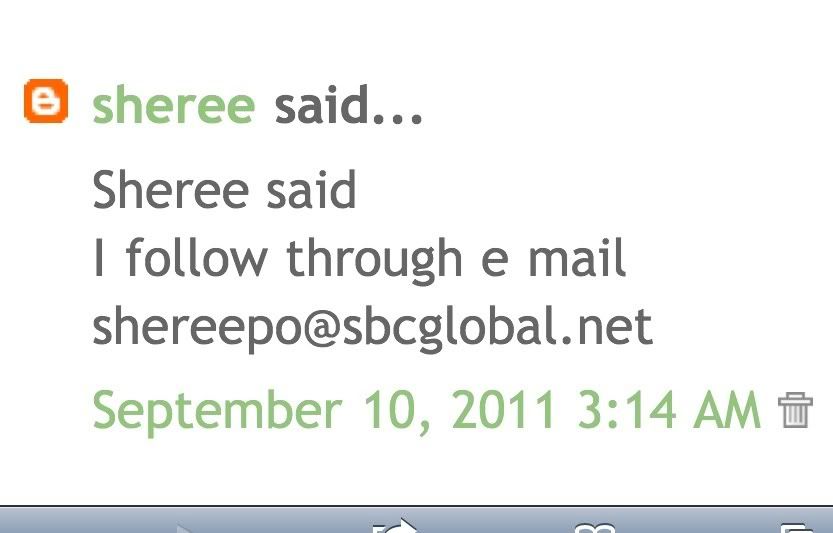 Now enter
THIS
giveaway for two dozen cookies!
Now for a link up!
It's OK...
...to keep forgetting what day it is...all day yesterday i thought it was thursday...oh how i could have only wished lol.
...that i didnt work out one time this week...oops...maybe next week ;-)
...that my car is super duper dirty...it needs to be washed big time!!
...to be EXTREMELY excited to set our engagement photo shoot date!
...to crave
Simply Posh by Mel
...omg her cake pops are to die for!! visit next week for a giveawy!!
...to have a bestie in another state amd wish you were there for her bday...
...to keep a mental list of all the CLOTHES you cant wait to buy!!
i think thats all i have for now...i am just ready for the weekend!!
Hugs!
Manda Panda