I am linking up here today!
So I only have one "It's Ok" moment.
IT'S OK...
...to mistake Smart Start cereal when you actually needed Smart Start butter!!!!
Now to explain! I bought the book "Making the Cut" by Jillian Michaels and we have decided to try some of her recipes.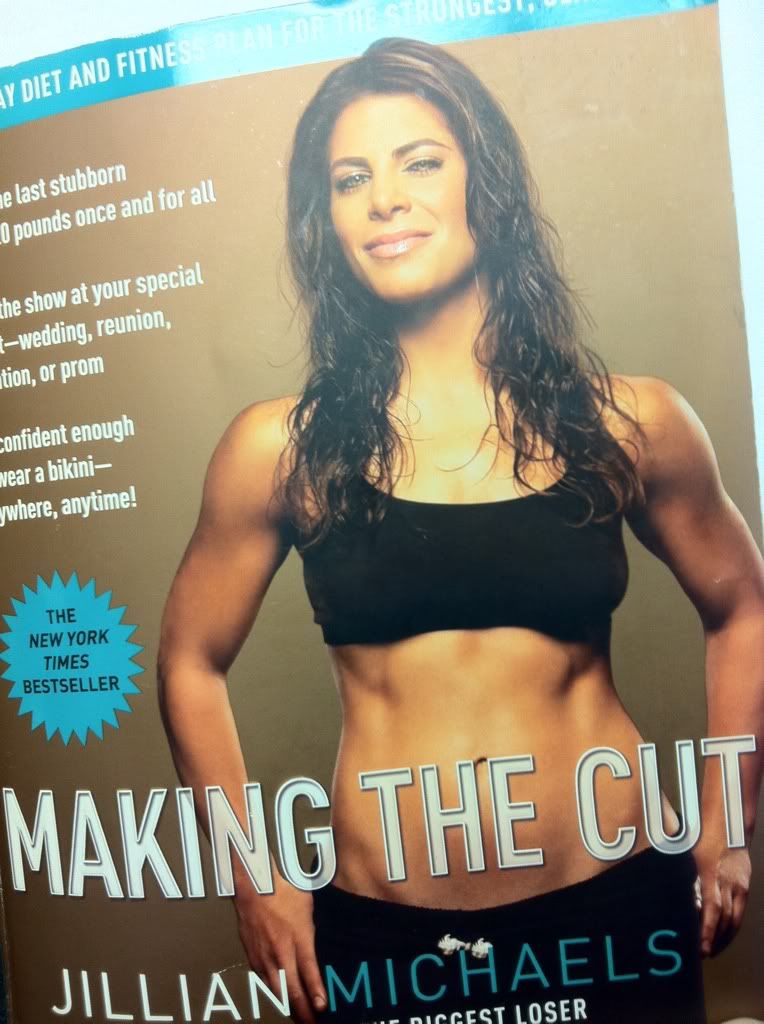 Last night was the first recipe we tried and it was Chicken Soft Tacos with Apples and Onions. It was pretty good...a very nice change of pace from stinky old fish :)
Earlier in the day...I jotted down the ingredients...I didn't know what Smart Start was so I googled it real quick. The first thing that popped up was the cereal...I thought ok...these tacos are gonna have a little crunch. It's Jillian...she knows what shes doing!
So I get home with all my ingredients...
It said to melt one tablespoon of smart start in your pan... I was thinking to myself..."this is creative...melting cereal to create a sauce...is this gonna melt?"
So I dump the small amount of cereal in my pan. A few minutes go by... The only thing happening in my pan...was that my smart start is turning crisp and looking charred! I tell myself...ok...this must be what happens right before it melts. I wait another five minutes...now it's really charred and NOT melting lol! I throw it out. I google it again...this time referencing Jillian Michaels. Ummm...it's some type of butter!!!!!!!
Can you say Blonde moment...but i blame it on Jillian ;-)
Seriously? Hey Jillian...thanks for the heads up!
Well I finished cooking the meal without the special butter and it actually turned out pretty good!
What are you OK with today?