SOOOO... We found our venue this weekend! I dreamed of an outside wedding and we found one that is perfect! Lindsay Lakes on 9/28/2012... Yay! Imagine the below picture decorated with our colors...blush pink and grey!
Eric has decided to wear a grey suit with a pink tie and I think it's perfect! He will look so handsome!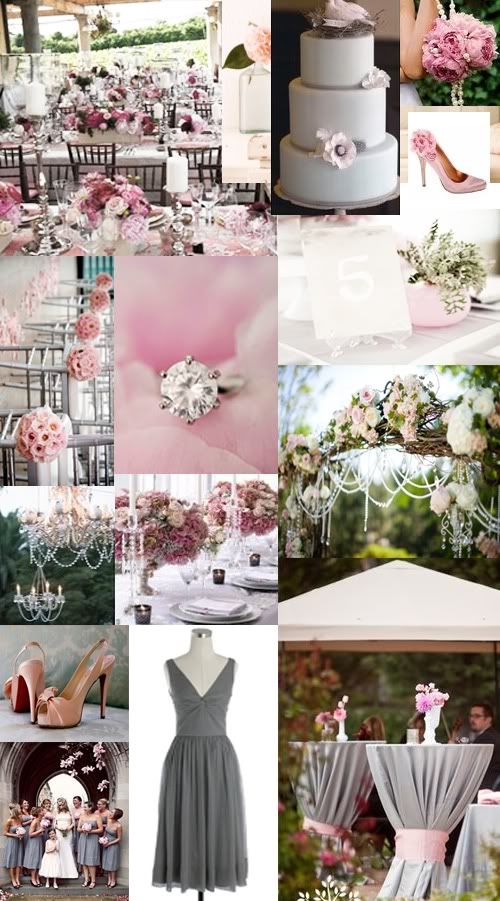 I can't wait to shop for my wedding dress! Do you guys have any memories shopping for wedding dresses...for yourselves or with others?! Or what was the best wedding you ever went to?!
don't forget to visit
Char Char
to enter the giveaway... I'm giving away two of my cupcake jars!