Lets Link up today with It's OK Thursday!
It's OK...
...to completely brag about your photographer! We had an awesome engagement photo shoot yesterday and can't wait to see the pictures! Both E and I hate taking photos and he was awesome to work with! If you live in the Houston area...def check out
Allure Photography
!
...that I absolutely love this watch! But will hold off on getting it (or something like it...maybe an all rose color or white??!!!) My birthday is coming up in a few weeks. I will be
30
!!!!! eek!!!
...to have only worked out once this week. BUT I cannot even tell you how busy I was!! LOTS of orders to complete along with engagement photos!
...that I didn't get a chance to reply back to all the awesome comments on yesterday's post. I will today!! I adore all of you ladies!!
...that I actually plan out meals for the week and put the calendar on the fridge!!! it seriously helps me out! I've only been doing it for a month...but wow! You should try it lol!
Now on to some other things!!
I made these candy corn cupcakes...too cute huh!!
If you order by midnight today...you get free shipping and in time for the weekend! I love that I get tons of emails from tons of different shops lol! I think these are SO cute!!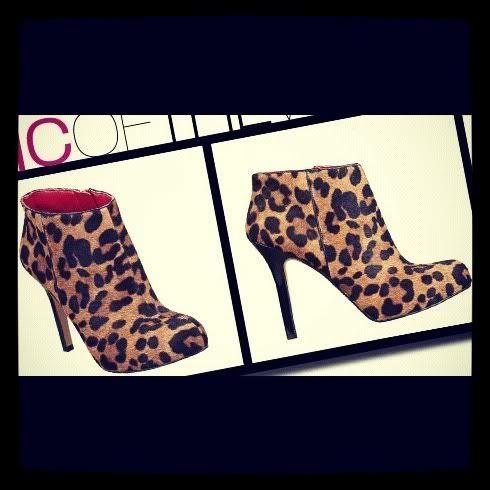 I can be a tom boy at times! a jeans and tshirt kinda gal. maybe because I just don't have much style lol but I am trying to expand my wardrobe with some new items this year that I may have never worn before...for example my new
riding boots
! I saw this photo on
Pinterest
and thought it was cute. It's actually a tutorial on making boot socks.
Anyways! Hope I didnt leave anything out today!
Have a wonderful day! Tomorrow is FRIDAY!! yippee!!
Manda