Oh Happy Tuesday!
I have to work thru Wednesday this week...But E is off the whole week lol! what a lucky butt!
So as you know...I ran the Warrior Dash on Saturday! And I am seriously STILL sore...mostly my calves! So maybe I was just a little outta shape haha! Click
HERE
to view the photos from it.
Well...they always give you a warrior hat to take home.
Here is a stock photo from their website.
Well it fell on the floor I plopped it on the floor when we got home that day...and I guess Chloe thinks that anything with a little fur is hers. She stole it from me! It's now one of her toys that she loves!!
The pic on the right is before she got her hair cut!
So thanksgiving at our house this year!
Luckily...like I said in a previous post...both moms are gonna come help! Staying the night so we can make a girls night of it lol!
I found a Pecan Pie recipe I am trying out. I've never made pecan pie so hopefully it turns out ok!
Moving on to Black Friday!
Do y'all partcipate in the Black Friday and get up at midnight or so?
I have only done this once a few years ago with my sister Jess. It was actually really really fun...but I came home and crashed! It was tiring! I am thinking of doing it again this year but I need to look up all of the deals going on. Thinking of hitting up Bed Bath & Beyond (seriously need the whole store!), Khols and Toys R Us (maybe Target).
If you do partcicpate...where do you like to shop?
Have you had any crazy experiences?!
Also my good bloggie buddy over at
Only a Flight Away
is hosting a Secret Santa...you ladies should join!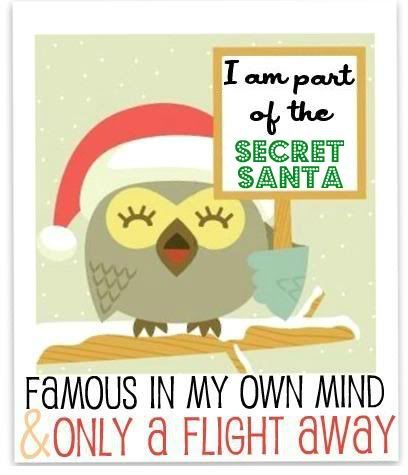 It's almost Thanksgiving!!
Have a lovely day!
Manda