HAPPY FRIDAY!
I am always excited for Fridays!
So Christmas is coming! Yay! And of course I was looking around the web and Esty. I really want some ear warmers and I found some really cute ones on Esty. These would make great gifts as well.
Its a store called three birds nest. Click
HERE
to check them out.
Anyways!
Here are a few that I like but there are so many to choose from!
What do you think? Have you bought any ear warmers this season?
I was also looking for leg warmer...and came across these.
Click HERE to visit the shop I found them at.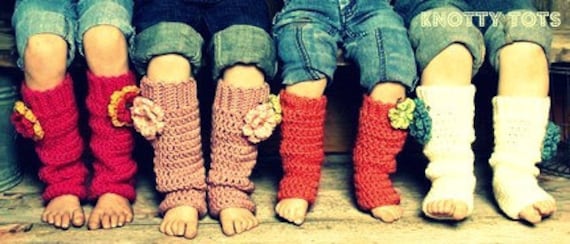 Do you ladies have any plans for the weekend??!!
Hopefully we will get our photos taken so I can send out Christmas cards! I think we will have a pretty relaxing weekend...probably break into our bottles of wine!
I know...super short post...but I've piddle paddled around and need to get ready for work!