So I have a laid back weekend recap for you!
It was sunny and warm on Saturday!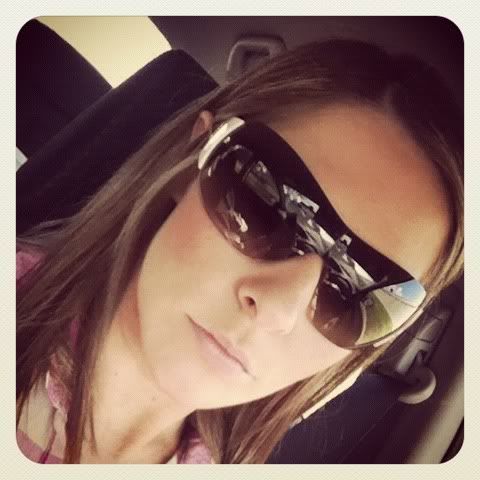 Friday was our typical wine and Genghis with a movie night!
Ummm...
Straw Dogs
...don't even bother watching it!!
Of course we drank the wine that came in the mail from our wine club!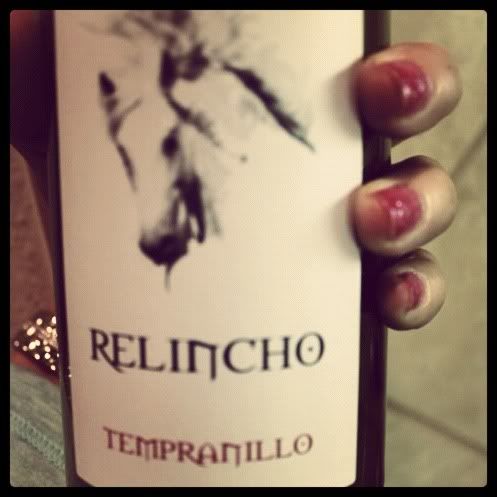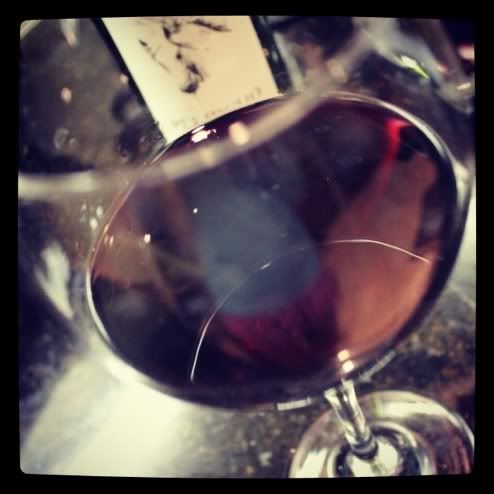 Oh Yeah...and can't forget about dessert from our fav dessert boutique!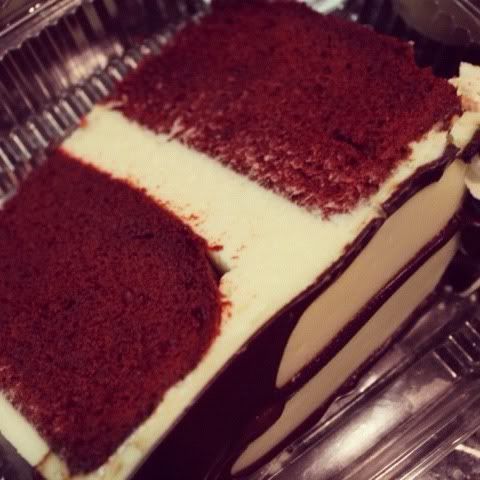 Red Velvet Cake

Tres Leches

I played a lot with the new camera! And became a little more familiar with it! Think I'm getting the hang of it!
E got a buzz cut so I made him do a little photo shoot to show off his new buzz and his beard hee hee!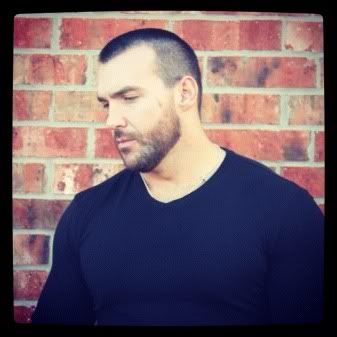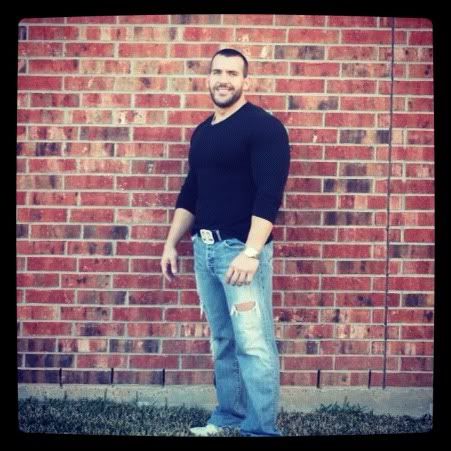 Saturday I drove ALL OVER TOWN! I am on the hunt for a HUGE dark brown SHAGGY square rug! I had NO luck finding this rug Saturday. I was super sad. Everyone had the cream/beige color but not dark brown.
Guess I will need to look online. Does anyone have any suggestions of where to find a rug like this WITHOUT PAYING A FORTUNE? It's for the living room...so need much bigger than a 5" x 7".
Then after we watched the Texans play...we headed over to Papasitos for some Mexican food!
Woke up Sunday morning and made these waffles!!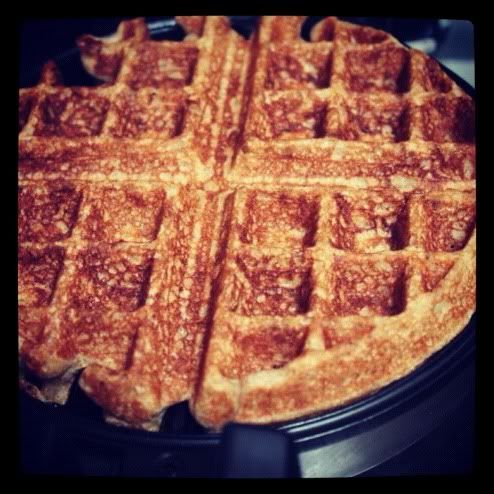 AND we took down all of our Christmas decor!
Chloe was sad all of her the stockings were gone!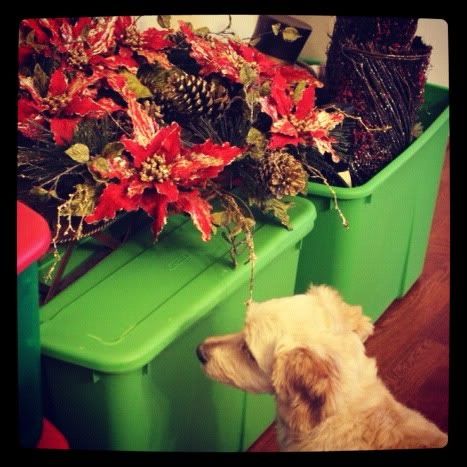 But seriously...I need help with the rug situation!!
I haven't looked on Pinterest yet...