Hope your weekend is off to a great start!!!!
Just thought I would show you a couple videos of the pups playing this morn!
(and don't mind the messy house...it's Saturday...I'll clean later!)
Also...Tank is not suppose to be on the couch!!
This next video is after the first two and their tummies are full of water!
And check out
Chloe vs Tank
...I had a couple more bracelets!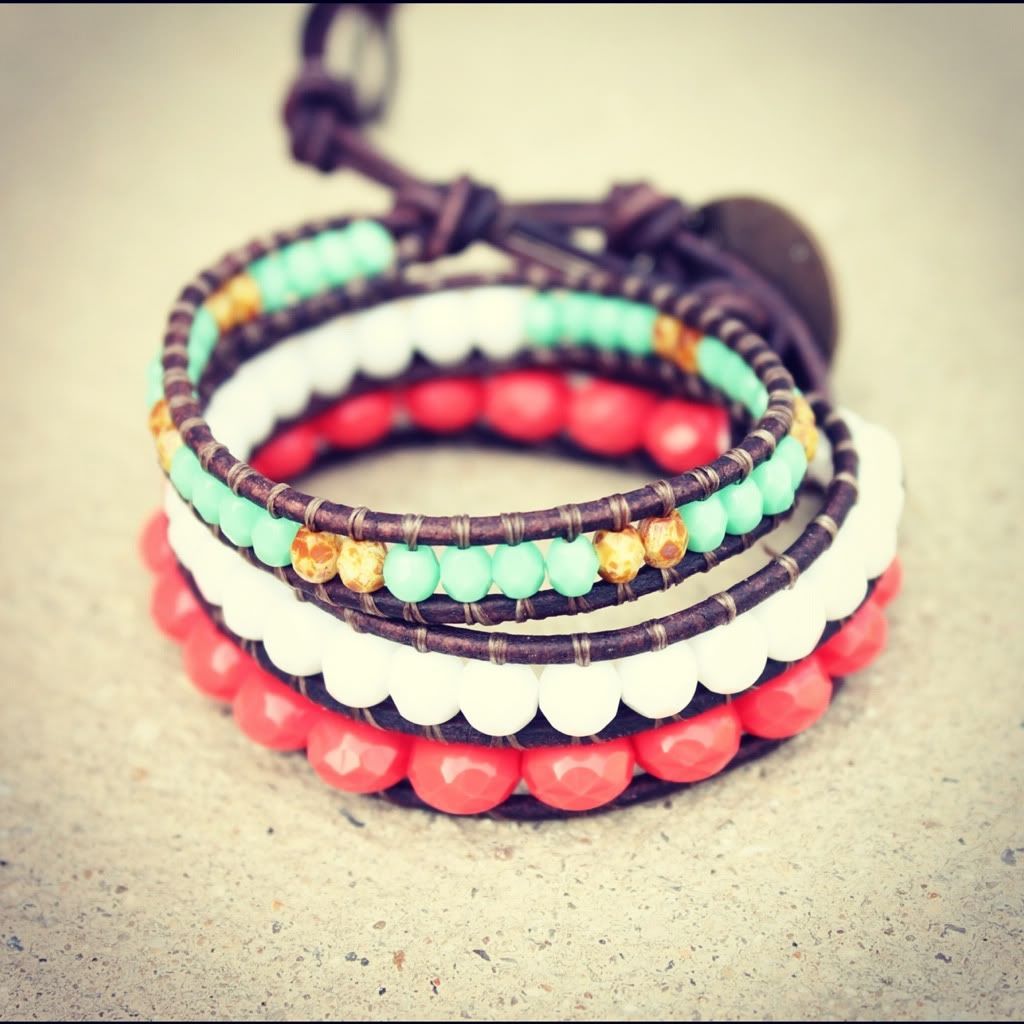 plus...meet Melissa!
xoxo
manda