so originally I was told I would not have to work today but they changed their mind and I guess I have to come in until noon. so POed about this.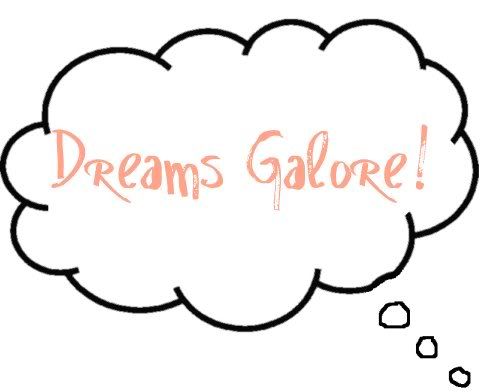 y'all I have the craziest dreams ever!
Do you ever remember your dreams?
Most of the time I do but sometimes I don't. Sometimes...

my memories are confused with dreams and I can't remember which is which

...that's how vivid they are!
The other night...I guess I was dreaming (I don't remember the dream)...but Eric caught me snapping my fingers in my sleep and making a bunch of noise. He said the dogs started going crazy!
I

do not

remember this one at all!
A lot of times...I dream of saving my baby sister Jess. I am constantly screaming out her name.
When I was a kid...I would sleep walk and have conversations in my sleep.
I know that my mom and middle sister, Rachel, have very vivid dreams as well.
How vivid are your dreams?!
I hope y'all have a wonderful Easter weekend!
xoxo
manda
Take a look at these lovely sponsors!