It's been a while since I've post my Instagram photos!
If you follow me already...I'm sorry!
this was all a couple weekends ago!
1. you can barely see chloe but she is completely passed out!
2. our wine club wine came in!!
3. Eric actually allowed me to take a photo of him haha!
4. lunch at Genghis...even tho we had it for dinner the night before! haha
1. me trying to look cool...bahaha...
....using their 'perfect shirt' as my main piece!
2. they really wanted some of my graham cracker!
1. he did originally love his lion...then took the stuffing out!
2. he is so big...just giving me cuddles in the morn.
3. Tank snuggling with his lion (before it was torn up!)
Yesterday was the BEST mail day ever. If you've never heard of
RustikChic
...or if you've ever hesitated on buying one of her bracelets...go buy one now!!! I can't even begin to describe how gorgeous this bracelet is!!
.................................................
Now for something fun!!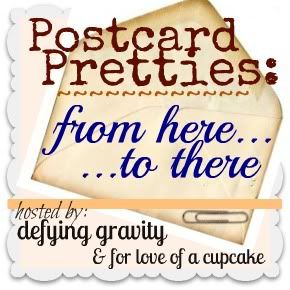 Elizabeth over at Defying Gravity came up with a super cute idea and asked me to join in with her!
Another fun way to connect to bloggers! Everyone loves mail right?!
So she came up with the idea for a postcard exchange...
How it works
1. You will have 1 week to sign up.
2. She will then pair you with another blogger.
3. Once paired you will contact your partner and get an address.
4. Buy a postcard to send. Write a note, a quote, draw a picture or something to share with your partner, or even put it in an envelope with some candy (heehee).
5. Once partners are announced you will have till a certain date to mail out your postcard that Elizabeth will mention in the email when she pairs you up.
6. Everyone will blog about their postcard on Aug 31st, then come link up on either mine or Elizabeth's blog for everyone to see what you got and from where!
Sign up below!!
hope y'all have an excellent day!!
xoxo
manda