Of course if you follow via instagram...you've already seen these so sorry!!!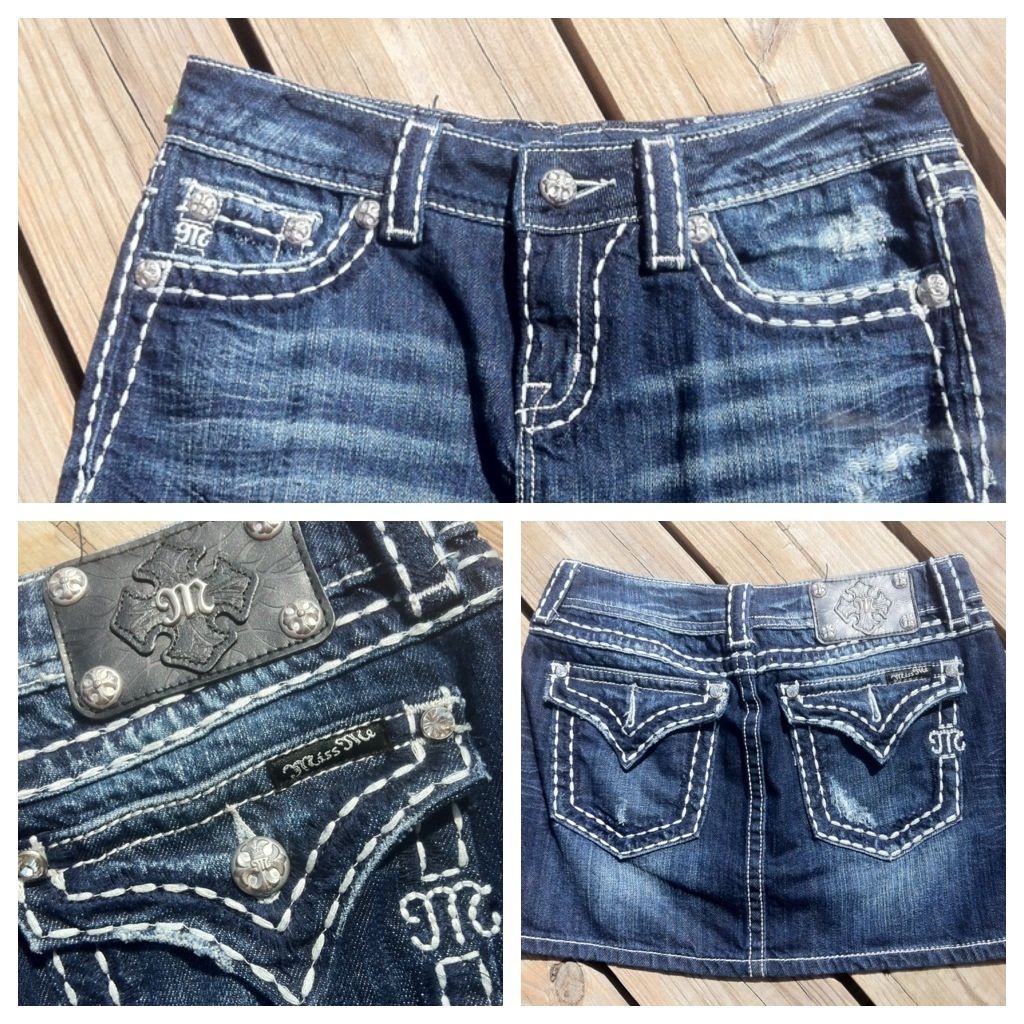 I was actually trying to sell this Miss Me blue jean skirt. Only wore it once but it's too big. Size 27. Wasn't sure how much money to ask for. Maybe $30? Or is that too much? Anyone want it?! Email me!
Y'all have a great weekend!!!!!!