Happy Monday ladies!
...oh...who am I kidding...
I am BUTT tired today y'all.
We hosted Easter lunch at our house yesterday and it was exhausting. Had a great time...just exhausting!
I kept my attire super casual and comfy since I was in the kitchen all morn. I forgot to wear my apron, so i ended up with powdered sugar all over me and my face at one point and splatters from various recipes!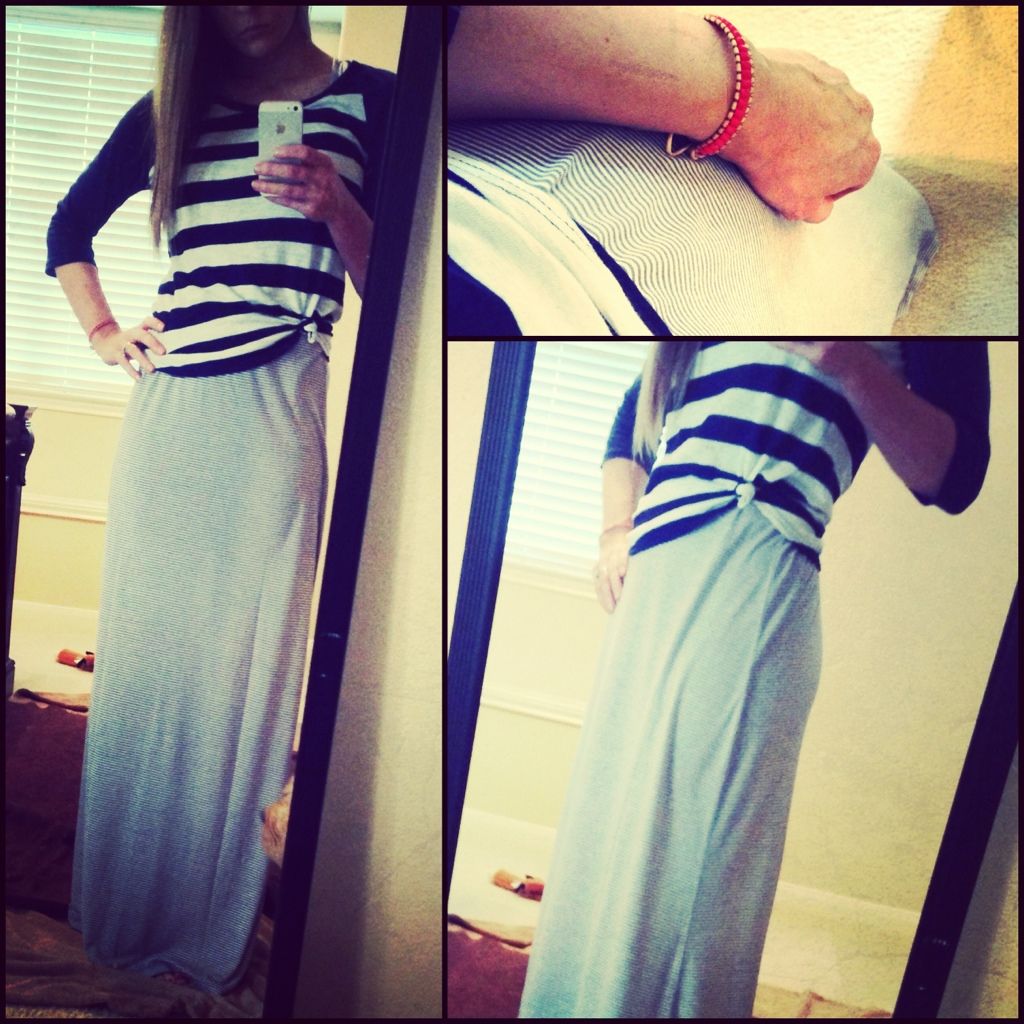 Wearing Shirt from Express and maxi dress from Conversation Pieces. Also a red chloe vs tank bracelet!
I made homemade mac and cheese for the first time and it turned out great plus I made my mom's awesome apple cake! Hopefully I'll be able to post the recipe for you guys tomorrow!
I took chloe to the vet for her yearly exam and she was over the moon for her car ride!
I also had a little time to add some extra bracelets to the shop.
Visit chloe vs tank and use coupon code CHLOE for a buy 1 Get 1 Half Off!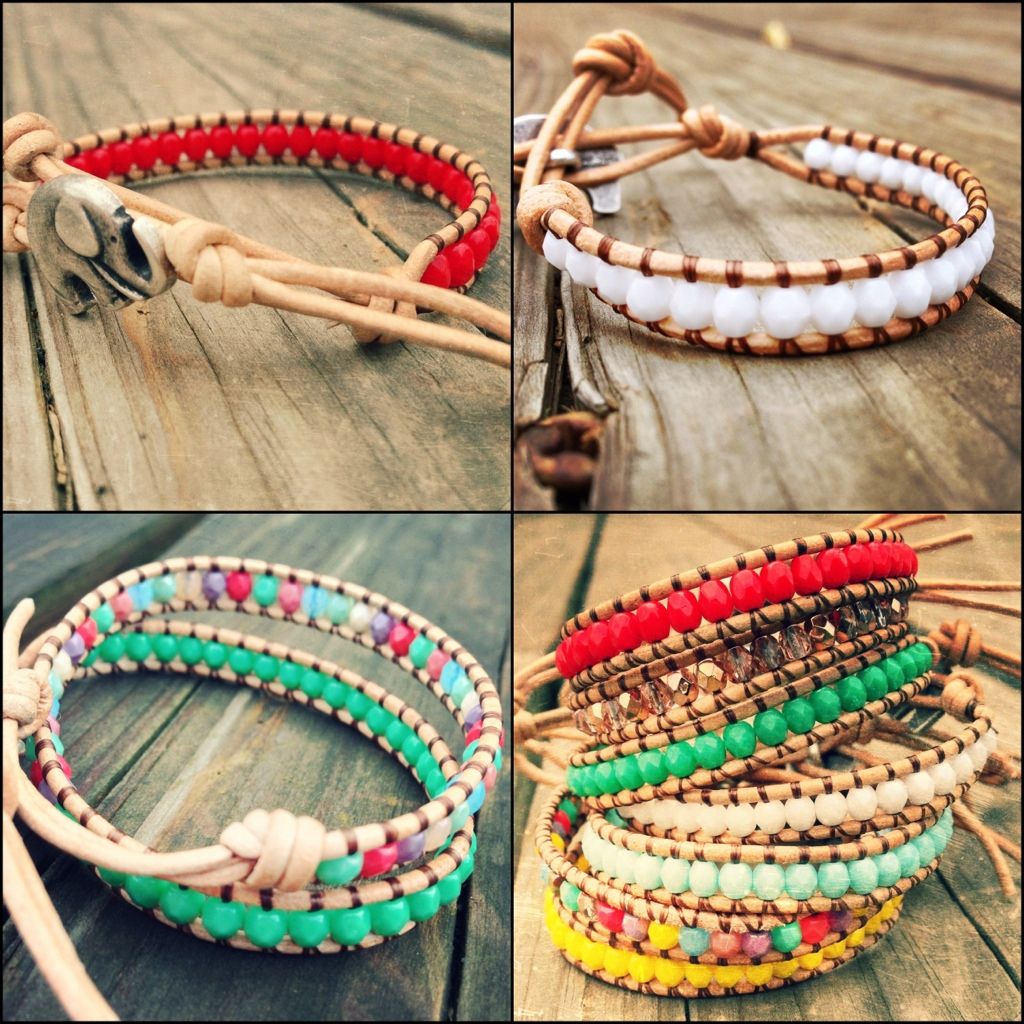 Thats about all I got for you today! As I said...I am pooped.
And I'll try to blog a little more this week haha.