Let's start off with some weekend recap. Didn't do too much!
Friday:
I had my pineapple/jalopeno fix from Genghis...remember I was
craving it all last week
lol. and of course we had some wine!
Saturday: I gave Chloe a bath! Which reminds me...I need to call the groomer today! She didn't like me for about 10 minutes!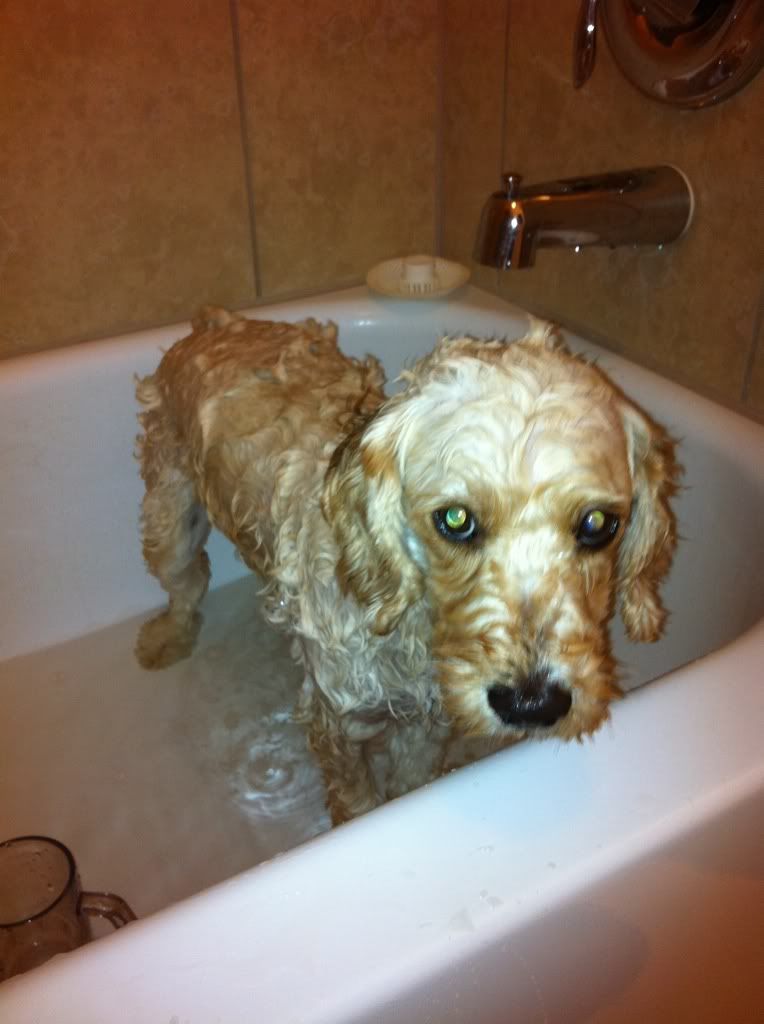 Then Eric's mom came over! We made chicken pot pie and drank more wine!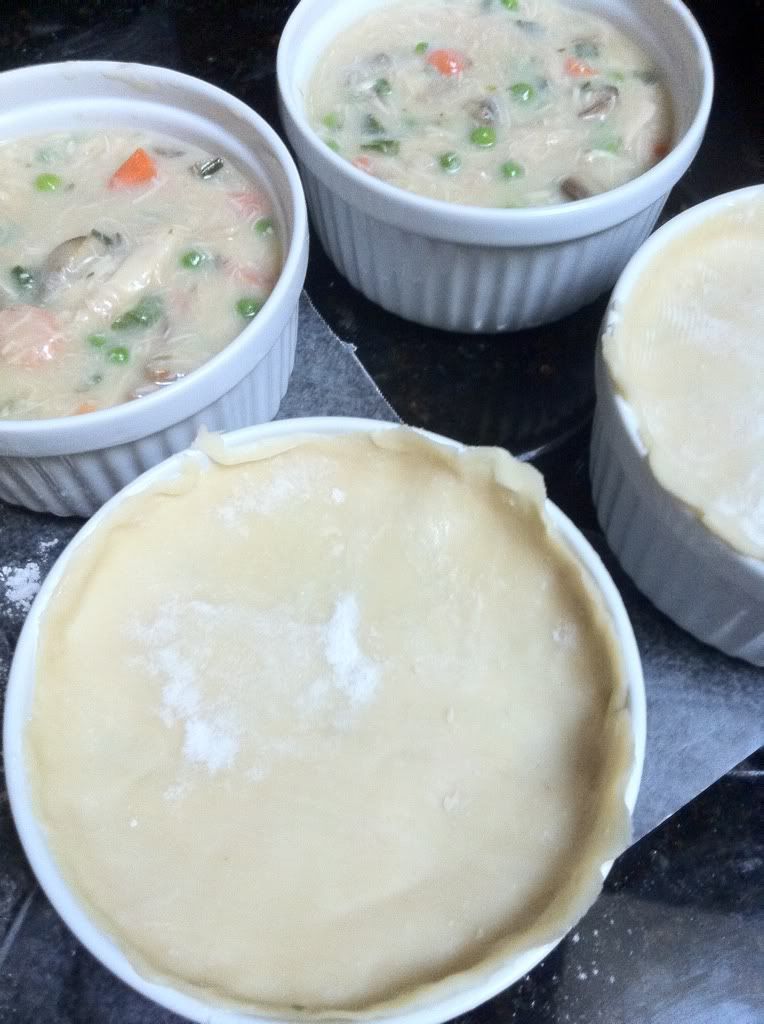 Sunday: We did nothing!!!
So...I worked out my legs and boo-tay this morn...using my exercise routine from
yesterday's post
. I added in some hip lifts like
Kami
suggested and lets just say my butt and the backs of my legs will be sore tomorrow. YES!
And a big shout out to E! You are really the BEST!!! He always takes the trash cans out on trash day and does the dishes and cleans the kitchen!!!!!
Now on to ENGAGEMENT PHOTOS!!!
Well...
Allure Photography
posted a preview for us on
their Facebook page
! We are waiting on the CD for the rest of the photos and I cant wait to show you all of them...There are some really good ones!!!! And there are so many! So in the meantime to hold you over....here are a few from Facebook!
Quick note lol! We didn't bring any props except for our engagement sign. The axe was the photographer's idea! But that segment was actually really fun! The photographer went digging in this barn/shed for an axe lol.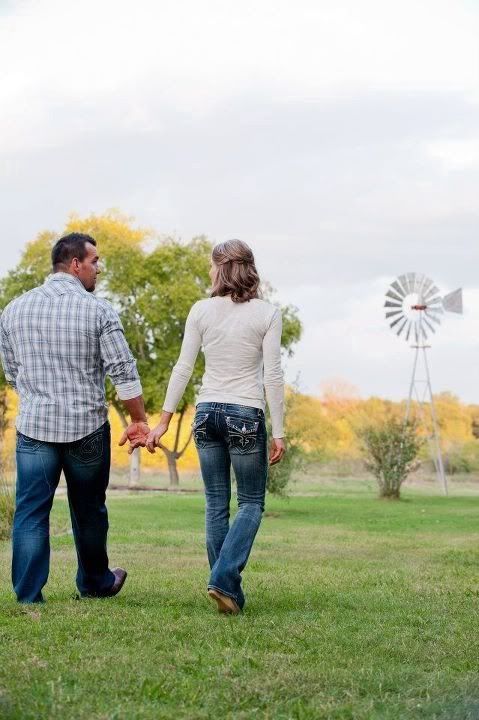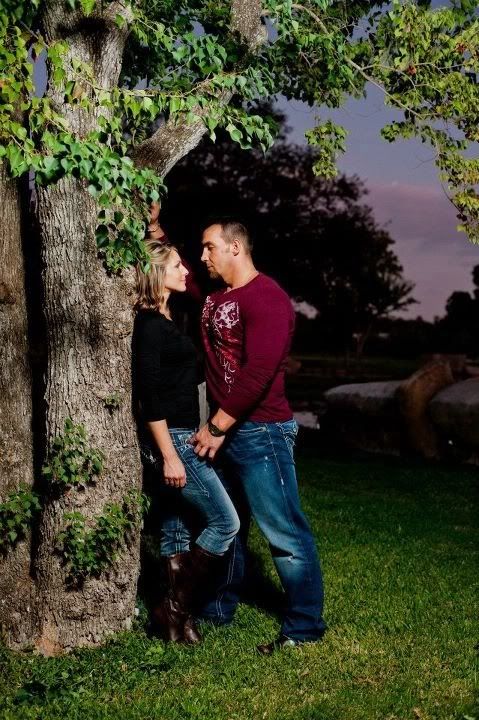 I love them all!!!
Oh yeah...we also watched a couple of movies this weekend.
Captain America and Horrible Bosses.
Have you ladies seen either of these?
We loved both! Horrible bosses was a little crazy tho lol!
Have a lovey day!!!
Manda