It's finally here!
Time to show us your photos as a kid in those awkward phases!
I know I am going to regret this!! haha
But I did dig up some old photos!
Join in with us and link up your old photos!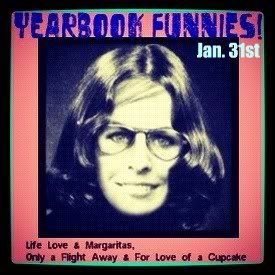 I don't even know where to begin with this craziness!
I could only get my hands on a few...because my mom has them in storage.
Let's just start from the youngest age on up!
HERE WE GO...
Let the poofy bangs begin!!
I am on the right! (with my sister) Prob in kindergarten.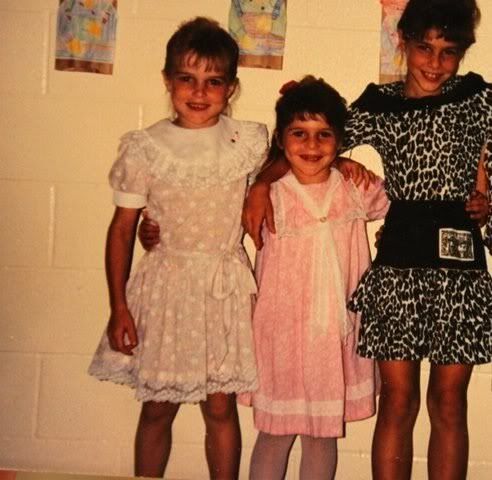 Prob 3rd grade (with siters). I'm in the animal print haha!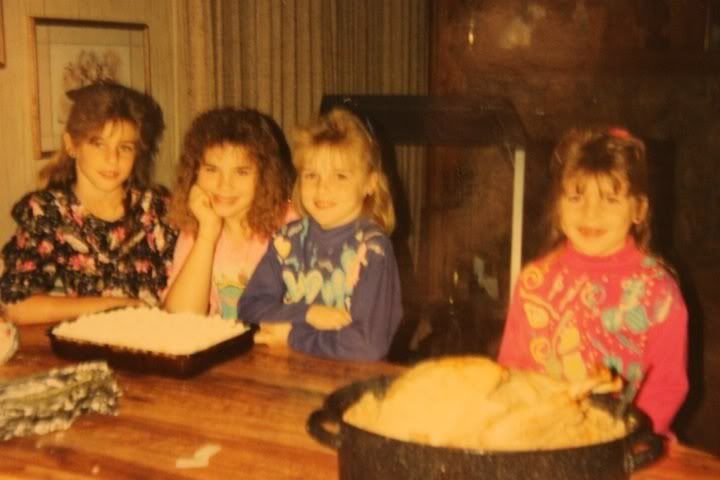 Prob 5th grade?? idk. I'm far left! I was wearing some kind of one piece!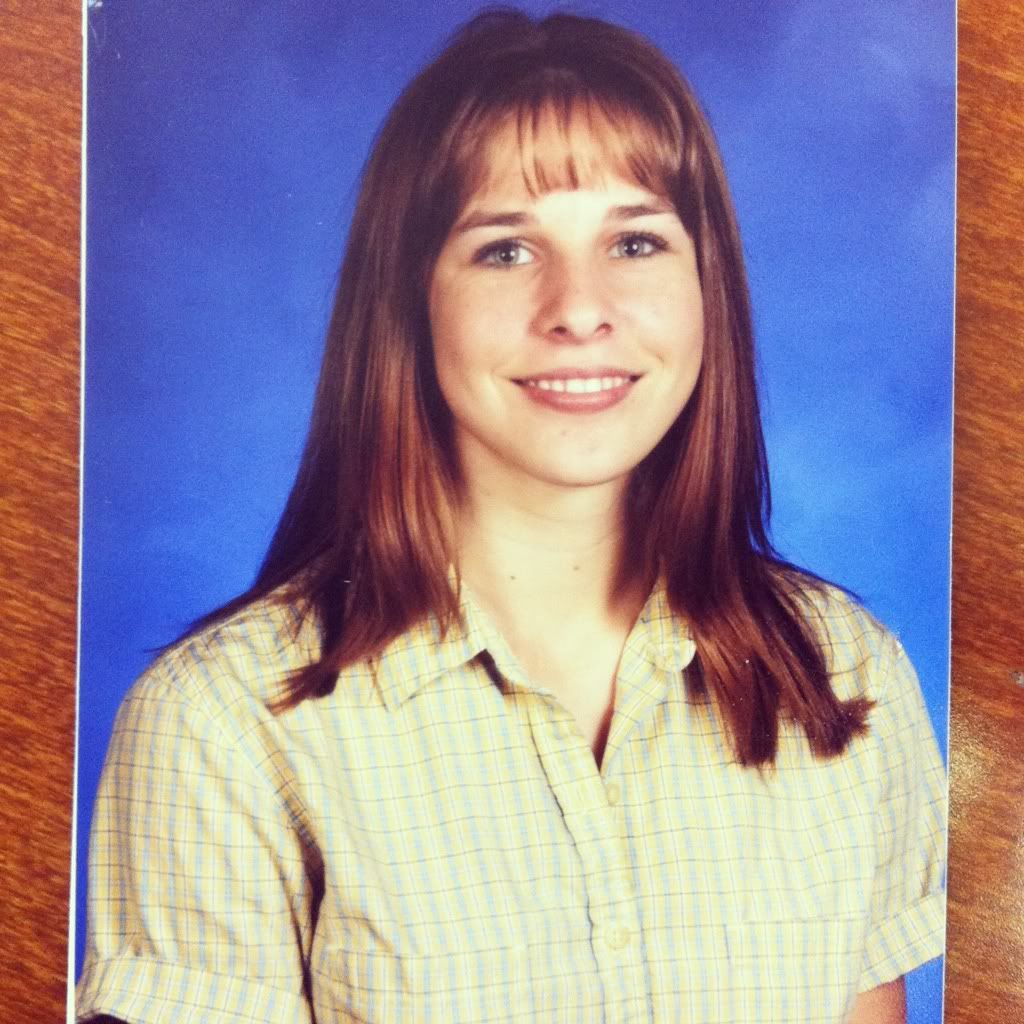 maybe 9th grade?
oh my.
Senior prom :-)

SOOOOO...
now you know me as I was growing up!
YIKES!!!
It's your turn to link up with us!
Grab the button if you like and visit Melina and Cara too!