...that I have a serious Texan accent with a serious Texan drawl. I got made fun of when I said "eyeball" this past weekend. The way I said it should have been spelled eye BAWL. Hey I live in Texas...I have an accent!
...that I don't care to think of anything else because I'm ready to tell you about my bachelorette party!!
So my sisters have been busy planning my bachelorette party! First you must know that I am not a big party person so we will be doing my bach party... pool side! In San Antonio, TX. (just a couple hours away from houston).
Pool side service...food and drinks while we catch some rays!
They even have a lazy river.
We will prob go out to the River Walk in San Antonio Saturday night for a fun night out!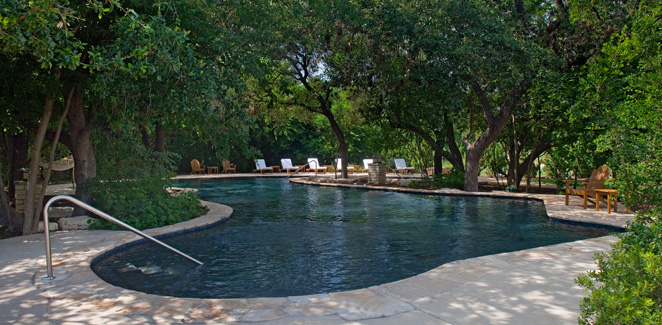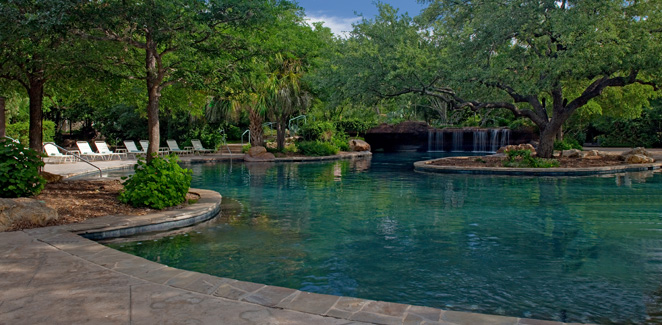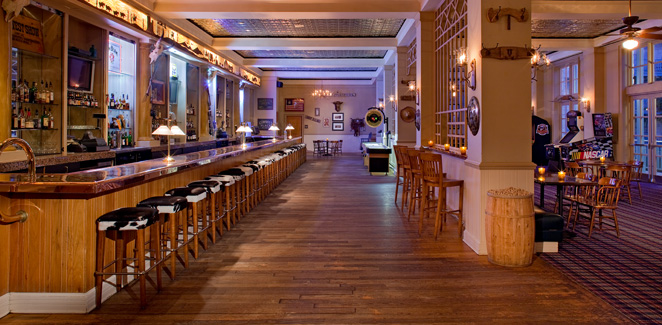 Then we have the San Antonio River Walk...
I know I'm gonna have fun!!
What is/was your dream bachelorette party?
Don't forget to check out my two featured sponsors for March!
They are pretty awesome ladies!