Another link up on Thursday! I am sooo excited it's Thursday...it felt like it would never come...only one more day until friday! woo hoo!! Linking up with It's OK Thursday! why don't you join us?!
IT'S OK...
...to keep looking for the perfect pair of leopard shoes!!! i just received an email from Nine West with a cute pair ;-)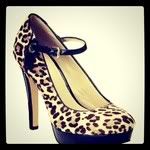 ...to still be SO SUPER EXCITED that I am engaged to the most wonderful and handsome man ever!!!
...to be anxiously waiting this whole week for the day my SUN self tanner comes in the mail...it should arrive today...I've been hearing good things about it ;-) I will let yall know how it turns out!
...to wash clothes on a Sunday and they are still sitting in the dryer! oopsie!
...to stop at Starbucks in the morning KNOWING you will be late for work...BUT I just CAN'T start my morning without Starbucks lol! Americano Misto nonfat with 2 splenda and 1 pump sugar free vanilla! try saying that before you've had coffee haha.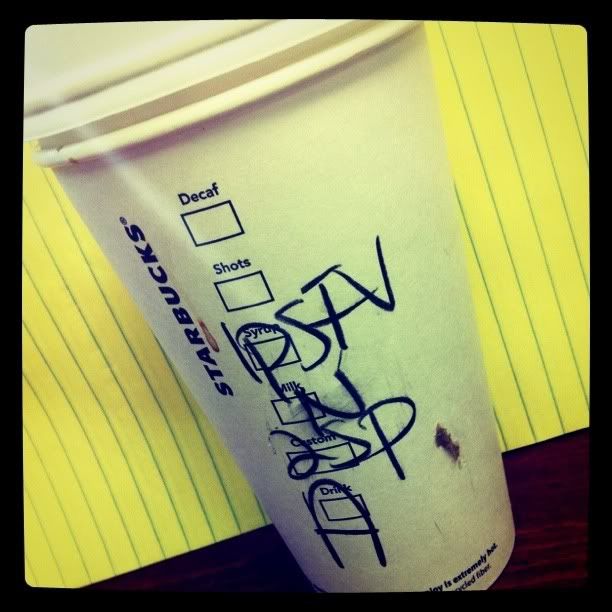 I hope everyone has a lovely day!!
Hugs!
Amanda