Welcome back to Fit Food Friday!
I am just now getting to my September issue of SELF Magazine!
(yeah I know...a couple months behind!)
I have not tried these BUT will definitely
try
them
soon...they look so appealing!
Almond Butter Banana Toast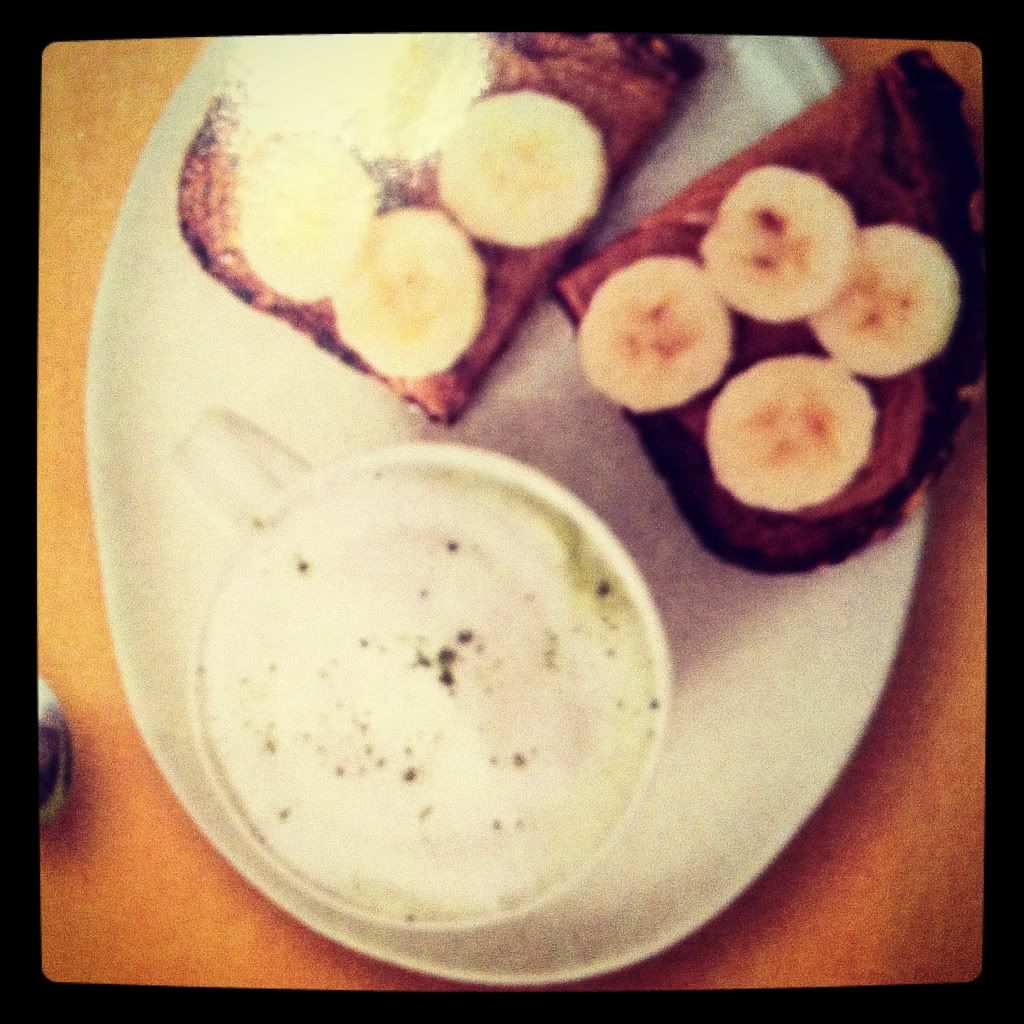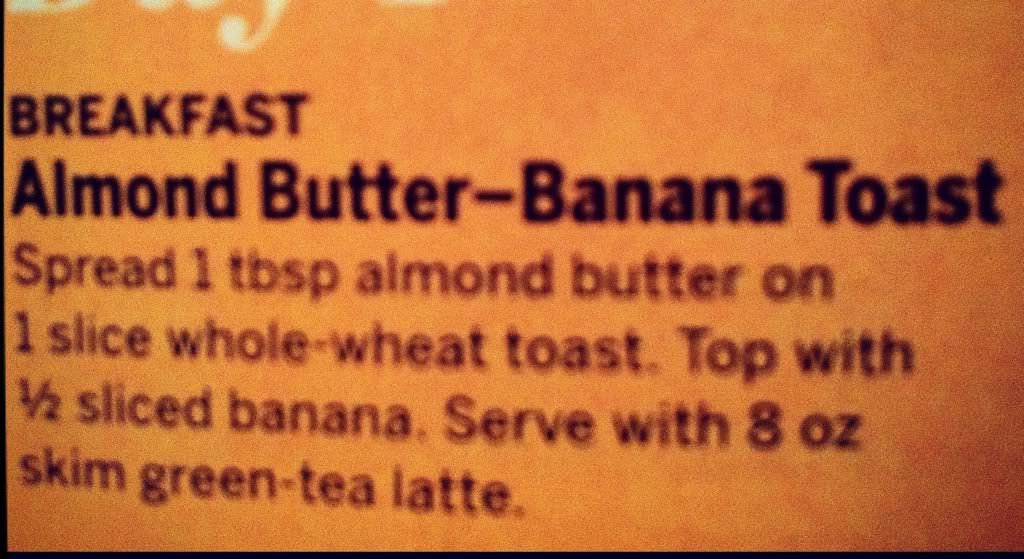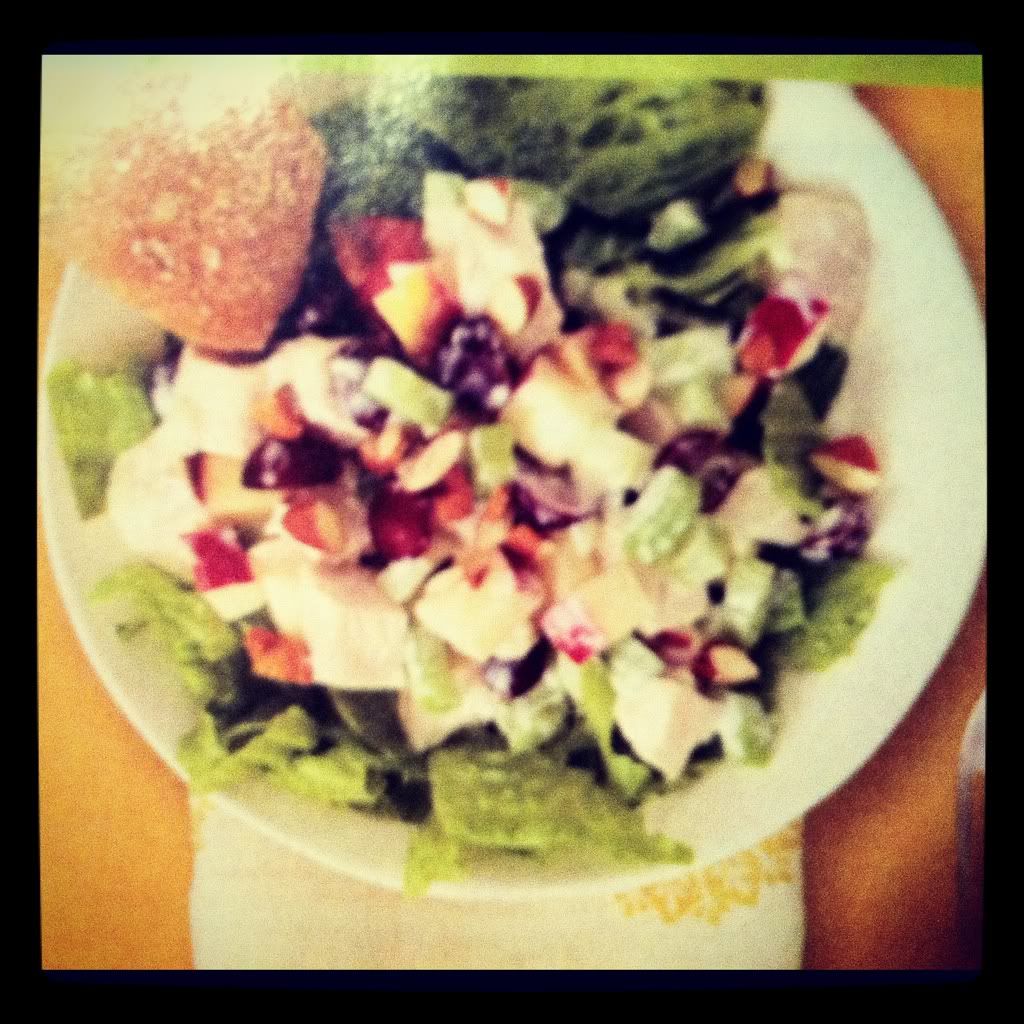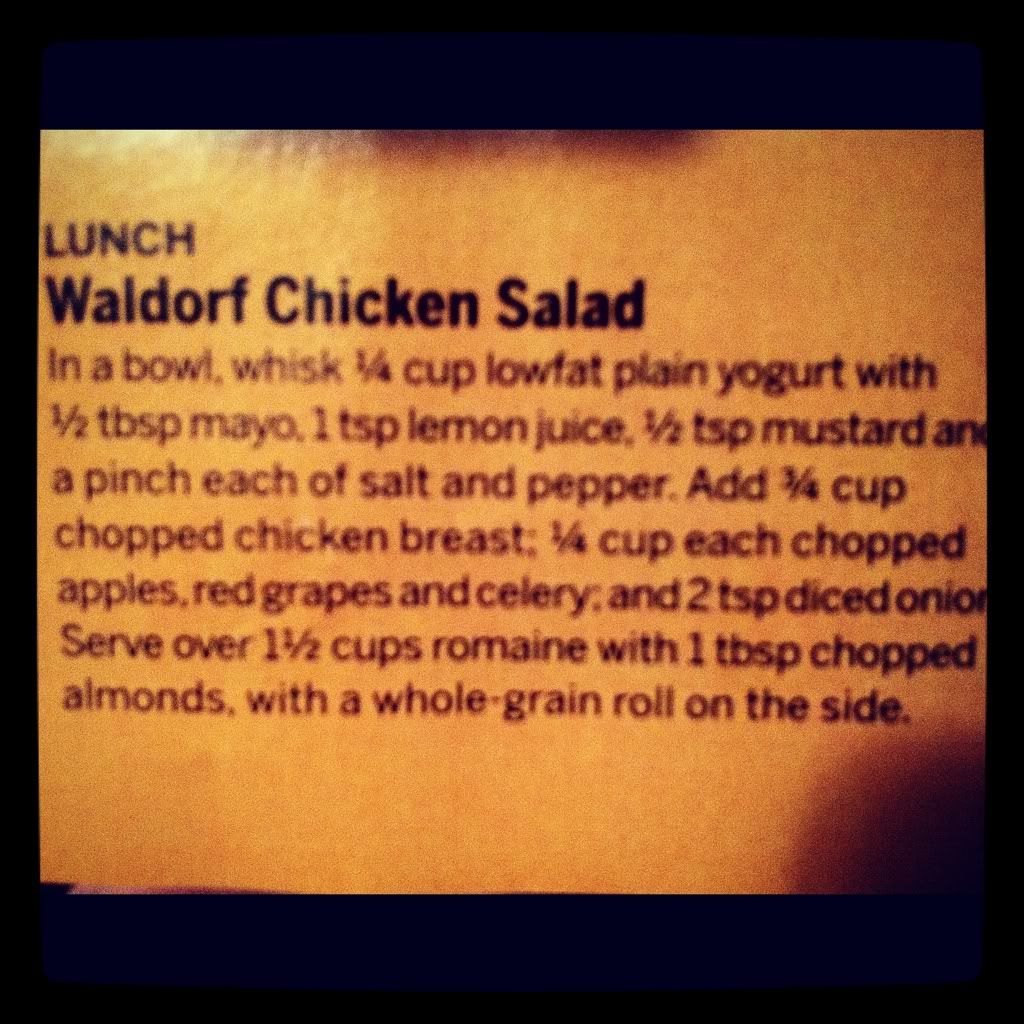 Chicken Tacos W/ Mango and Jicama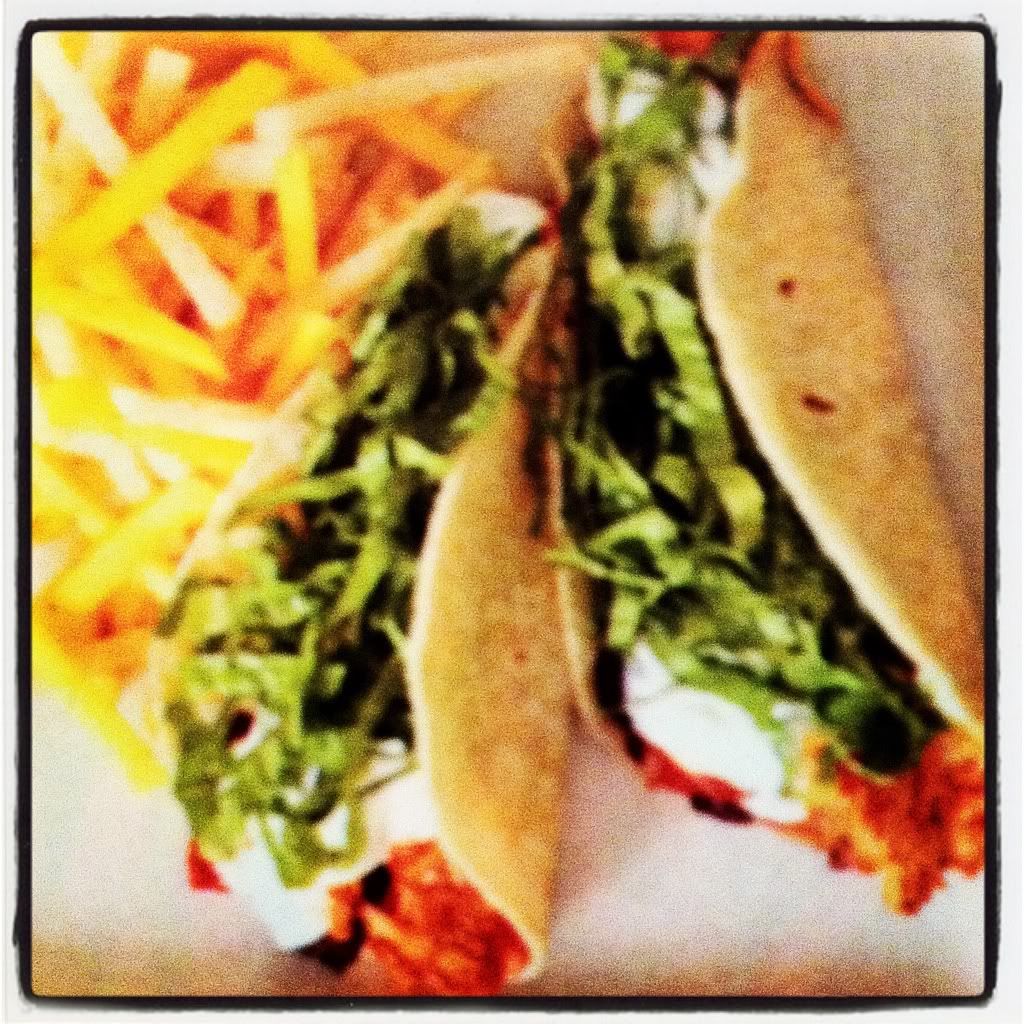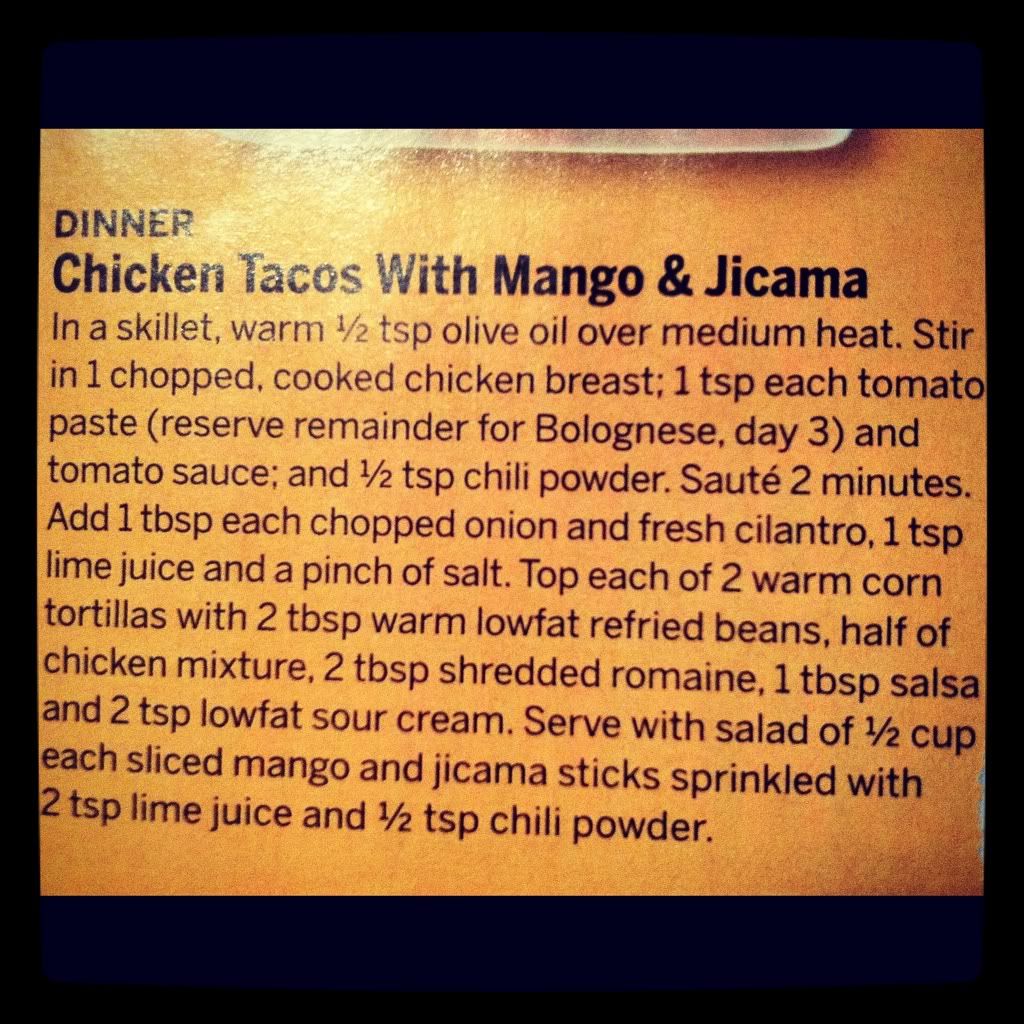 To be honest I had no clue what Jicama was...so I googled it!
Jícama (pronounced HEE-kah-mah) is a large, bulbous root vegetable which you may have overlooked at the market. It has a thin, brown, fibrous skin and its flesh is white and crunchy, very similar to water chestnut. It has a sweet, almost nutty flavor. It is often referred to as a Mexican potato or Mexican turnip. Learn more about it
HERE
!
All of these recipes look so yummy and EASY!
I will not be making these tonight tho!
Hello Genghis and Red Wine!
Saturday...I will be making homemade CHICKEN POT PIE.
I will be sure to post that next week!
E has been waiting for fall/winter just for this recipe lol.
I hope everyone has wonderful weekend!!!
If you want to link up any recipes...go ahead!
No rules...even if it's an older post! I just like trying new recipes!