So...I was by myself the whole weekend!
I slept in and lounged around the house until noon every day!!
Actually made myself some eggs over easy!!
I'm not a big scrambled egg person...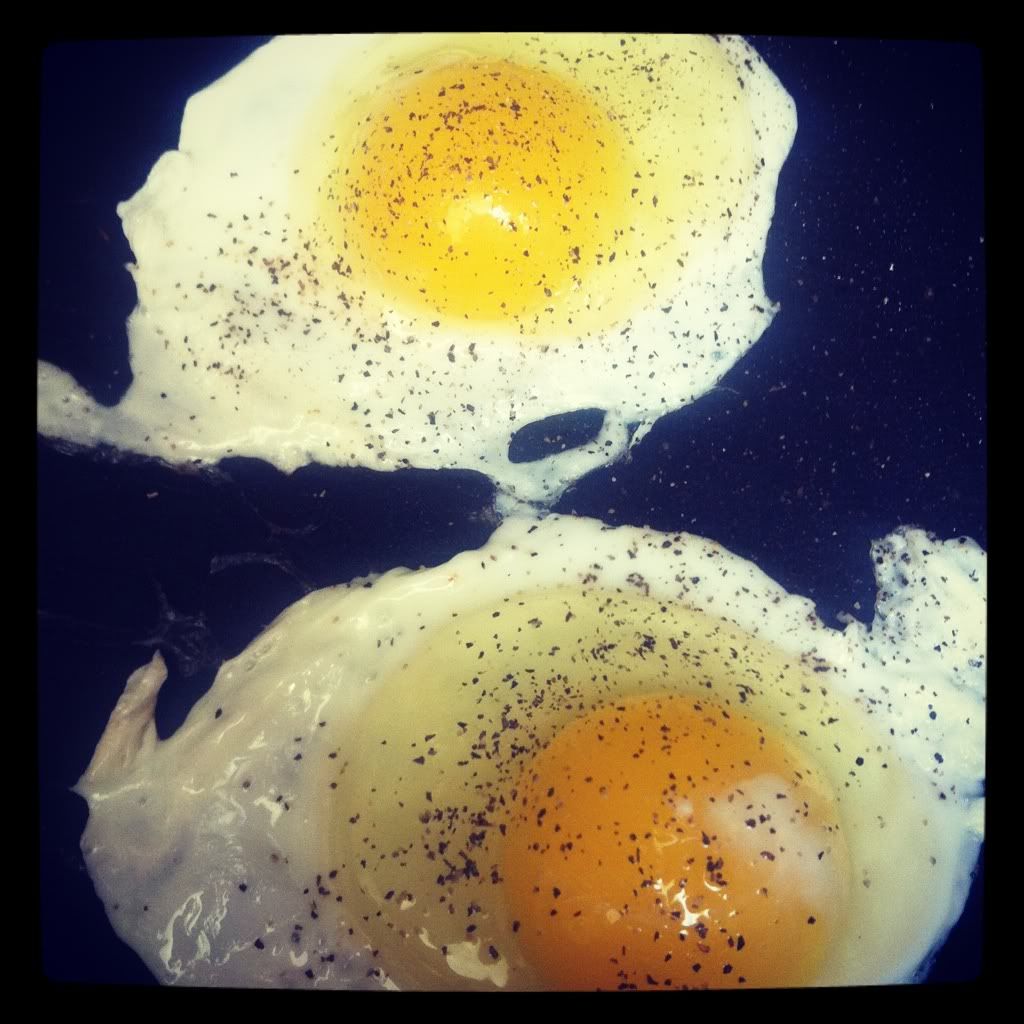 E was duck hunting in South Texas with his buddies!
His beard is growing in thick! And I like it!!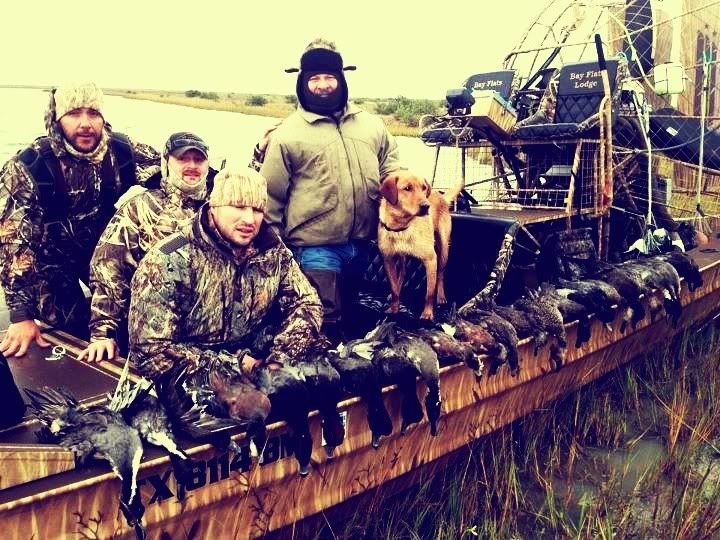 Anyways! After I finally took a shower on Saturday...I made my nephew cupcakes for his first birthday! (well...soon to be nephew!)
Then I had to go shopping for him! His mom said he needed some jeans so I went to Old Navy and found some cute stuff!
Do you like my cupcake apron?!?!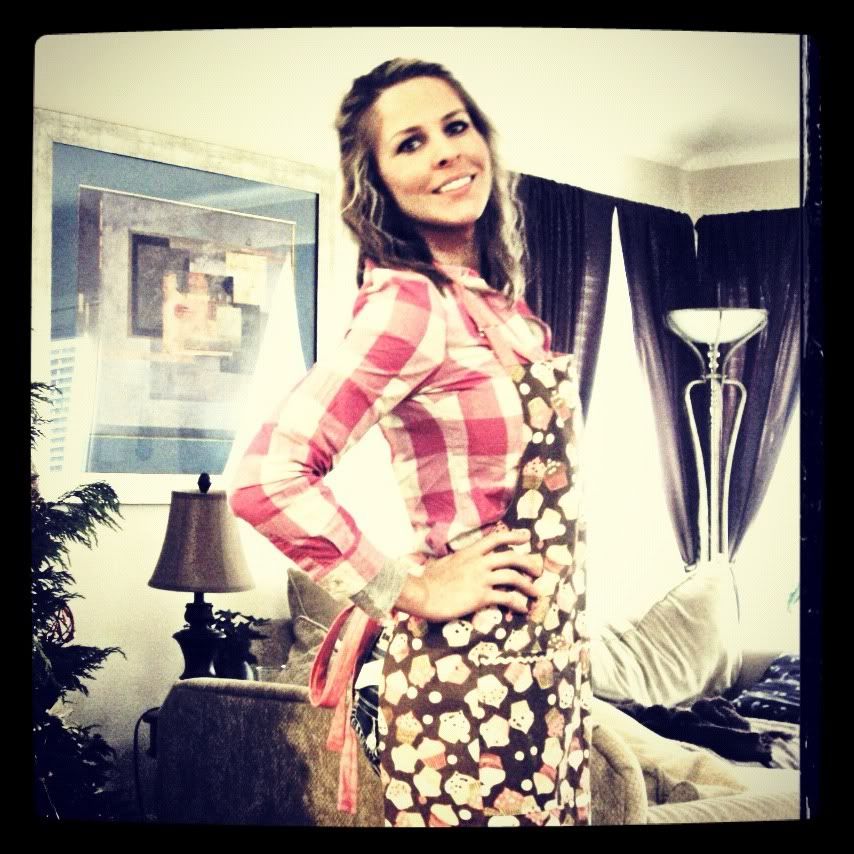 And of course Chloe lounged around as well...you know I can't have a weekend recap without Clo Clo!!
So this week there will be lots going on! Not only will you have my awesome posts to read (yeah that's right...you know they're awesome!)...in the afternoons...I will be featuring all of my button swap ladies! And don't forget to check out the three ladies at the top left hand side of the page!
Do you guys ever just need a weekend to lounge around the house like I did this past weekend?